Before i post up some random pictures, i gotta do something very important first.
Which is to,
Wish Missy XS a ...
HAPPY 24th BIRTHDAY!!
May all your wishes come true & let us wait for baby Ashlyn's arrival.
I love this name; Ashlyn. Feminine with abit of style, so unique! :)
Warning: Below are some super bo liao pics. LOL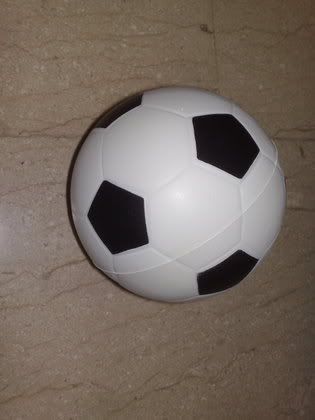 This is Raeann's new toy, soccer ball. She's so indulged with BALL now. My aunt says she's suppose to be a boy lar. But she came out too fast, forget to bring her kukubird along. LOL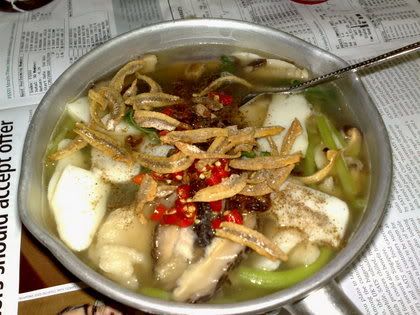 My lunch on Monday, homecook mee hoon kuay! I love mee hoon kuay & chilli padi!
Soupy stuff with chilli padi = BEST.
There's homecook lunch again today! YippiE!
Byebye all, going over to another office loh!