I used to put Raeann to bed by 9pm, 9.30pm at the most. Cos i don't want her to have the habit of sleeping late & waking up late.
Honestly speaking, Raeann is not hard to put to bed. All i have to do is, to off all the lights & lie besides her. Sometimes when i have things to do, i will tell her to sleep on her own. And yes, she listens. She will lie on the bed, turn here turn there & fall asleep after a short while.
But, she's sleeping at 10pm everyday now. Cos ar, her mummy & daddy is crazy over 小娘惹. LOL
I get very angry & 激动 while watching it.
"Women life are worthless."
"Woman MUST devote their whole life at home."
-_________________-"
I don't understand why woman last time can be so fucking stupid.
Wah lau. Why their surname is Huang ah? Really 丢脸 leh. My surname is also Huang but luckily i'm not a baba.
Well, maybe they can't be blamed cos they don't study last time. But whoever are still thinking that it should be such way that woman must stay at home to look after kids everyday no matter you are working or not, you better die earlier. Cos you don't belong to this century.
Women now are much much better than men lor. We can work to support ourselves & family. We are more fillial to our parents. We're more sensible in many ways. ETC.
Anway, 欧宣 is soooooo pretty!!! I guess this role will bring her some award or fame.
I gtg & finish up my work. I'm forced to take half day today cos Raeann is at home with her dad now. Her dad wants me to go back asap to prevent him from becoming siao. LOL We're bringing her for a hair trim later. :)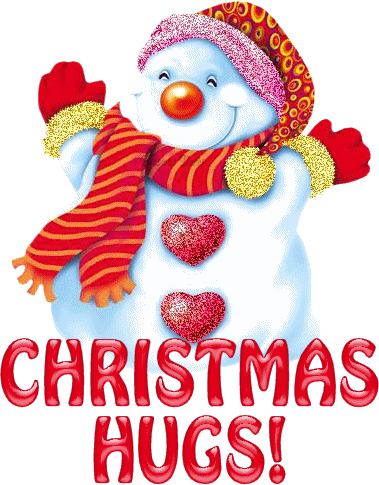 Merry Merry X'mas, everyone!
This year don't need to hang socks cos Santa won't be coming as she is sick & poor now.
Which is my mummy lah! I really hope she can get well soon to celebrate her birthday on the 27th. I'll be giving a treat at Ah Yat Seafood Restaurant.
Booked a table for 10+1 liao. Jing & Vic, cya on that day yeah!