Kinda busy at the moment so i ain't going to blog much.
Shall let the pictures do the talking instead. I spent some time editing these pics. SO FUN!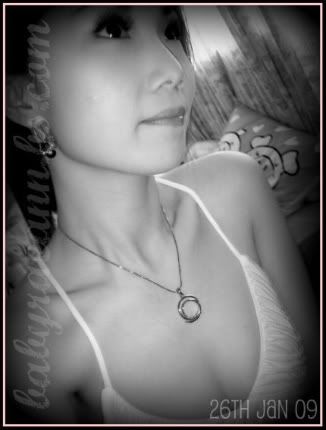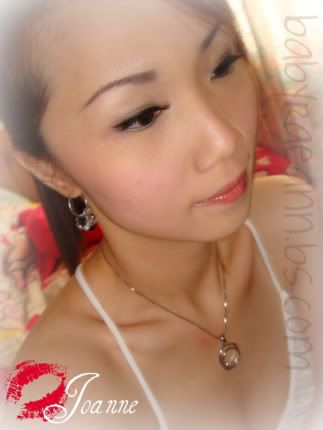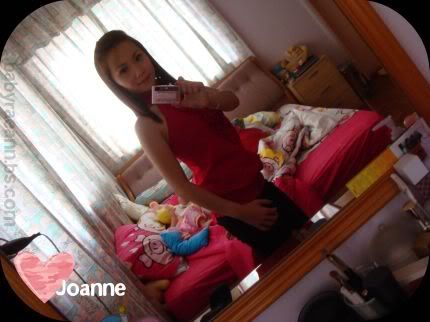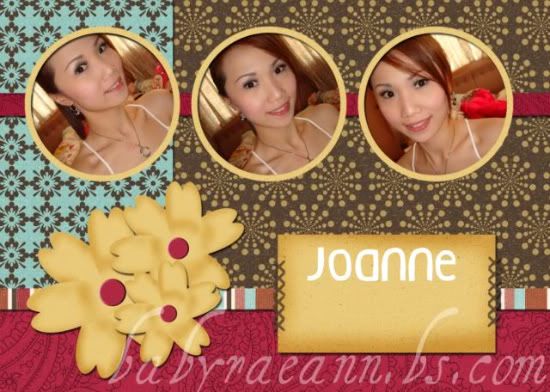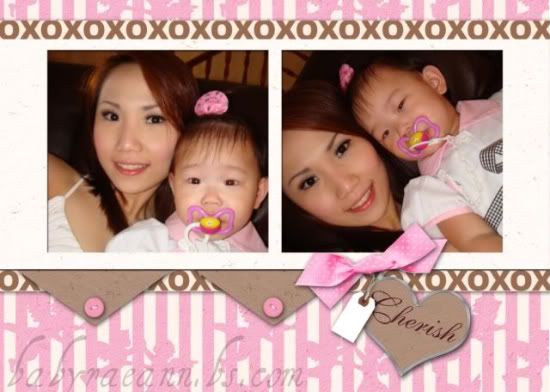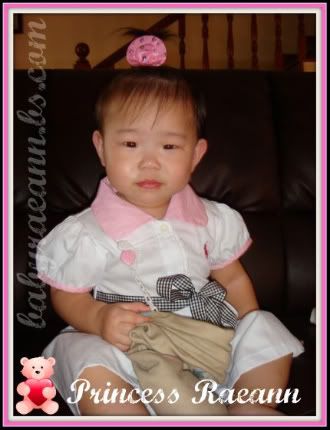 Raeann received a gift from my cousin, Meggy...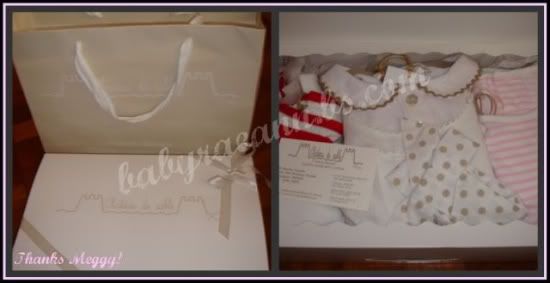 This 3 pieces cost almost $200.00. Wooohooo! Thanks sis!
She's such a fortunate kid. :)
Oh yah, Raeann will be starting her playgroup class this coming Monday, 2nd Feb 09!
By right, minimum is 18 months old. But the teacher said Raeann is very smart so she can start at 16 months+.
I can't wait to see her go school sia. Wonder she will be a big bully there anot? LOL