I'm very very busy cos we're closing our accounts end of this month...
So, just some quick updates!
My husband finally 想通了!!!
His car will be taken over by his friend wef tomorrow. Which means, he will be $1000 richer every month. He said he will help me pay half of my car's instalment. Well, i'll 听这先 cos he seldom keep his promise de.
But right now, he's thinking of selling away my swift & get either a BM or Audi. Hahaha SIAO.
Anyway, i shall let pictures do the talking now. Gotta get back to work!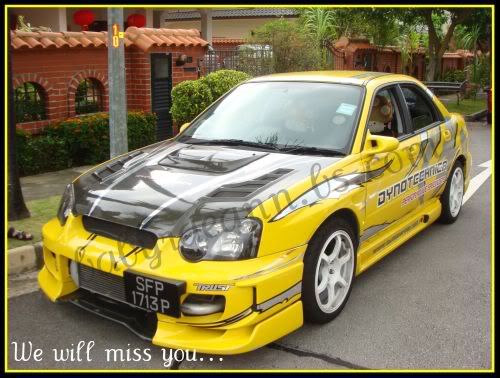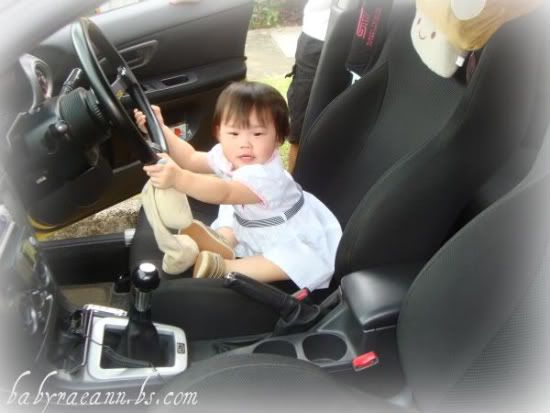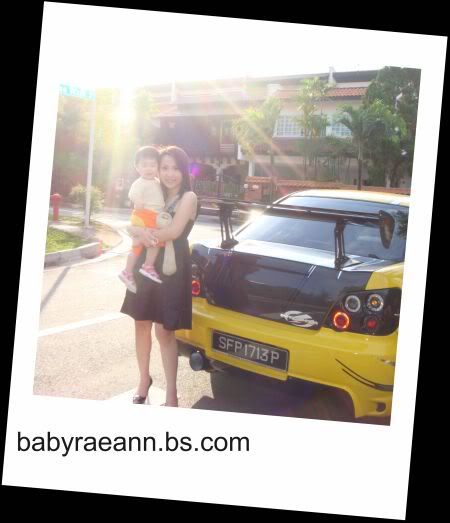 Brought Raeann for a haircut at Toy'rus last Sat. My butt really
ITCHY
cos i
purposely
asked ZY to drive us to VivoCity just for the haircut and it cost me
$20
! It's even more expensive than mine. Mine only cost $18 and i still can bargain until siao.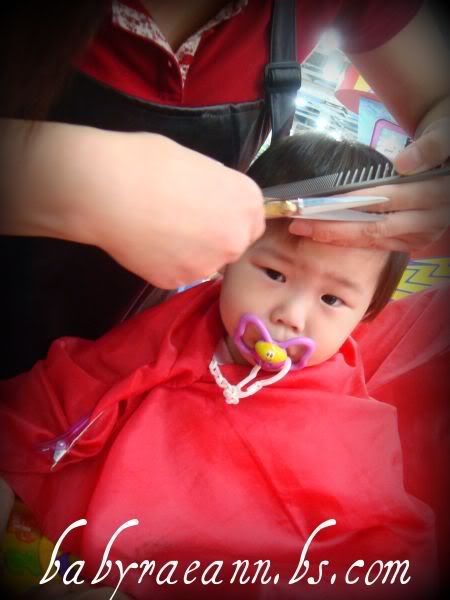 At least Raeann managed to sit still there. But she looks 100% ah toot & boyish now. LOL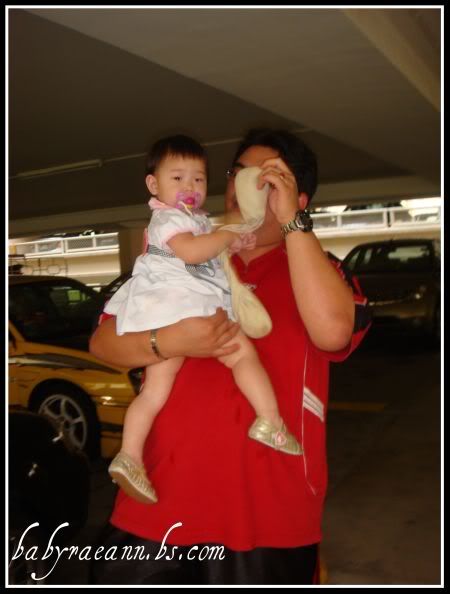 Teddy called & said he bought something for us during his China trip, so we went to meet him at Clementi on our way home.
Thank you Uncle Teddy & we wish you a
HAPPY BIRTHDAY
! He wants to act nest cos he refused to let me know that his birthday falls on
2nd March
until my big mouth hb came back & tell me yesterday.
I owe you a treat, ok?!