I'm getting very fat recently.
I eat, eat, eat, eat & eat non-stop... even when i'm not hungry! Why huh? So old liao still puberty meh?!
I really hope people will stop asking me out for FOOD. I need to go on diet!
As usual, my weekend was BORING!
Friday
- Mj with Xs & Hamster. Won $202! YES! Finally.
Raeann wore my hairband and asked me to take pics for her. -_-"

She knows how to 爱美 also, got my gene i think. LOL
FUCK those stupid mosquitos/insects or whatever who simply love to attack on her. Poor girl always kena bitten by it. Recover liao, bite again. Damn sickening!
Saturday
- Show face at CCK then pass stuffs to XS at BP then wedding dinner at Ang Mo Kio. Stupid weather almost killed me! Dressed Raeann up like a little princess. But the weather make her sweaty, sticky & messy. -_-"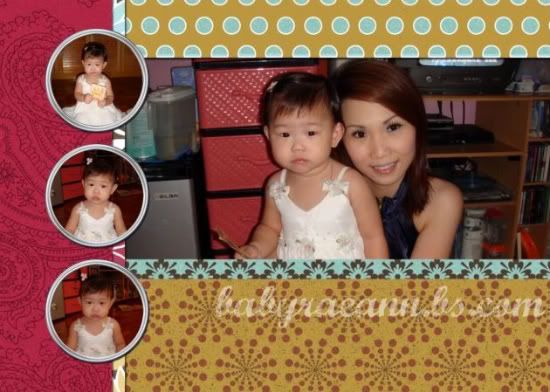 Look at our fat arms! Haha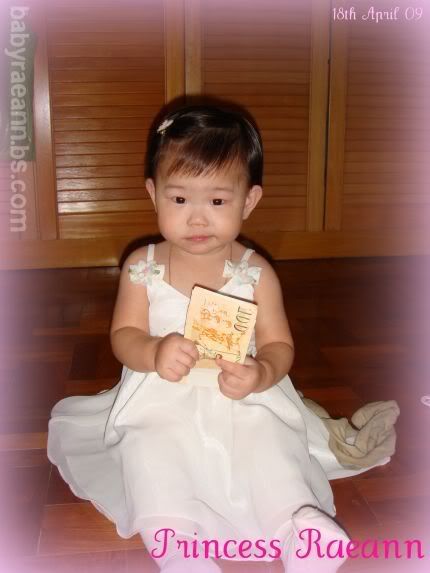 Sunday
- Eat, play game, eat again, play game again, eat again again, play game again again then finished up my HK series till 3am!
And of cos, most of the actors are simply 帅呆了! Weee-weeet.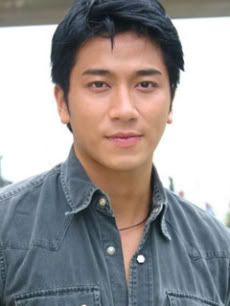 I like him most. I just got to know, we share the same surname!
吴卓羲, Ron Ng
.
Seriously, he's handsome isn't it? Haiz. I wish, i hope, i dream.