My parents are once again in Hatyai now.
I need to wake up @ 6.15am today cos i promised mummy to help her send that fat baby to school.
So sleepy can. Not enough sleep makes me fatter. :( SAD!
Yesterday i received a Mother's day card from Raeann again! This time round is from her chinese lesson, previous one was english lesson (i realised it only yesterday).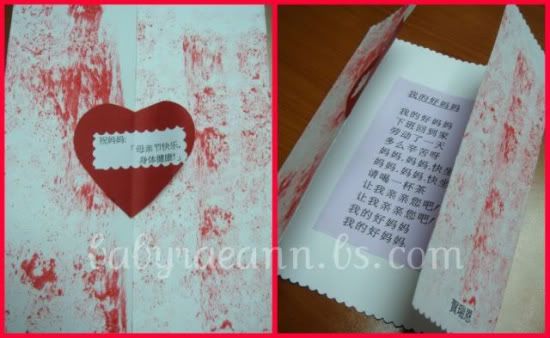 Obviously, i knew is not done by Raeann lah. The only thing done by her was the messy red paint on the card. Haha
I will keep all her priceless pieces. :)
This morning, i don't know why i ki siao, maybe wake up too early liao.
I camwhored! This is something which i've not done for a very long time liao...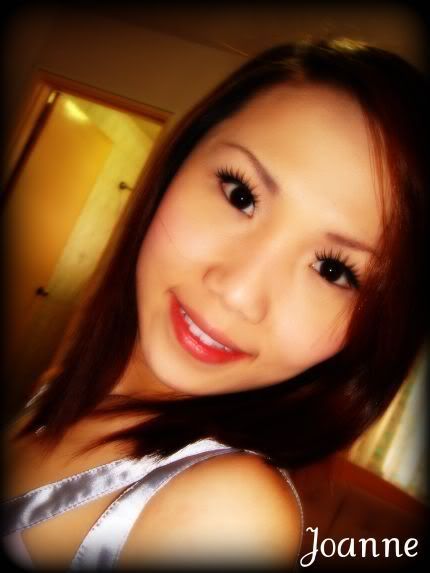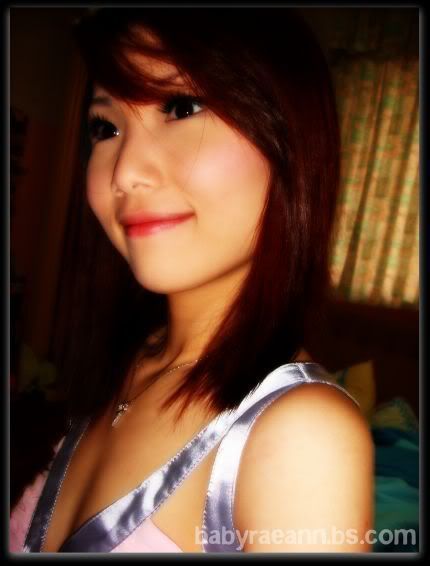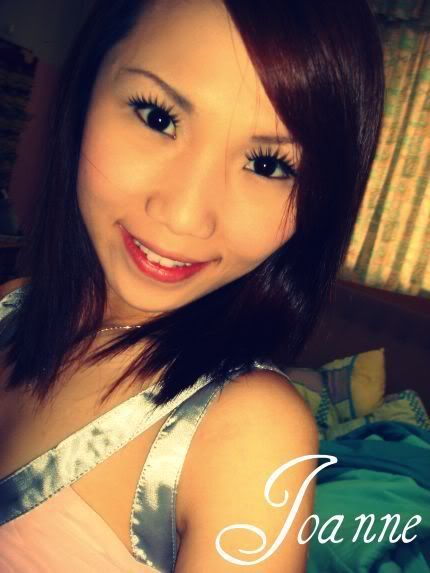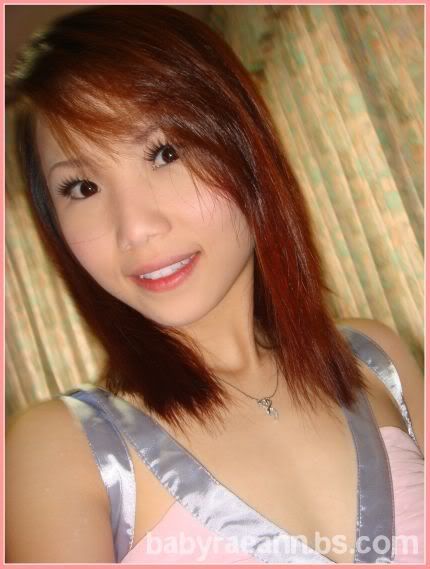 I'm not feeling good today. My sore throat is here again... I need durian!
Durian is my remedy whenever i've sore throat! Surprisely, i recovered
everytime
. Maybe 与毒攻毒! Haha
I'm officially on diet w.e.f TODAY!