Joanne sing : "I want nobody nobody but u! I want nobody nobody but u! ... ..."
I wanted to blog! But i need to revamp my company's website today. Just gotta the instruction this morning...
So, i'm not gonna be loh soh and write too much, just a brief short & sweet entry. :)
I met up with dear Jamie (In case anyone dunno, she was my sec sch best friend!) on Friday night. That night was darn fun cos i shutter around many places! I did not drive & luckily i did not. Cos i was dead drunk! I reached home about 5+am & completely K.O. Not a nice feeling to puke. YUCKS!
I feel really happy to see her again after so many years. Still as chio as ever! Hehe She intro me to some of her best friends and they're cute! Young & sweet. Suddenly i feel so old. Shit man!
Peektures: Drink Drank Drunk!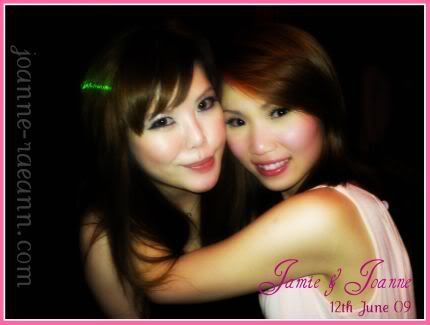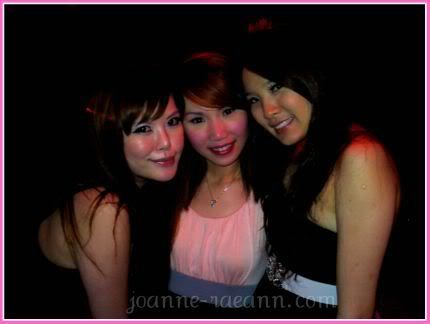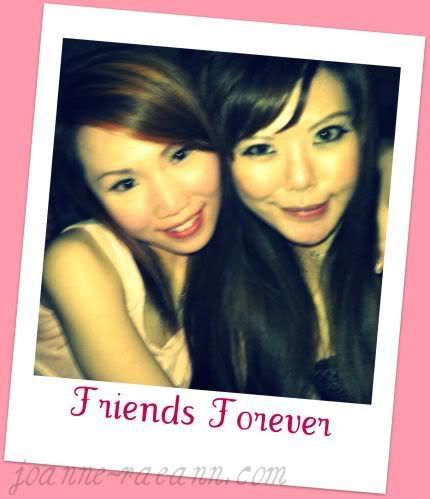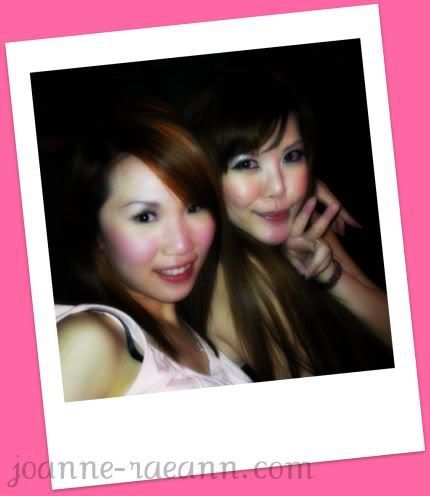 She's very photogenic hor? All her pics very nice de! No editing needed!
I can't wait to meet her again!
I really need to go now. Pile of work on my desk!