Hello. Yeah. I'm finally blogging now.
Last Friday, i started up a restaurant in FaceBook.
Now, i've 5 employees.
1) Jovan - Cook
2) Justin - Cook
3) Jing - Waitress
4) Louisa (XS) - Waitress
5) Jocelyn (Meiyi) - Cleaner
Whahahahhahahahahahahaha
But this Meiyi ar, need to sack her away liao. The toilet is always dirty and she's there don't know cleaning what other shit.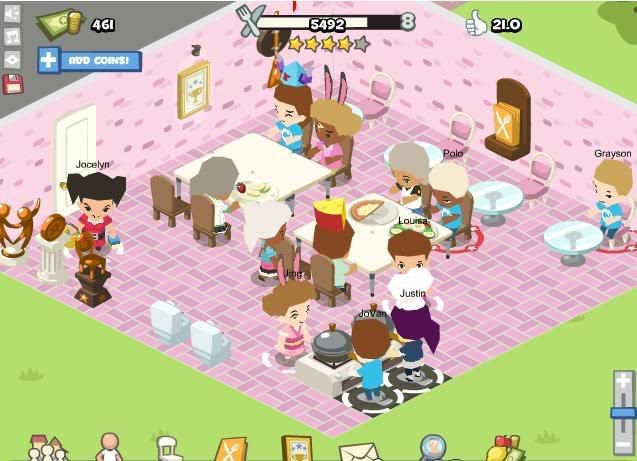 This is me, the ladyboss. Ain't i cute?! LOL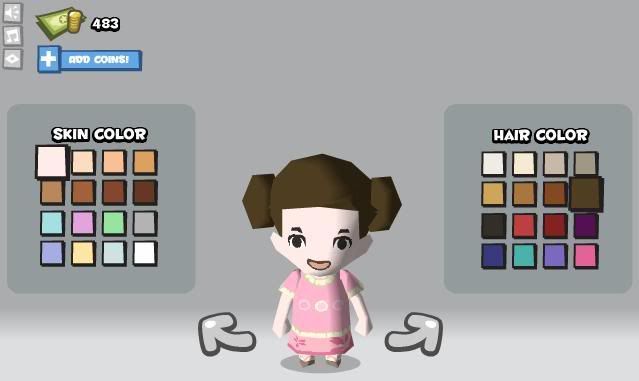 Brought Raeann to the new Safra @ Jurong for a meal yesterday. And going again today for the Kids Amaze; an indoor playground for the kids. Only $3.20 for Safra member, SO CHEAP! No member is $12.00 (i think so).
Ok, gtg and manage my restaurant now! Else all my staffs are eating snake already! LOL