In a blink of eyes, our lantern festival is approaching already! Hooohooo.
XS bought me this cute box of mooncake!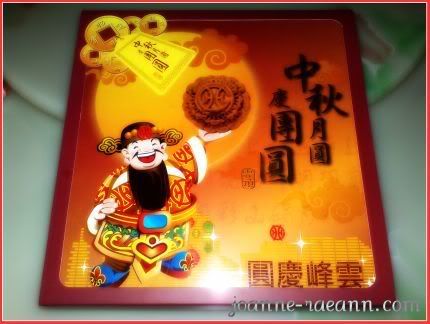 This silly girl says that she don't know what to buy for me at Genting cos she don't have much time to shop. End up she bought mooncake! Hahaha Thank you! I'm so INTO mooncakes recently. Don't know why...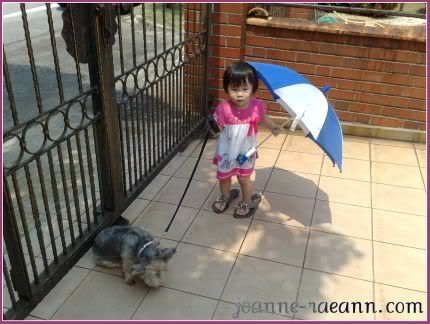 This pic are taken ages ago, forget when liao!


Anyone wanna meet me for lunch today? I want to go IMM!! Call me!!