My N82 had died on me. :(
Cannot dial, cannot hear, batt gone by 1 call even though charged overnight, what else?
But after some knocking & banging, it recovered. HAHAHA
However, it will ki siao
anytime
.
I love this phone so much. I love the camera, functions, simply everything. Sigh.
I'm thinking to buy back a brand new N82 or not. Should i? I can't seem to see anywhere selling liao. LOL!
I got no choice but to take out my iPhone to use yesterday. Then hor, i merely made one call & the price depreciates by $200.00. Wah kao. Very expensive call to Molly lor!
Cos a brand new i can sell to hp shop @ $900.00 & 2nd hand @ $700.00. And by making one stupid call, it's consider 2nd hand liao. Sigh.
Now i gotta top up for a N97. -___________-"
My friend keep asking me to wait for N97 mini, it's launching in Dec. Not that i don't want to wait, but my N82 can't wait!
JJ came over and helped me to configure my iPhone yesterday. Thanks girl!
It seems so simple for her but i really had a hard time figuring it out. Then hor, yesterday night, i see my imported contacts are in a big mess. I cannot stand it but i'm lazy to delete it one by one. 400+ contacts leh. Siao bo!
So hor, i go reset & erase all my settings. And ...
TADAH~~~~~~!!!!!!
Everything's gone!
Woooooohooooo.
Yes, everything, including all those default settings. Hahahaha
When i on it, it only allow me to make emergency calls. LOL!!
Luckily Bryan told me that iTunes got backup for it. And i restored everything this morning already. LOL!
That's technology...
But i'm not a technological person, u see! I want a phone that's easy to sms, good camera & with bluetooth! But this iPhone has nothing i want at all. :(
P/S : I finally learnt how to set free ringtone to my iPhone now. Phewz! Thanks to Haisheng's help. :)

I think i should learn how to play game, then i will love iPhone.
Meanwhile, i'm still trying to get use to it &
i'm still hating it
for sure. Hahaha
Should i get a LV case for my iPhone ma?
*********************************************************************************
KK's 24th Birthday
JJ planned a surprise party for my bro on Saturday with his friends at my house for BBQ (yet again)!
I lost count of how many BBQs i had within these 2 months already, quite scary.
The theme was 'Happy Halloween'. It's one week earlier though.
I never celebrate Halloween before, i wonder how it's like? Molly, want to celebrate on Friday? hehehe
I, again, eat till want to puke. :(
SO FUCKING FULL!
But it was fun!!! :)
Molly came to eat too. She jio-ed me to club after that but i was too tired.
End up, she went Nana with her hb & his friends. She's a truely authentic chiongster. I'm old liao, cannot catch up with her. Hahaha
But if i'm taking 10K salary every month, most probably i'll be more scary than her. It's still the money afterall. :(
Ok, peektures time. 4 pics only lah! No mood to take pics that day.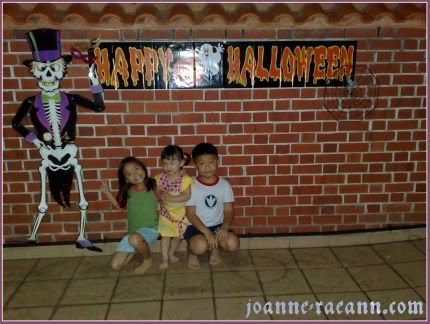 Raeann & her friends.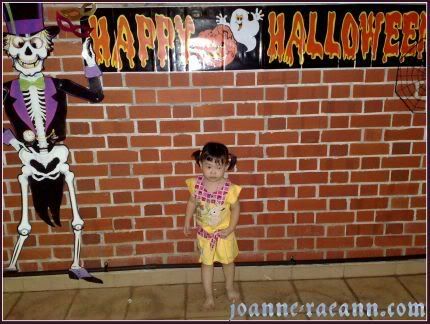 Why she look so grumpy when taking pic nowadays?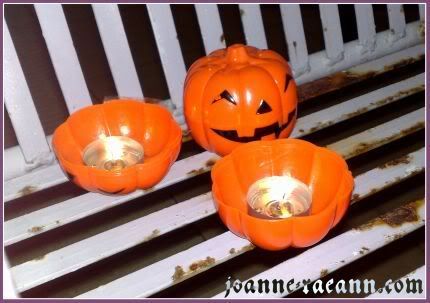 I like this! So cute!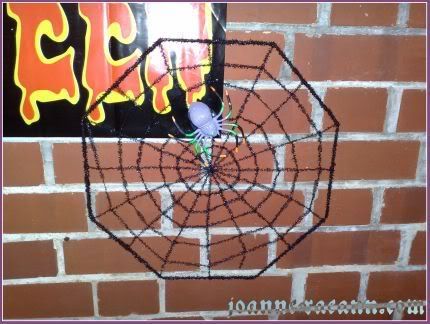 And this too! :)
How Molly? Want to celebrate anot??


******************************************************************************


YAY!!!!!!!!!

Counting down another 2 & a half more days.


Double YAY!!!!!!!!

Counting down another 4 & a half more days.
Hahahaha i'm crazy, ignore me pls.
I'm just happy only...