I'm suppose to meet XS & Chui Er for dinner before our KTV session at 9pm.
But earlier, plan was changed to dinner at home first & Er jie will pick us around 8. I called XS at 7.30pm & she's still FBing. WAH LAU! Si bei MOR man.
Mary didn't cook so i'm going to skip my dinner AGAIN. Sigh. Last night skipped dinner cos i ai swee, apply nail polish & don't dare to eat! So happy with my goldie french! :)
I'm super bored lor, so i cam-whored.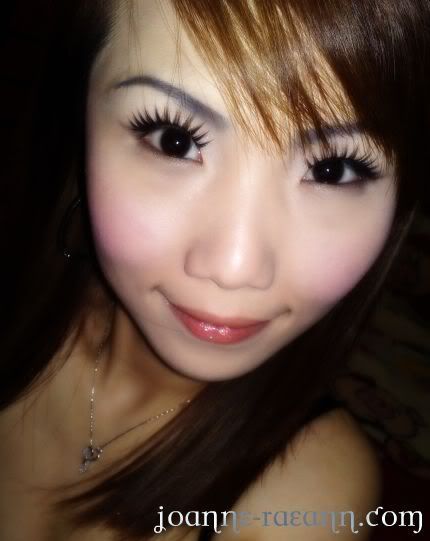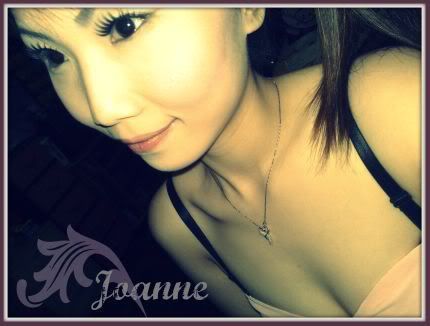 The first 2 pics are unedited. So, does it makes any difference? :)
Alright, going out now! Byebye!