Raeann's school bag is torn already, i'm searching for a new one for her now.
I don't like Barney so it's out. Haha
I don't buy things i don't like, do you?
Saw a very cute Elmo bag online, i want to buy for her leh!!
The seller is from Singapore but yet charging a shipping charge of US $9.90 (flat rate) ??!!
Weird lor. Did i see wrongly or what?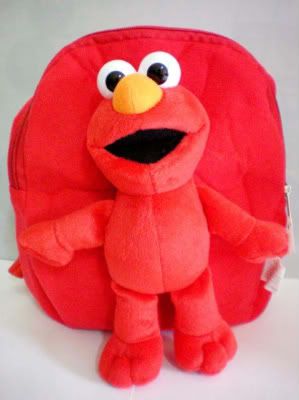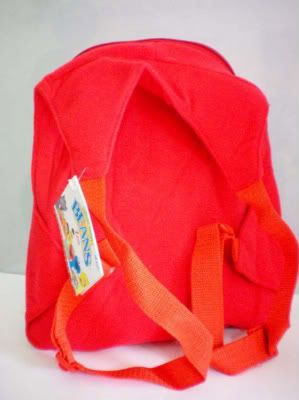 Raeann likes Elmo alot!

I think it looks comfortable to carry!
Ok, i'm buying!!!
Waiting for seller's reply now...
Other Cartoon Characters/Designs!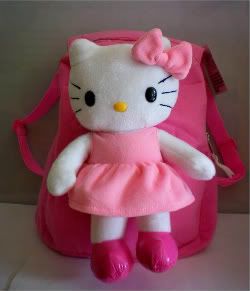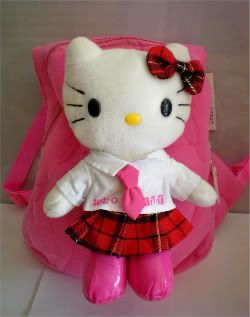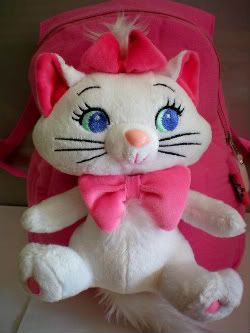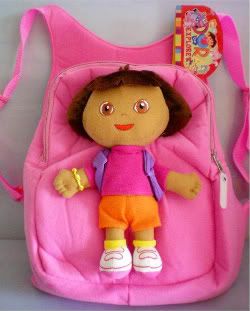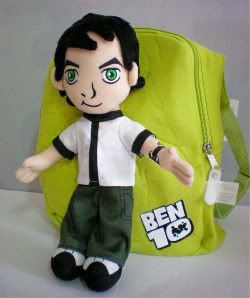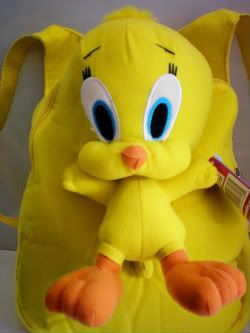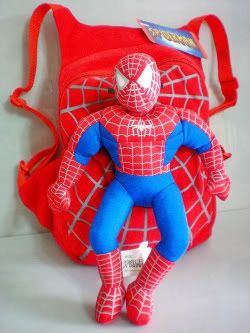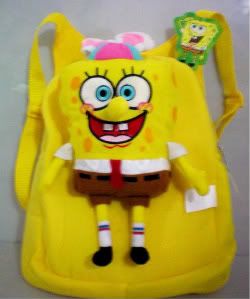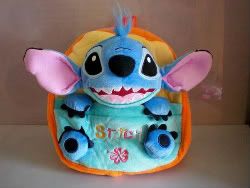 ************************************************************************
言承旭 - Thank You
看着那张你我昨日的照片
我想还在爱着的从前
知道你还难过 知道你还爱我
知道是我的错是我的错
我承认我对你不好
你为我付出的一切我都知道
知道你受的苦真太多
怎么值得你这样做
怎么值得你还在等我
谢谢你还在爱我
我无法再找到另一个
不可能再有人比你了解我
谢谢你让我爱过
我相信总会有一天有一天我会看见
别人笑我洒脱
其实我没有那么的洒脱
我承认我对你不好
你为我付出的一切我都知道
知道你受的苦真太多
怎么值得你这样做
怎么值得让你还在等着我
谢谢你还在爱我我
无法再找到另一个
不可能再有人比你了解我
谢谢你让我爱过
我相信总会有一天有一天我会看见
别人笑我洒脱
其实我没有那么的洒脱
我无法再找到另一个
不可能再有人比你了解我
谢谢你让我爱过
我相信总会有一天有一天我会看见
别人笑我洒脱
其实我没有那么的洒脱