Yesterday after work, i brought Raeann to the pasam malam @ my house there.
I bought the mirror screen protector @ $12.00! I'm stupid, i know.
But cos the online seller refused to reply me & i'm just so impatient waiting for it so i just buy it without any hesistation. But i regretted after that! Sigh.
I tried to console myself that it's ok cos i don't know how to stick it. I'm a dam fussy person & i know if i were to do it myself, i will use more than one piece. So, might as well lah!
Then i went to another stall, i bought one hard casing @ $7.00! I thought it's cheap already, but who knows. Haiz!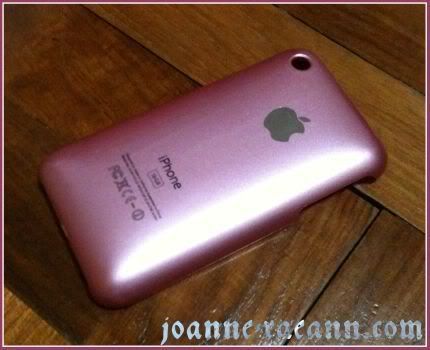 The case is so damn bloody tight till i don't dare to clip onto my phone sia. So, i just dump it aside now. :( Waste $ again!
I called Molly & she told me she bought a leather pouch @ Chinatown for $25.00! We both tio chop until chui chui. =x
Then later at night, i Ping! to JJ, she said my bro got lobang selling mirror screen protector @ only $5.00! And leather pouch @ only $10.90! -________-"
So, i asked them to help me buy a leather pouch & 2 screen protectors for Molly. I decided not to buy the Eternity collection cos i'm scare of the clip-on lah. I think it will scratch my phone lor!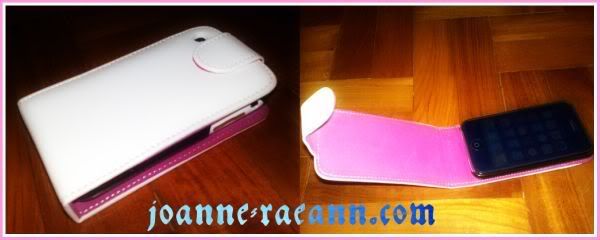 The above pics are taken with my N82. See the difference???

Sigh. I'm really disappointed by the camera of iPhone. It sucks!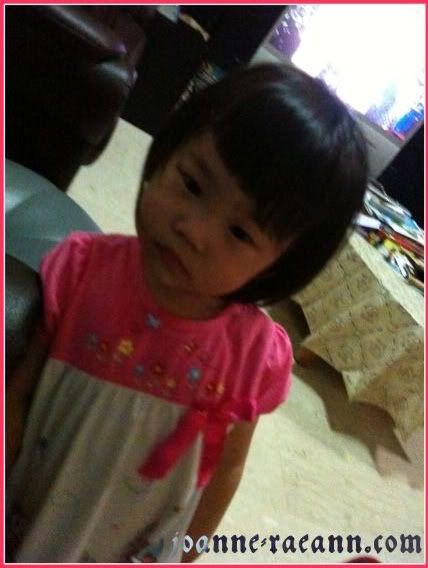 See the stupid quality produce by iPhone???!! I honestly hope that they can improve on this.
Fortunately, i'm able to install 3rd party software to beautify my pictures. But, it's still not up to my expectation!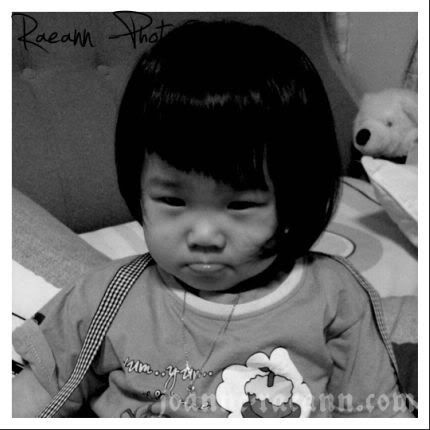 Pouting Raeann after getting scolding from me. Hahah Oh, her horrible hairstyle is cutted by hairstylist Bobo. Hahahahaha


I tried out the MMS yesterday. I sent Molly one pic & i asked her to send me one too. She sent me this!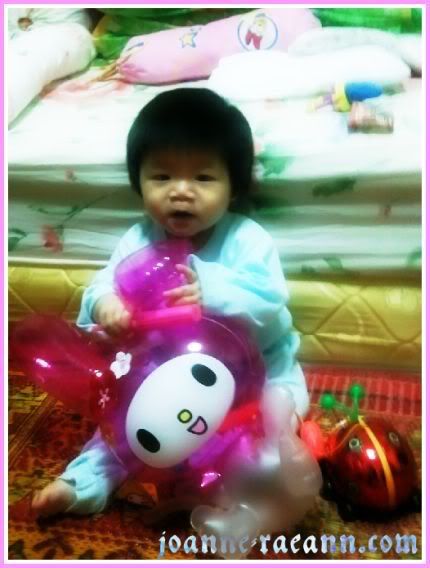 Cutie Ashlyn. :) :) :)