Tomorrow Molly will arrive Singapore at 6.45pm!!!!!!!!!!!! Wooohoooo~ I'm super excited to see her na!!
Yesterday, i chatted with M on msn. I was complaining to her that don't know why the bloody hell i look machiam i'm pregnant again! Hahaha
NO! I'm not pregnant na.
I'm just FAT! =X
And she requested me to post a pic of myself. But becos iPhone camera really sucks + i can't find the right way to take pic of myself, so i seldom take picture nowadays.
I tried a few shots yesterday...
It's ugly!
I cannot find any ways to edit to make it sharper, clearer & prettier also. And thus, i tried to make it uglier. HAHAHA
I succeeded.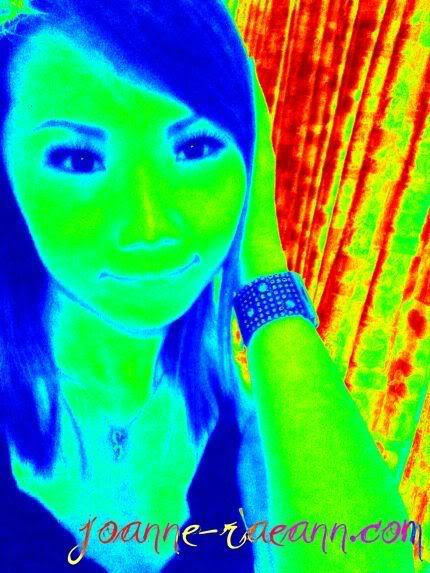 This 新不了情 is making me damn emo! KNN!