Just back from lunch with Molly & Bryan.
Molly passed me alot of souvenirs... So happy na!!!
1) My LV Vernis Sarah wallet (Damn happy even though pocket broke a big hole!)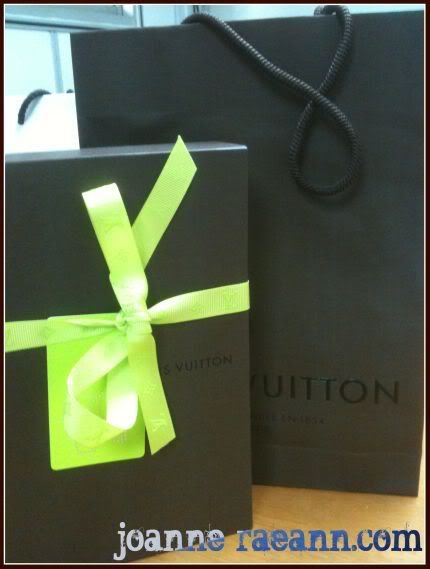 2) SWAROVSKI keychain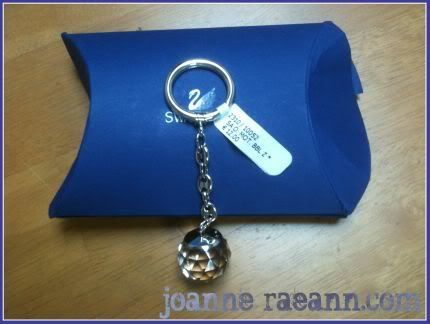 3) I ♥ ROMA tee for Raeann & me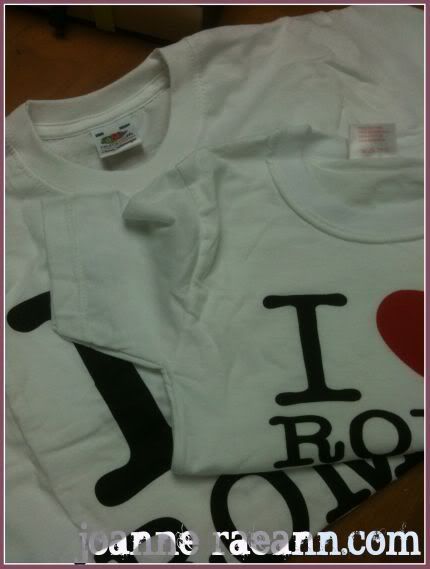 4) GODIVA alcohol chocolate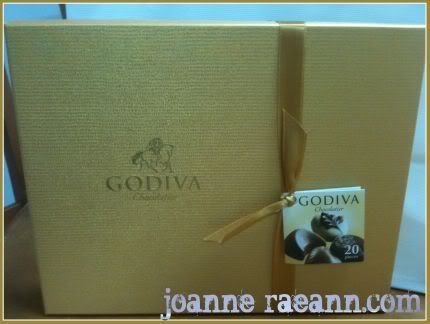 5) Waffles & some misc chocs/biscuits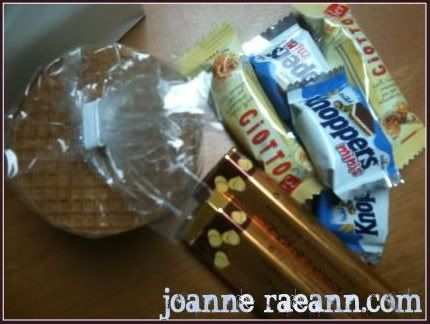 She spent a big bomb lor. Thank you girl! :)
I also feel like going Europe man! Paris has always been my dream... Sigh I wonder when can i go?? Most probably in my next life?!?
Keep it up dreaming, Joanne.