Why the fuck am i so tired today? I actually overslept despite sleeping at 10+pm last night!
I woke up at 7am to bathe but i still feel extremely tired after bathing. And i went back to zzzz!!!! What the hell!
Now i'm still high high into the sky... LOL!
Nope, i'm not drunk nor hangover. My mind is awake but my body is so lethargic...
Today's last day of November, need to do closing. And... in a blink of eyes, December is here already! Oh YAY!
I'm so proud of my little darling... Yesterday was her graduation celebration & she went up to the stage & perform!
I thought she will cry or even run towards us when she saw us. But no leh! She actually performed throughout the whole show. And so many people were looking at them! *cheers* My darling don't have stage fright like me! Hehe
She needs to put on 'ang ku kueh' make up on stage! So adorable! :)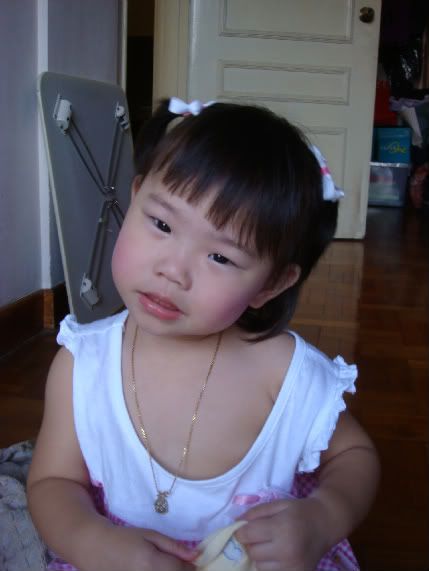 I did this make up for her but it's not thick enough.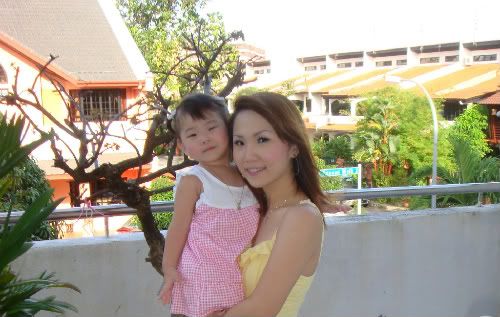 Ok na ka! I shall post up the remaining pics when i'm free.