YAY! I just received my Nuffnang cheque over the weekend & now i've ad from SK-II. =)
I'm suppose to go Thailand today with my parents, Bobo & Raeann. But but... cos it's Molly's birthday this Thursday & i decided to give Thailand a miss.
Sidetrack : I miss Taiwan! I want to eat their dessert! Boo!
I doubt i'll be able to go overseas for the time being until... i find a new bf? Or unless Molly wanna go with me...
My mum doesn't allow me to go alone na! Hahaha (Yes, the thought of travelling alone did cross my mind! Haa!)
Hmm... Another 100 days...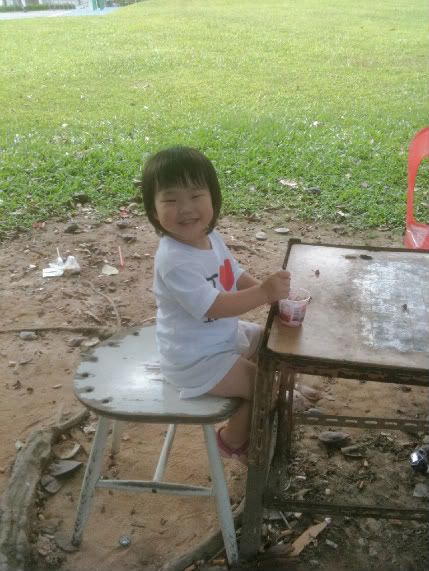 This is the quality iPhone produce. Really KNN!