Molly celebrated her birthday for consectively 4 days. I surrendered after the 2nd day. Really BTH man. My pimples are popping out due to Martell & not enough sleep. SADDDD!
2nd round of celebrations with Meiqi & gang @ Club Mango. I quite like that place cos it's clean, nicely renovated & not smelly. Just that the location is abit... out of area, situated at 101 IOI Plaza. The taxi driver don't even know where issit lor.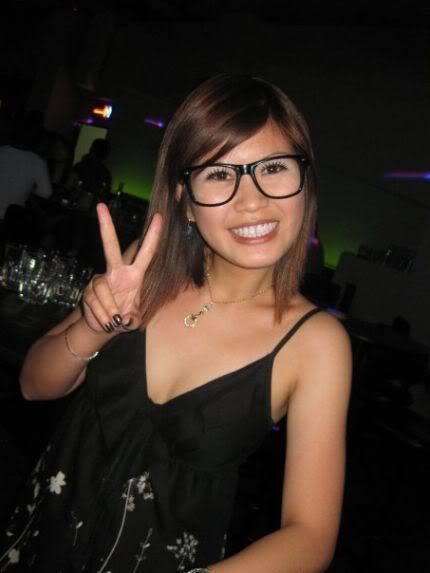 The authentic Chiong Sin! *Salute*
Bad hair day! I hate my hair! I want to change hairstyle~ Urgh!
I never expect a 25th Birthday could be so happening man...
More to come lor!!!!
January - Jamie's
February - Patsy's
Wah lan eh. How to quit like that har??