Re-watching 3rd time of 海派甜心, @ 2nd episode now. Hahahahaha
I don't know why i'm just not sick of it. It's very funny!! Even for the 3rd time i'm watching now, i still keep laughing...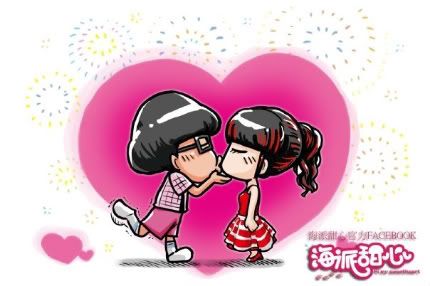 Super cute right?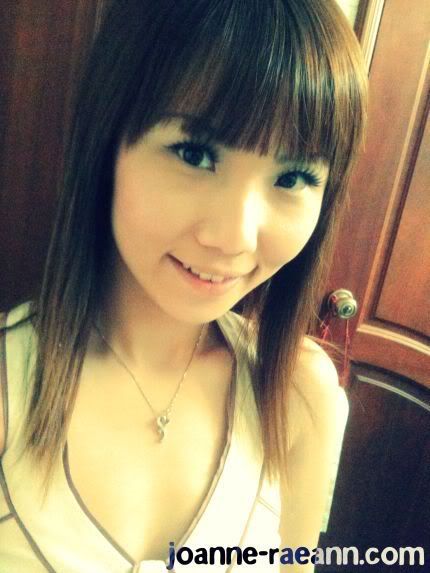 I banged my hair again, last Friday. Nothing new actually. I think by CNY, it will be long again. Should i maintain it? Very troublesome lor, always have to go & cut!
What should i eat for lunch? Wonder if the canteen food is affected by the fire this morning from nearby? The fire is damn big lor... The smoke spread all the way to my side & i can even smell it inside my office; a conceal place. Scary. The boss big fuck liao... Haiz!
OK. Out for lunch now!