Friday was Alizee's sweet 26 birthday celebration. Woooohoooo, in another 3 months time, it will be my turn. :(
It's saddening to step into the
late
twenties world!
I knew alot of new friends recently. All are si bei pro clubbers (one week can club at least 4 days or more) & can't believe that most of them are married, some with kids too.
How come their husbands all so nice de? Let them go out & play while they take care of kids at home? Why har? 真的是同人不同命啊!
And very fast, today's 22nd March already. In 2 days time, it'll be my 3rd year wedding anniversary, which means i can finally sign my divorce deed. And i'll regain my single status soon.
Many asked me, if i'm prepared & ready for it & will i be sad or not... Hmm... How to answer leh? I feel that it makes no difference lor. Cos we've been seperated for so long le. The only difference is the signatures on a piece of paper lor! Other than that, life still goes on, as usual...
Let's hope we'll be happier after divorce! And since we're still young, let's hope we can find a better another half! :)
I don't intend to re-marry again. And meantime, i never think of getting a bf too... All are fated! If it's yours, it will be yours. Whatever will happen, will happen. So just let nature takes it's own course.
HUAT AH!!!!!!!!!!!!
Ok lah, i need to go now. Shall end it here with pics on Friday!!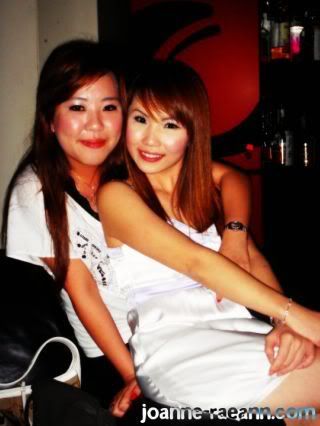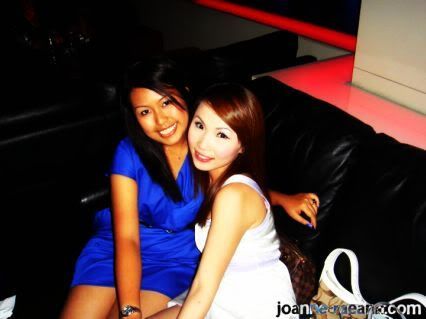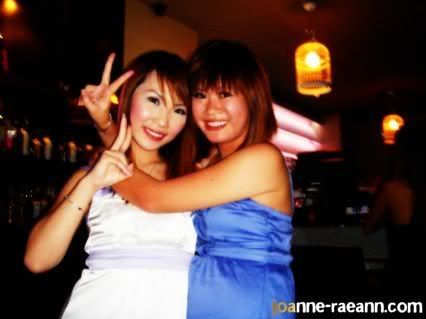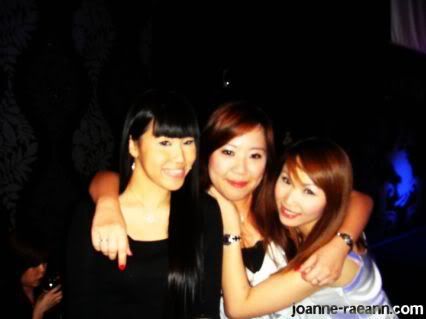 Our new friend, Sonia. :)


XOXO