Hahaha, my title is totally irrelevant to what i'm going to blog today!


Majolica Majorca For Sale!


Introducing the brand-new Lash Enamel Glamour Volume On (BK999)!!!

You'll get instant thick, glossy and jet-black lashes upon first application!

- Formulated with Volume Up Powder
- Formulated with Volume Fit Wax
- New advanced mascara liquid formulated with thick jet-black fibres
- Gloss Oil
- Resists tears, sweat and sebum effectively
- Treats and Nourishes lashes with Vitamin E, Macadamia Ternifolia Nut Oil
- Retailing at $25.90

Check out the unique comb applicator! :)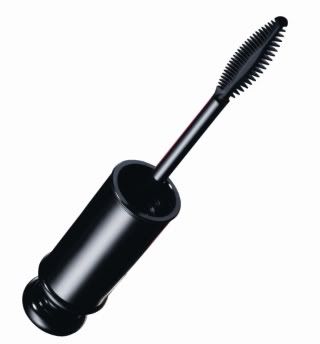 If you want dolly thick lashes, use the side with fine teeth to add volume to each and every lash perfectly! And you'll get this!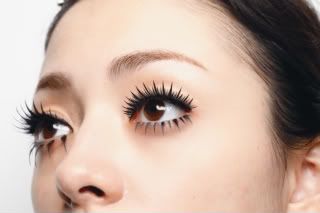 If you want lashes with MAXIMUM thickness, use the side with wide teeth for irresistibly DRAMATIC dolly lashes! Like this!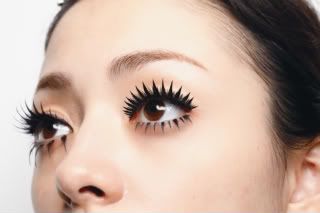 Oh, of cos, this is not my eyes! All the words and pics are extracted from 93.3FM DJ, Jiahui's blog. Thank you! :)
I'm posting this on behalf of my sis-in-law. She's selling it at only $21.90 w/ normal postage included! How worth? It's brand new!!!
Email me now! joanne842@yahoo.com.sg!
Only ONE piece up for grab!!!
********************
Raeann calls me HO MUMMY now. FML! Since when i become Ho Mummy? And wonder who taught her that? I asked ZY, he said he som-pa not he teach wan. LOL!
She's sucha creative lil' girl with thousands of ideas running in her head. Everyday sure got new stunts & patterns. I really BTH her! *raise white flag* Sometimes, it's so funny but sometimes, can get really VERY ANGRY! Tell me what to do with her?
Hahaha!
I bought her a raincoat!! It's like raining almost every morning now. I had difficulty carrying her and holding an umbrella together. She's getting so heavy man!
She smile for me to take peektures but i can't see her eyes at all. So i asked her to open her eyes big big. Hahaha And this is what it turns out...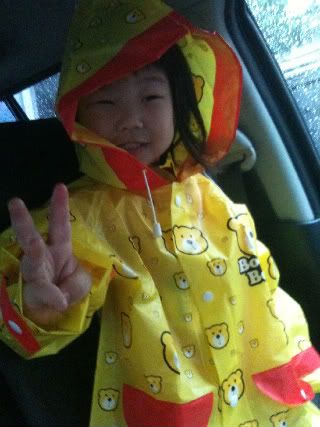 I asked her to pose for another pic, without smiling...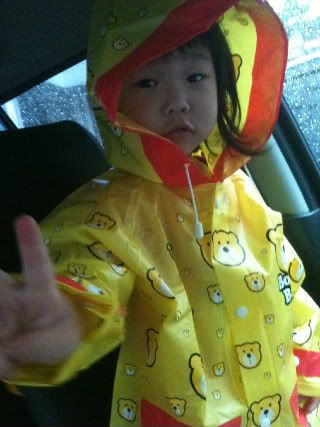 I think she looks cuter without smiling! =.=
I need to go now!!!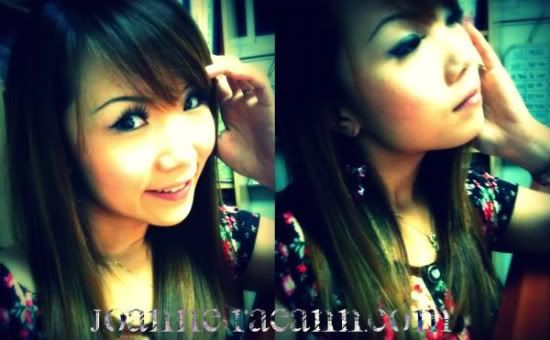 Thank you for reading my blog!!! =]