I'm so addicted to two games on my iPhone recently, Coin & Cookie Dozer. It was ZY who introduced me to Coin Dozer about 1 month ago & both of us are hooked onto it! So addictive! FML!
In fact, about 2 weeks ago, i had completed everything for both the dozers already. I'm very hardworking lor, playing & waiting for the coins/cookies to generate everyday & night! Haha
But last Saturday, ZY told me there's update for Coin Dozer & after the update, i'm hooked onto it
again
. =.=
They have new range and stages but i also completed it 7788 liao lah... I played from 55 coins (maximum coins given when offline) to 429 coins this morning, within 30 mins. OMG! How did i do that? And i swear i did not purchase any coins at all!!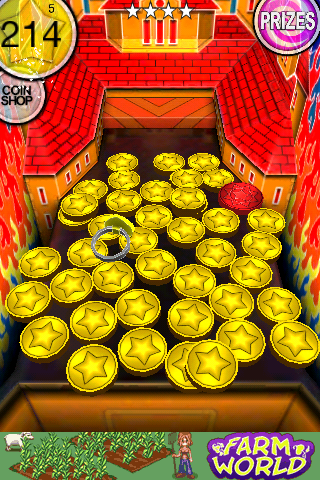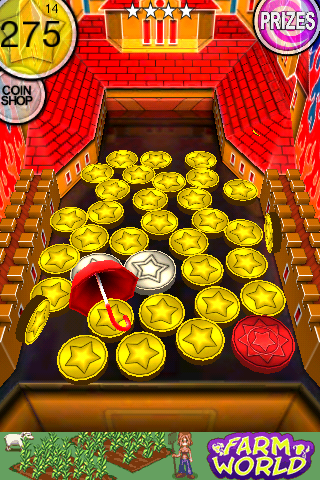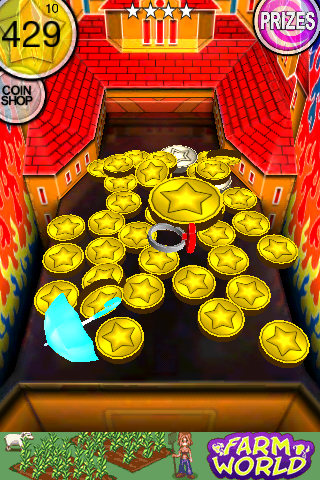 But the pro one is ZY, i'm nowhere compared to him. He has 1300++ coins now. FHL! I wonder how he played. Now with 400+ coins, the game seems to be never-ending, play till hp low batt liao. I stopped liao! I need a break! Hahaha!
It's really fun!! Go install this app now!! It's FREE de!! =)
And oh ya! New shoes for Raeann again!!! Hehe