My 姨妈 is so punctual this month!! Now having bad cramp... =(
And this Raeann hor... She saw me taking the pad and she said, "Mummy, 你不是 baby 了 leh , 为什么你还用
pamper
?" Wahahahhahahahahah
My funny lil' girl, she never fail to brighten up my moody day! :)
In fact, this morning at Raeann's school, i typed a long long post while waiting for her. BUT my phone hanged when i tried to upload pics & everything's gone! Argh!! I forget what i typed liao. FML!
P/S: I've not seen my husband for 6 days even though he's in SG. This is my marriage! Haha
If not for his stupid sleeping habit, i would have make him accompany me to bring Raeann to school every Saturday! Everyone was with either their husband or maid, only i'm alone!! =( But i really hate his 多五分钟 pattern lah!! 5 mins always become 20 mins! So, in order not to get piss on every Saturday morning, i rather bring Raeann myself! With him or without him, i'm also ok de lah! Haha
YAWNZ! I'm so sleepy now!! Jialat!! I need to wake up at 4.30am leh!! So scare that i'll oversleep lor! Okay, i go rest now le! Bye!
8am @ home...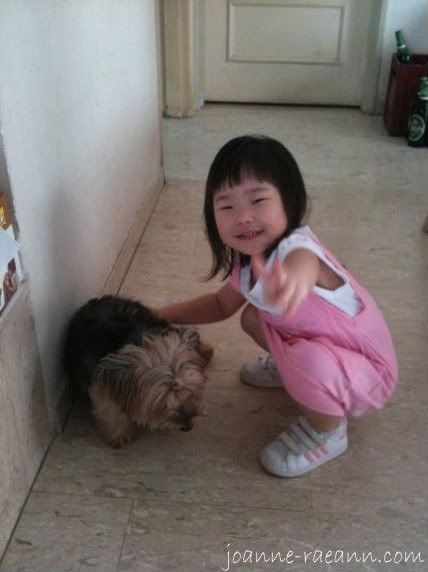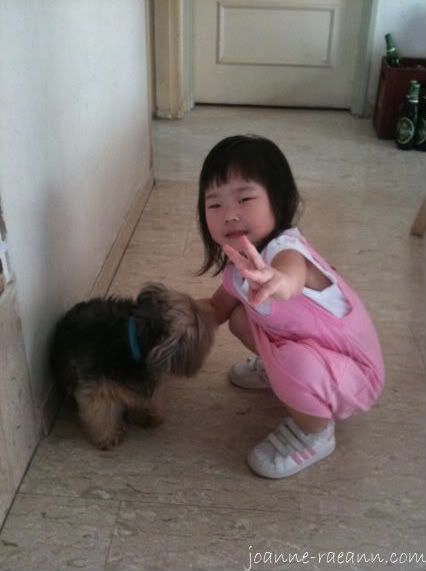 On the way...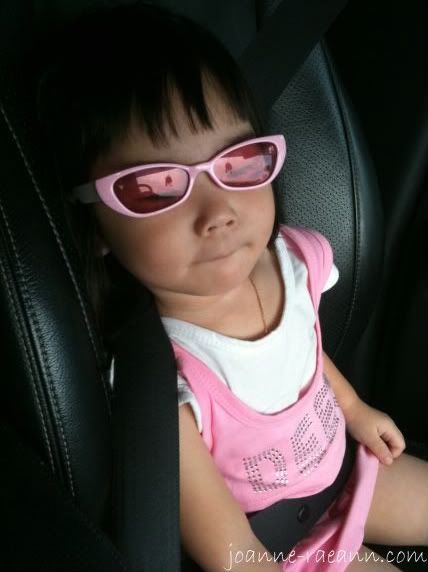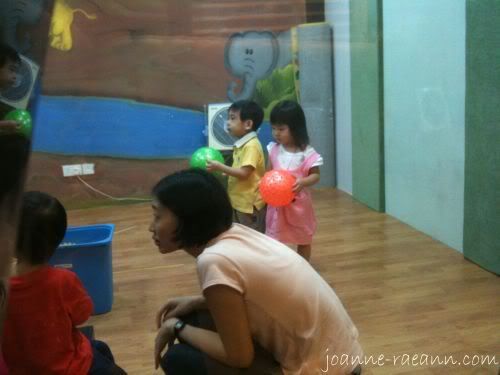 I took this secretly outside her class!
Actually, i was allowed to go in de, but i don't want. I don't want to make it a habit to her whereby i need to be by her side everytime she go school. If one day i'm not around liao leh? Means don't have to study anymore liao lah? LOL
Aiyo, ZY just called & wanna bring us out for dinner now!! =P