P/S : I'm (again) late for this post!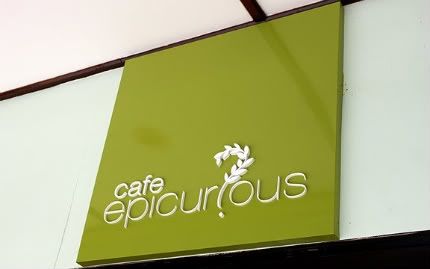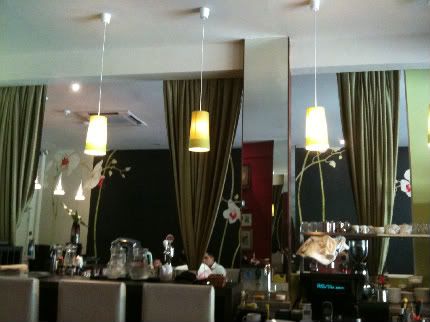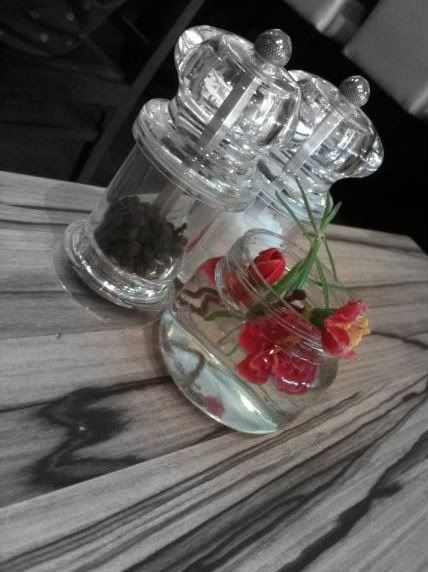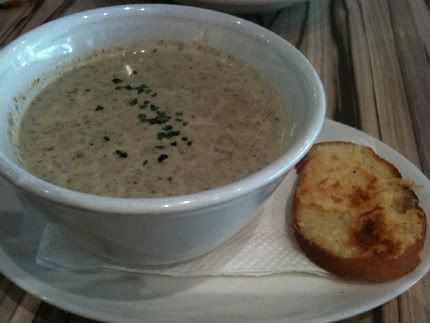 Mushroom Soup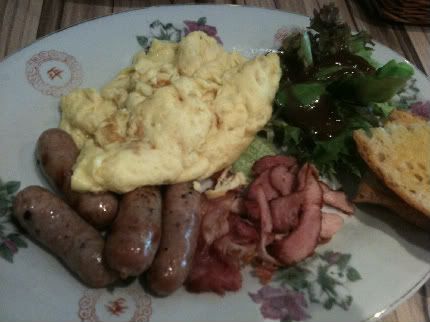 All-Day Breakfast. Look at their antique plate!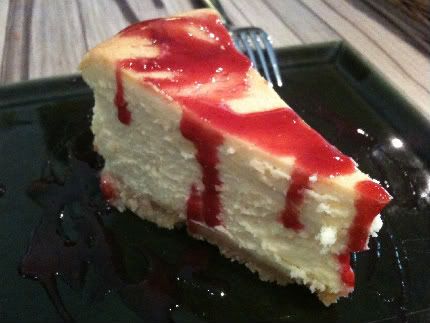 Don't know what Cheesecake but very nice!!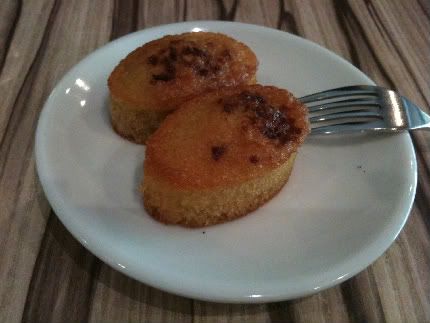 This is damn nice too!! Served hot. I forgot what's the name for it though...
Overall rating : 4/5
Worth trying! Nice place to sit down & relax!
The Rail Mall? Too far? Fret not! They have another outlet located at Robertson Quay!
Read ladyironchef's review! :)