Congratulation to Kenny & Agnes !!

漂亮的新娘, 你一定要幸福哦 ! ♥
It was raining so heavily that morning!! However, it did not spoil the day at all. Even though all were very tired, but we really had fun to the max! So much laughters the whole day long! I'm really really happy for Agnes! And we all can sense her happiness! My sis was saying that i wasn't so happy when i got married. Wahahahahaha! A happy bride is the prettiest bride, don't ya think so? Agnes look totally like a doll that day!! :)

Ok lah, i shall let the pictures do the talking now.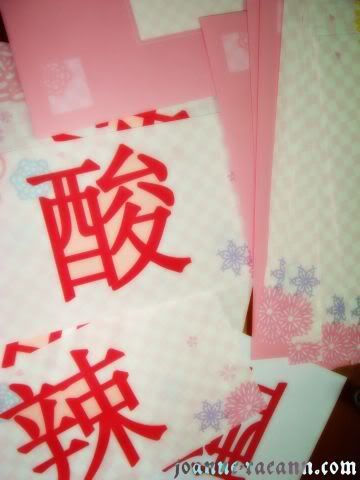 Xueyi gave this idea. It was meant for ZY de! Wahahahaha But i think someone else deserves it more. My husband was 'quite' steady that day lah!!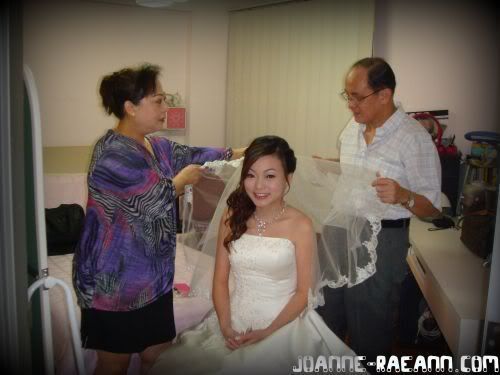 The cute & sweet bride!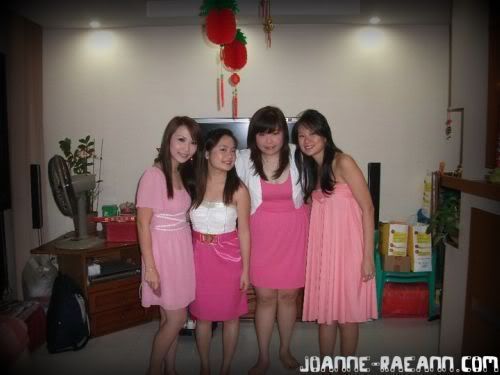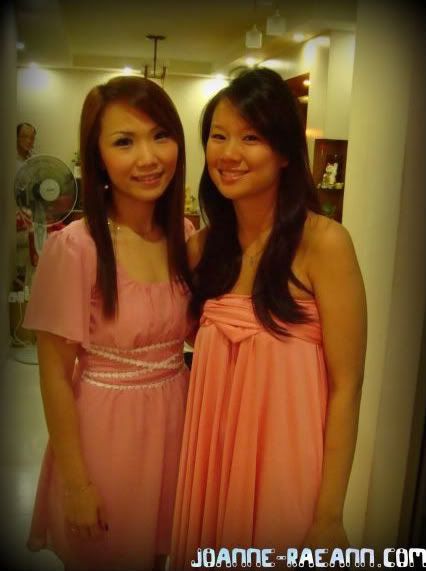 With pretty Denise!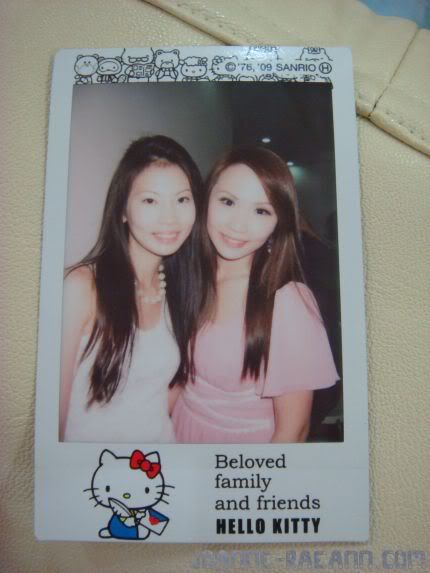 Steph, the next bride-to-be!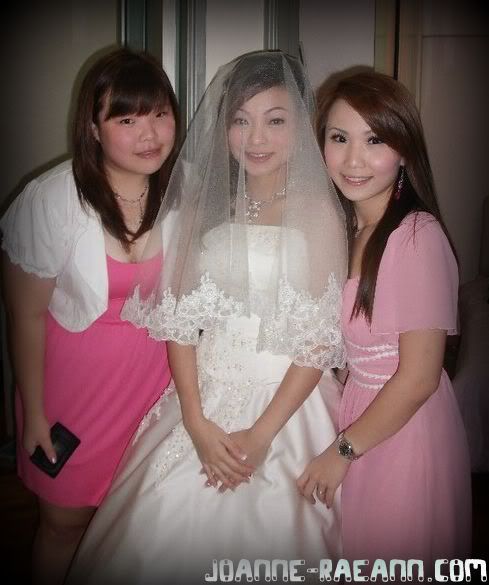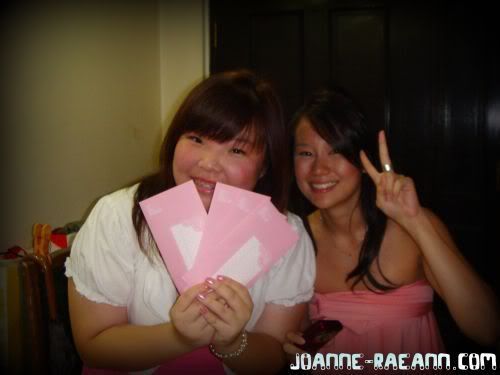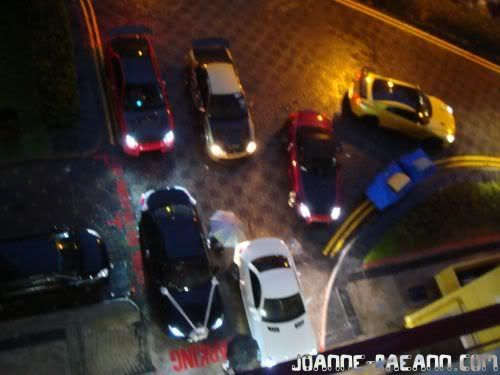 All the brothers' cars!!! They reached ON TIME lor, 7am!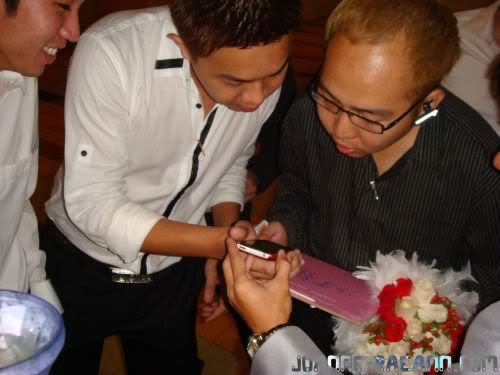 One of the gate crashing game; to write bride's chinese name out! And they were racking their brains. First time see them so united!!




Yeah! They got it right but i told them, 'time's up' liao! Whahahaha




Punishment!!! But Reg seems like enjoying it leh!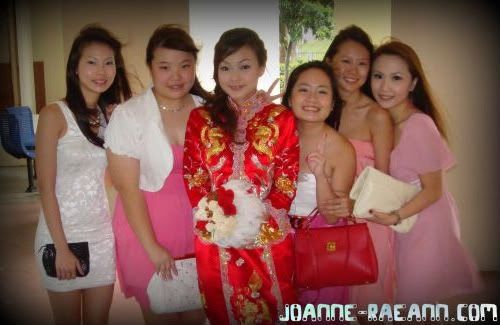 The weather... wooohooo!! So windy!!

We went to the hotel straight after everything. Everyone were already stone by that time. LOL!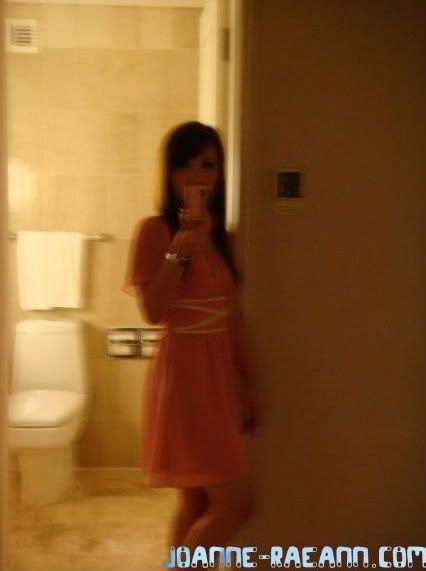 Camwhoring at the suite!!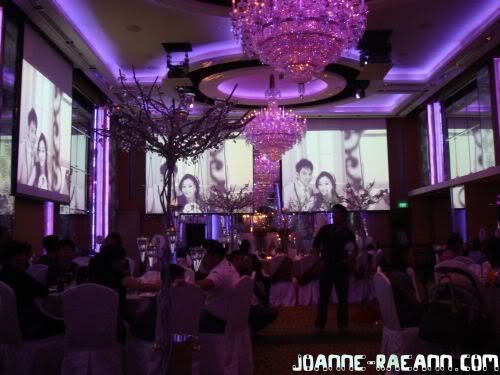 Venue : Holiday Inn Singapore Orchard City Centre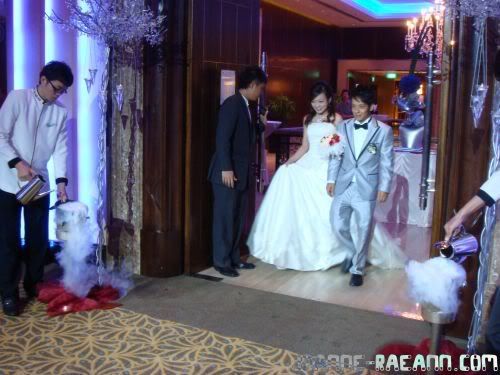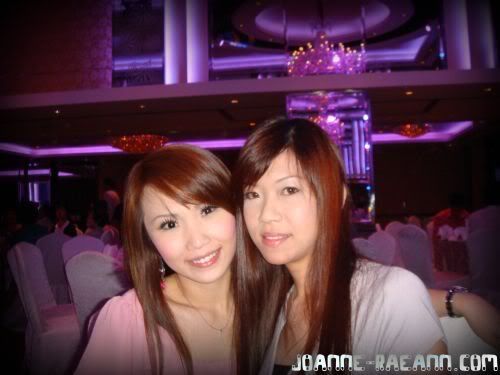 I was so tired and drunk that i K.O immediately after bathing!! I drank cos i thought alcohol will perk me up, but end up, i got drunk! Whahahahahaha
I didn't had so much fun for sucha long time already. I laughed till my stomach cramp that day lor. Very happening!! Haha!

Thanks Agnes for inviting me & Bobo to be her sister!! =D

To view the entire album, click here!