Seriously, i think i'm damn kiam pah! I misplaced all my wedding photos' cd-roms!!! FML!! The photoshoots, the video & the actual day one. Where the hell did i put it??? OMG!! God please help me!! Let me find it!!

I only managed to find a few from a burned cd burn from my previous laptop! Aiyo, how ah? Did i throw it away?? FML! I really cannot remember!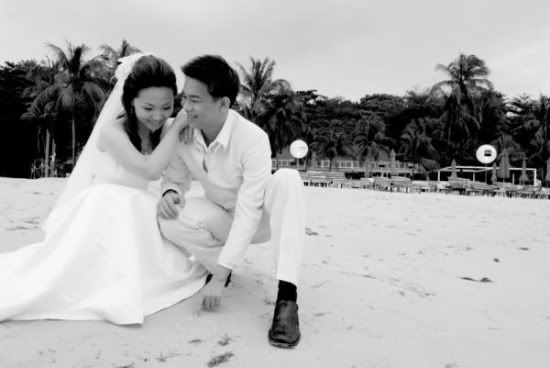 The place of our first date - KM8. It's no longer there anymore & i'm glad we went there for photoshoot!!
I'm going to turn my room upside down tonight to dig out all the cd-roms!!