Placed 2 packs of 彬彬米果 into Raeann's bag this morning.

Inside the car...

Raeann : Mummy, 为什么你给我两包?

Me : 我怕你不够吃吗...

Raeann : 一包就够了, 另外一包给你!

Me : 不要啦, Mummy 不要.

Raeann : 你拿去啦, 我怕你在 office 肚子饿. *put it into my bag*

What a sweetie! =)
Nowadays my hb seems to 'sot tio' Ayam Penyat liao! Actually it was me who brought/intro him there to eat de...
Yesterday, Raeann asked why are we eating Ayam Penyat again... I told her cos we're poor now, that's why eat something cheaper! LOL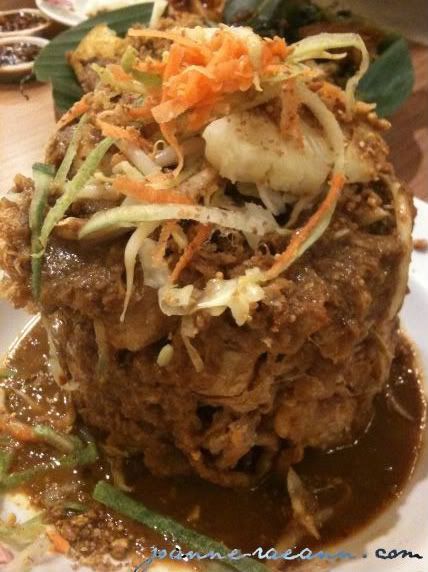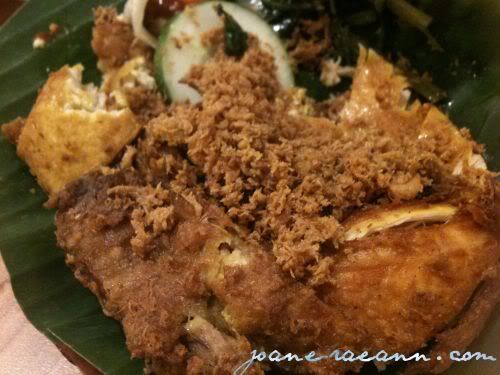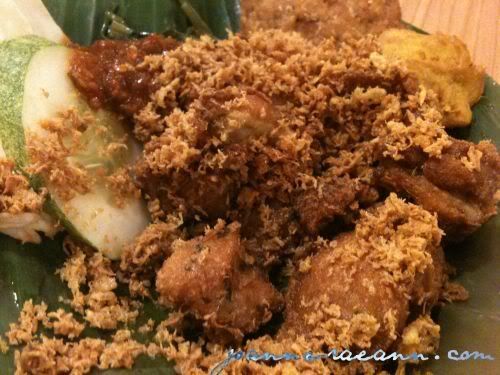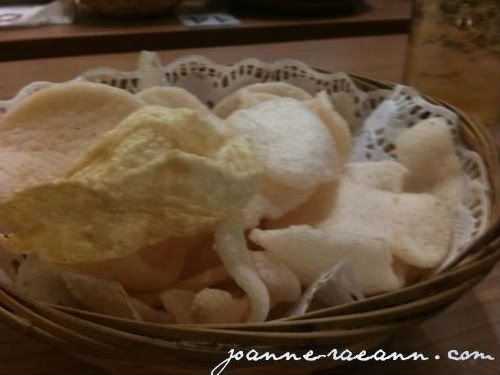 These are what we always order when we're there! Plus drinks, it only cost $20++. Cheap right? And it's quite nice de lor! Not forgetting their power chilli that makes it even more fantastic!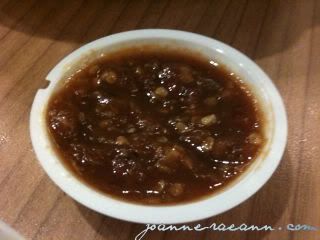 是辣的 lor!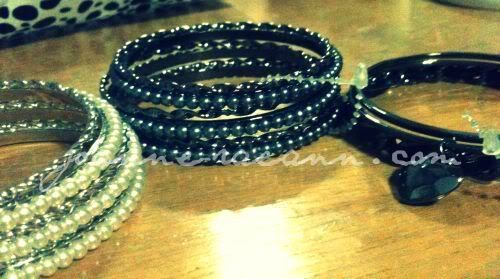 Bought these accessories @ amazingly cheap price! Haha so random again.

♥♥♥♥♥♥
My mum and husband no longer discourage me from blogging... They used to persuade me to stop blogging becos they doesn't like the idea of 'disclosing too much of personal issues' to strangers online.
But after seeing all those freebies sent to me, they understand that i do earn something from blogging. Who knows one day i can quit my job & be a full time blogger right? *dreaming*
Speaking of this,
The Sample Store
is awesome! Honestly, i can't comprehend on how they found me. (My mum asked me this question last night.) But it's a very nice lady; Li Juan who's doing all the correspondings with me via email. Thank you very much! =)
P/S : I'll be receiving 10 products from Essential via The Sample Store later!!! ♥♥♥
I ♥ THE SAMPLE STORE! I ♥ NUFFNANG! I ♥ BLOGGING! I ♥ ALL MY READERS!