FML!!!! I'm
sick
again. Why the fuck?
Raeann vomitted from coughing last night & after cleaning her up, i started coughing too! -.-
Today, i reached office at 2pm & thus, i'll be staying slightly later too. Yes, to blog! :)
Last evening, before collecting Raeann's cake at AMK, ZY brought us to Compass Point for dinner first as he need to pass something to his friend? No idea, never listen carefully to what he said.
Hmm, (please don't laugh) it's my 2nd time there only!!!
Then don't know why 好死不死 there's a Gundam Fiesta there.
*Few months ago, my husband suddenly develop passion towards Gundam. And he has already spent thousand plus on it. I find it so rubbish!! (Hope my husband is not reading this again, else he sure kp at me wan.)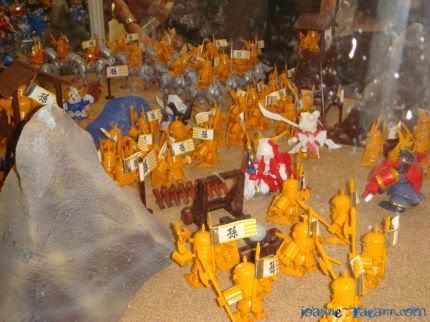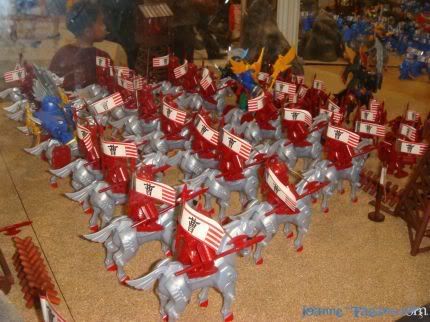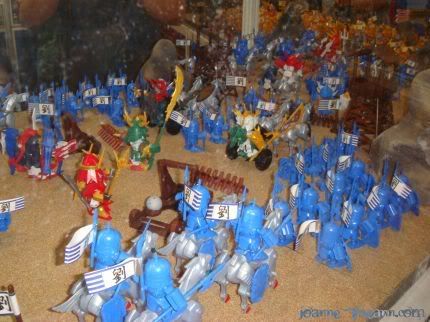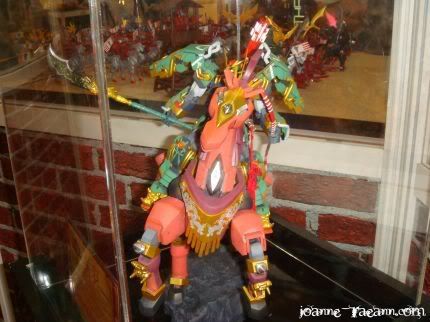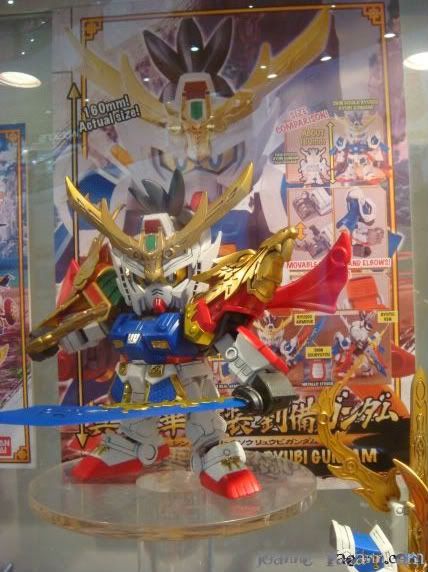 Yes, these are Gundam. Can anyone tell me what's so nice about it??? (He asked me to take all these pictures.)
I seriously find it so fucking bo liao to spend money & time/energy to 'dao' all these sorts of 'ma sak' (toys)! And the best part is, he still have about 20-30 boxes at home, un-touch yet!! FHL! Haha


The 长不大的 uncle & his bags of newly bought toys. (Shit! I really pray that he don't read my blog for the meantime.)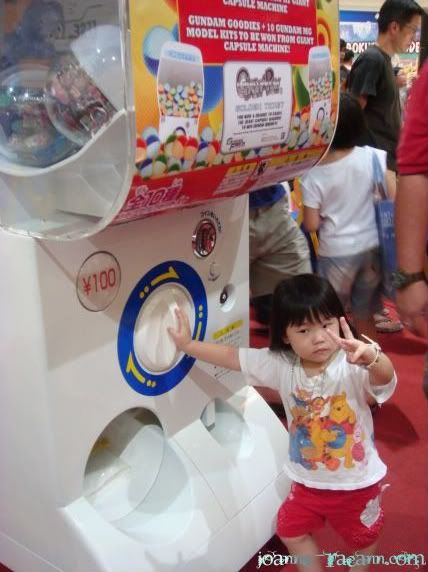 Large capsule machine.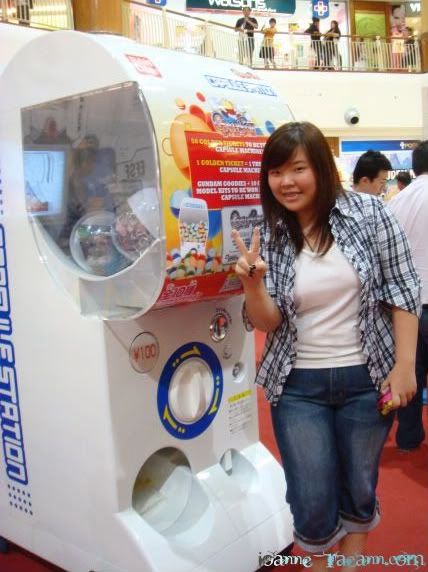 Oh yes, Bobo went with us too!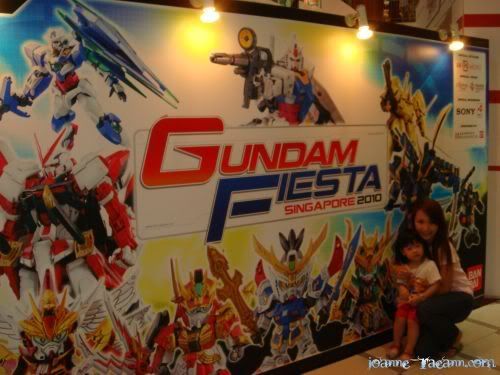 Boring so we took pic.
We took a family photo but after some consideration, i decided not to post it here! :)

Aftermath, we went to Pizza Hut for dinner...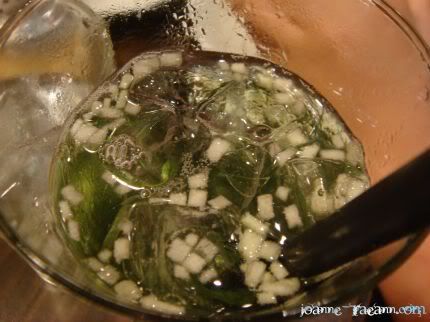 Don't know the name of this drink but it has real green apple bits in it!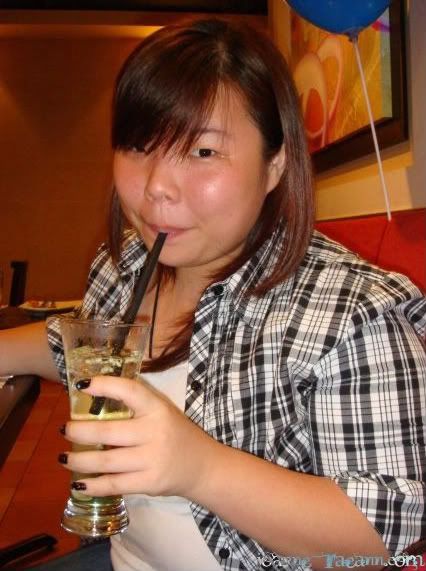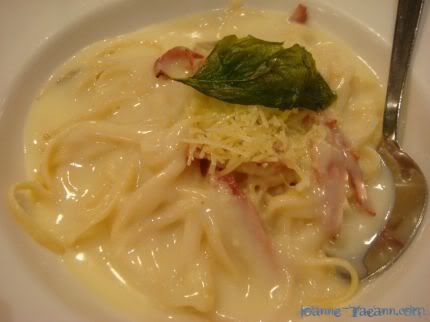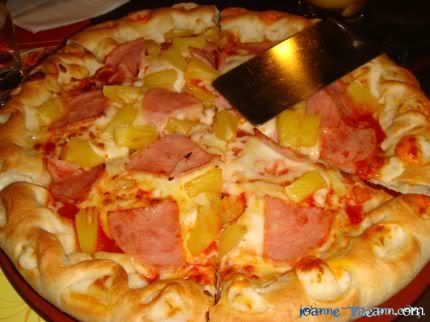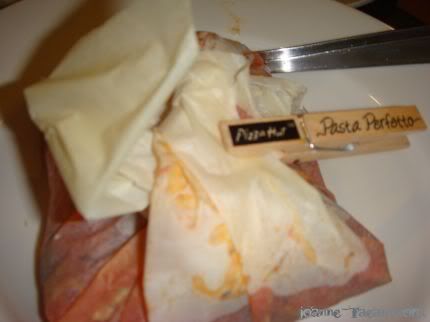 And Bobo tried the new pasta!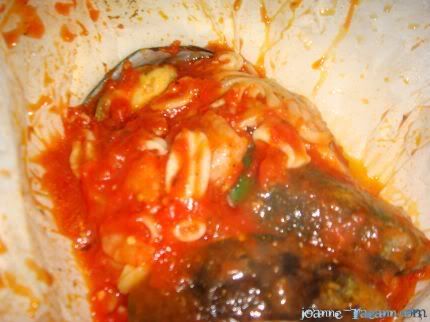 Honestly, it look quite 'gross'. Bobo said it's so-so only. I never eat so i can't comment!
And it costed me $70+! FML! So poor now! :(