Yesterday, ZY called me at 5+pm & asked us out for dinner! And we went to JP
again
. (We'll be there
at least
once a week! Haha)
*Saw Meiqi aka Leann mama there! But too bad when we reached, she's already leaving as Ethan's sleeping le!
These few weeks, i've been playing the host, footing the bill for every meals! So now you know why my credit bill is so horrifying every month. And it's all spent on food! =.=
Last 2 months, my credit card bill added up to almost 5K!!!! (I hope my husband is not reading this! He will say alot of nonsenses even though he's not the one paying. FML!)
I think i've bipolar disorder. I just can't stop spending since my clubbing days & worse is, i never save at all!!!! FML!
Although the things i bought are not very expensive, but it all added up to be very expensive too. Sigh
Cannot liao, i really need to control!!!!
I just got my pay yesterday and i went to
anyhow
buy again.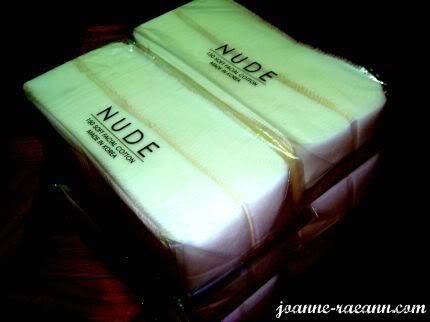 I bought 6 packets of facial cotton. I don't know why the fuck i bought it cos i still got 2 packets at home! Gave one packet to Bobo!!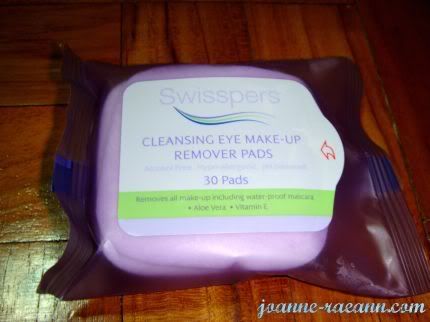 And i bought this to try...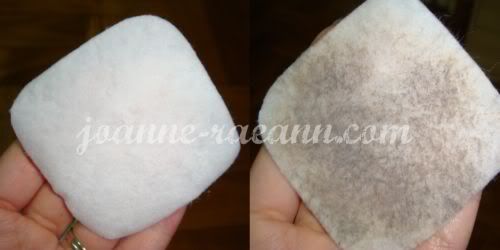 It's good for travelling. Save me the hassle of bringing bottle of eye make-up remover & facial cotton. But, when will i have the chance to travel??? Bought one pack for Bobo as well!

*After trying, i feel it's not really good cos not thoroughly clean.
We also went to source for mooncakes cos i wanna buy a box for my in-laws. But becos ZY said it's too early to buy now, so our purpose is just to
look around
.
But my lil' glutton keep trying & trying, asking & asking for more!!! =.=
I was so paiseh that i've to purchase one tiny piece for her!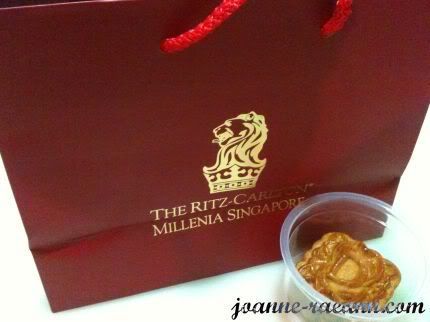 And this piece costs $6.50!
I didn't know she loves mooncakes lor. Cos neither of her parents really like it! I only eat a piece once a year. Hahaha
Anyway, we'll be collecting Raeann's cakes tonight & partying at her school tomorrow. I hope all the kids will enjoy & love the things i prepared/ordered. :)
*I hope to take one family photo tomorrow!!
Every year, her birthday, i'll be super busy leh! ZY doesn't have to do anything cos he's the one paying! Heehee
Fair & square, he pay, i do. No complains!
Sometimes, this husband of mine really behaves like a small kid!
All those that have my FB would probably read about the 'pig' issue right?
And these few days, when he called to look for Raeann at night & she refused to answer, he will ask me to tell her, "你跟她讲猪找她"!
LOL! He's like so happy that his daughter said he's a pig! Hahaha
I asked Raeann why she said her dad is a pig. She said, "因为他一直睡觉 lor".
See lah! I never lie, he really can sleep de!
Anyway, i gtg now. Need to help my bro search for angbao box!! Anyone got cheap and good deal to intro?