There's no cure for me anymore, seriously.
I spent almost 1k in 3 days, buying unnecessary stuffs. FML! Spenting has already become my hobby/habit. I can't get rid of it! :(
And hor, if i stop buying those unnecessary stuffs, i can buy a few Prada, Chanel or Miu Miu liao... Guess it's better for me to be sick. Cos i'll have no energy to spend my money then.
Went to IMM for dinner yesterday, we went to try out the new Japanese restaurant; AOBA Hokkaido Ramen.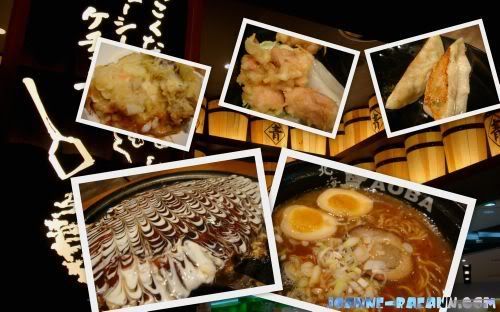 Based on my own opinion, i think Ajisen tastes better! But they are both nowhere compared to Tampopo or Ippudo. =X However, their service (AOBA) is good lah! Once again, i was the host for this meal... Sigh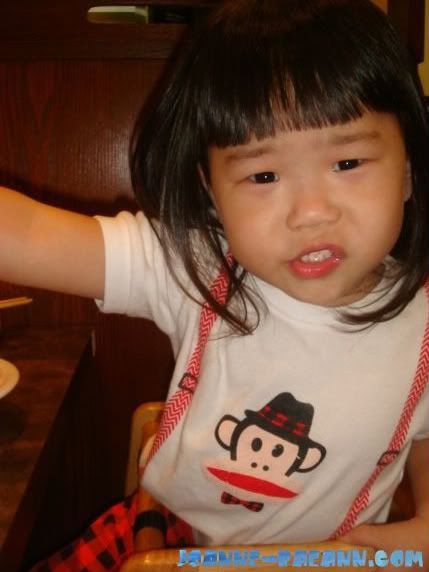 She was complaining to me that her daddy was SELFISH cos he don't wanna lend her his iPhone. LOL
P/S : FML! This is the 5th time my office blackout due to thunder & lightning now!! And the internet connection keep resetting!! Urgh!
After dinner, we went to get Mooncakes for my parents, in-laws & aunt. That's when i saw Felicia Chin (again?). LOL! This time round, she was with little make-up, but seems like nobody actually recognise her? Except me?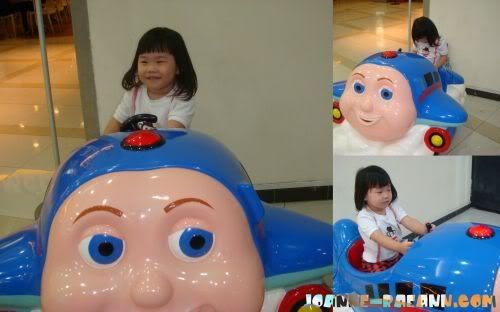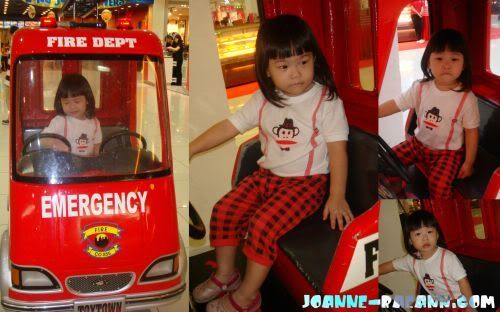 ZY spent $7-$8 for Raeann to sit all these rides.
As usual, Guardian or Watsons is place i must visit whenever i go shopping malls, and i went to both yesterday. I wanted to help mummy Lydia to buy the Stain Remover but i can't find it leh.
I bought alot of Kotex, tampons, etc instead.
And i bought this to try!!!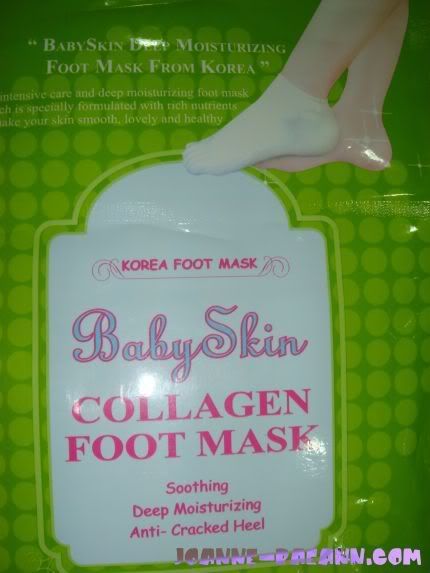 Foot mask! Tried it last night, it's good leh! And damn easy to use! My foots' so smooth after the masking. Bought it for my mum & sis as well. Heehee
And... I love Baby Fox!!! We used to buy alot of clothings from there for Raeann when she was a baby. Now she has outgrown the baby sizes liao.
Well, i bought a cardigan from there for her & Ashlyn, same design but different color! And she
insisted
on wearing it on the spot! =.=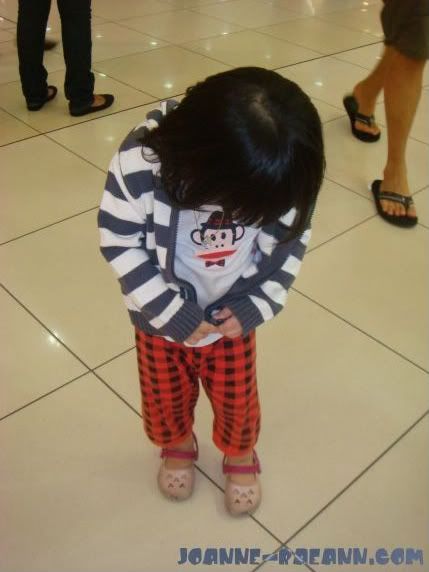 So unmatching lor! But she loves it cos she wore it to school this morning too. Haha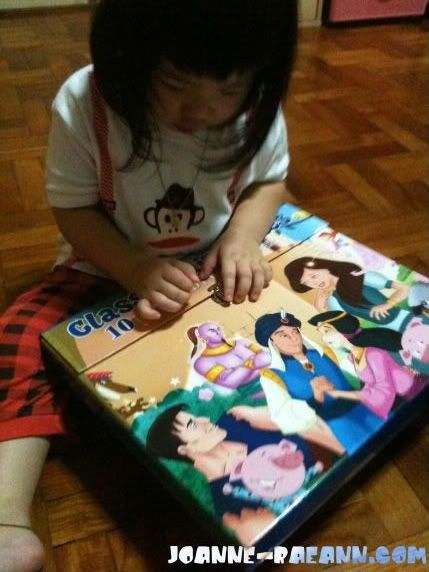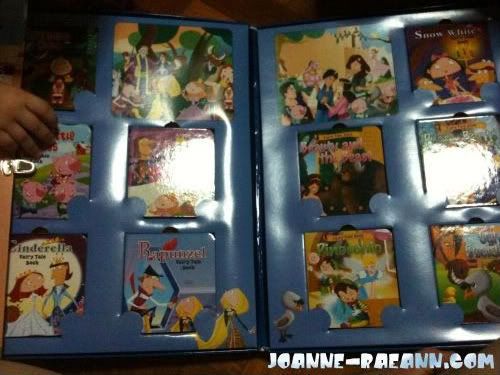 Her daddy bought her storybooks!

Okay, i need to go out now! Byebye all. Have a nice weekend!