Date : 11th Sept 2010, Saturday
We were late on that day, all thanks to... 'Sleeper Ho'! He woke up at 2:15pm (that's when i called him) when we have to reach at 3pm. -_-"
During the journey there, we were like sitting in Mario Kart, and we managed to reach at 3:05pm!!! FYI, i stayed in J.W extention hor. Can you imagine how fast he drove & prepared?
Let the pictures do the talking now...
P/S : Full album is on my FB already! 108 pictures in total. :)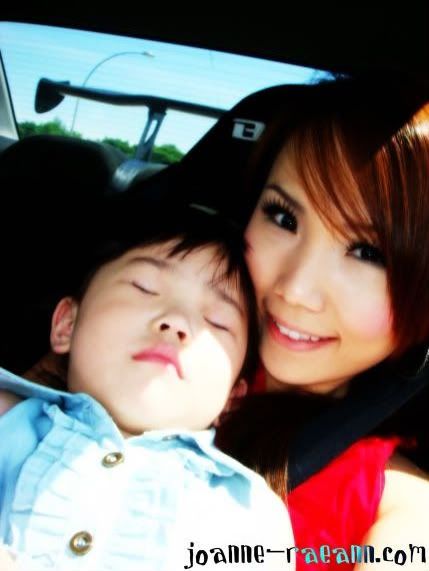 I wonder why she still can sleep so soundly in the car? Truely the daughter of a sleeper.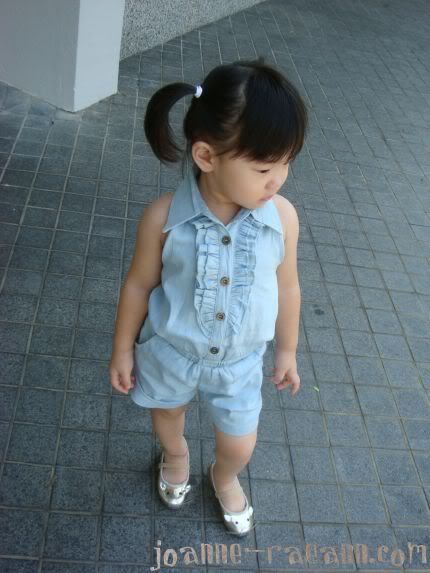 ZY dropped us off at the entrance first then he went to park his car, weather is so freaking hot! Woke Raeann up and she's grumpy! Look at her pose?! Haha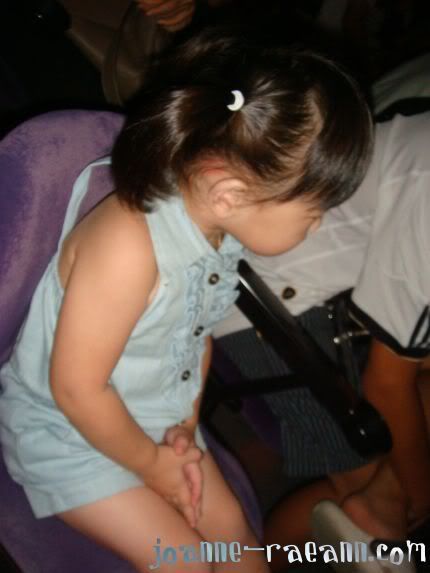 She was a little scare at first. But after awhile, she joined in the fun, sang & danced together. Heehee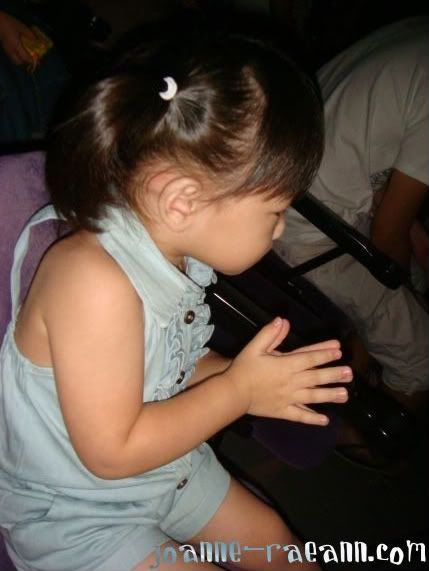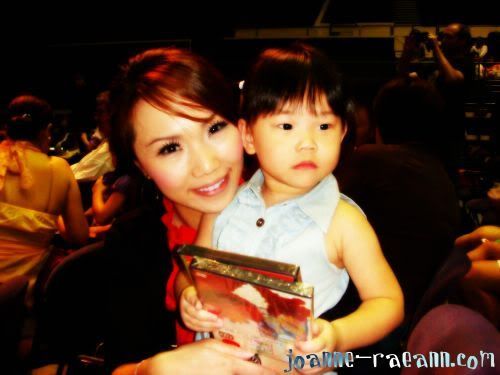 She really don't like to take pics, always refuse to cooperate! Urgh! And my hair's so messy! FML!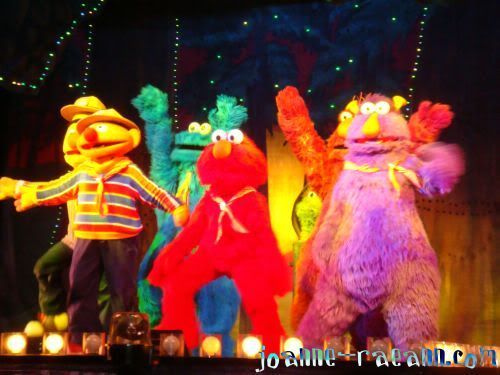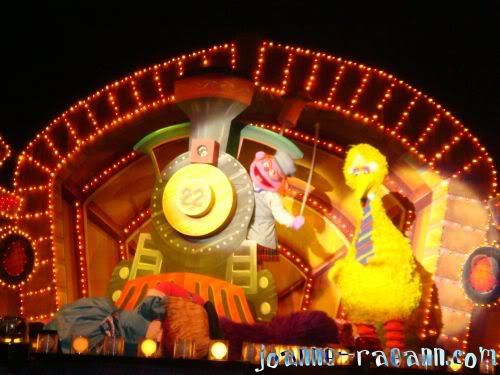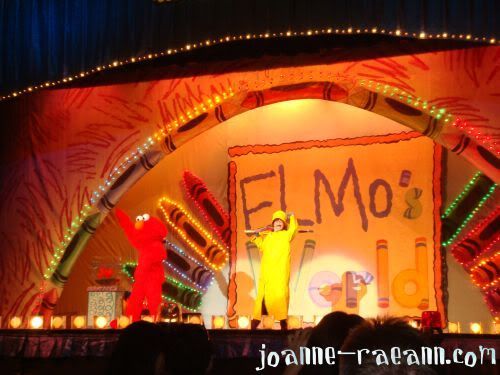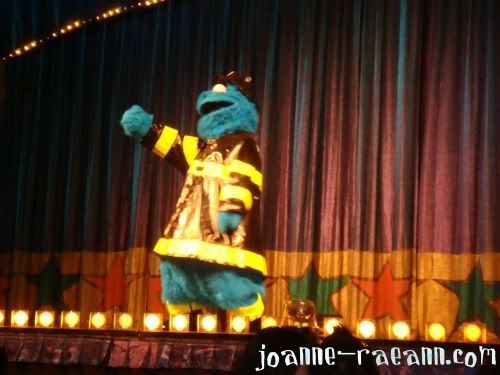 This is ZY's favourite; Cookie Monster.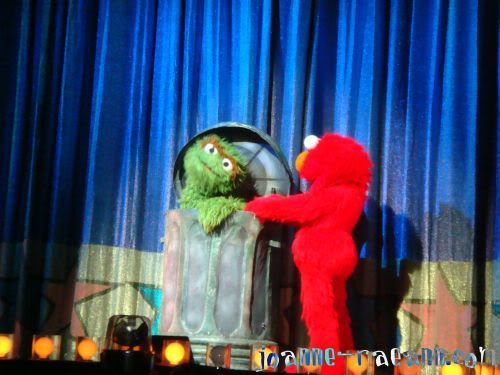 This is my favourite; Oscar.

Guess who is Raeann's favourite?!?!?!
Not Elmo...
Not Big Bird...
Not Ernie...
It's...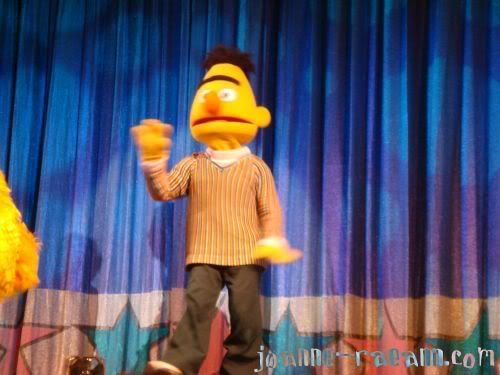 BERT!!!



So unique sia... Haha!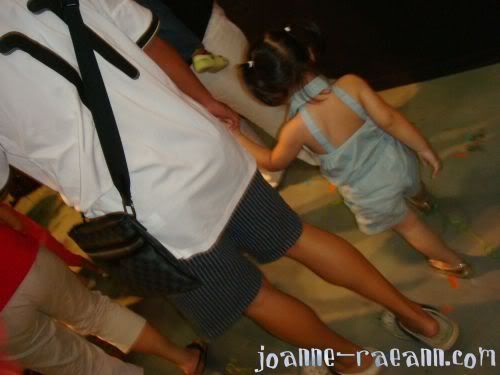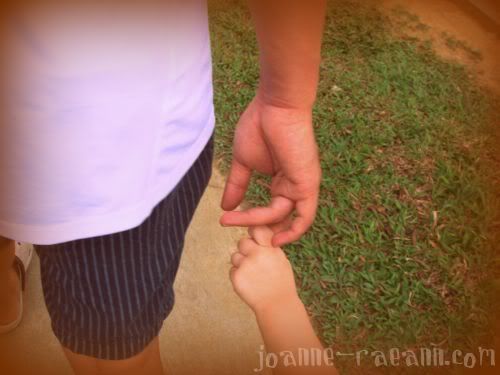 So sweet right? :)

After the show, we walked over to Kallang Leisure Park to wait for ZY's family. Dinner at Kallang Seafood Restaurant to celebrate my FIL's 66th birthday.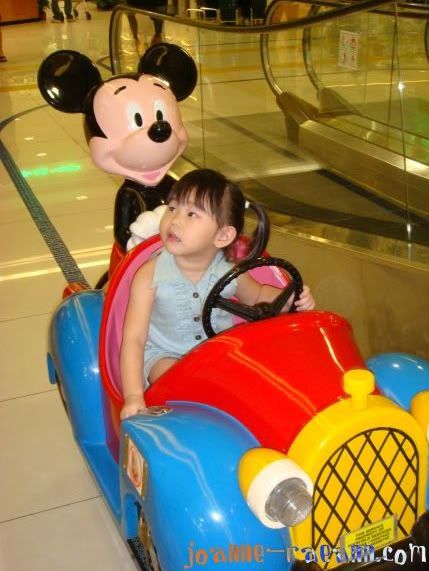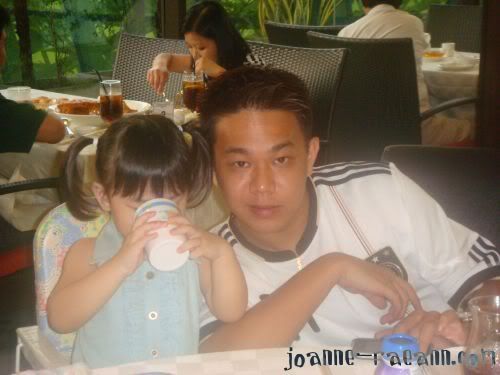 While waiting... I asked them to take pic and Raeann deliberately drank water when i snapped. Urghhhh!!

And oh ya, they're very Molly lor! We waited inside the restaurant for 1 hour. =.=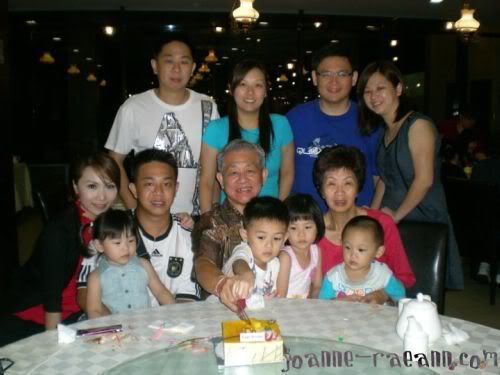 Finally there's one decent family pic after my wedding. I think it's the only one. I just 'kope' it from M's fb! Haha

After dinner activity...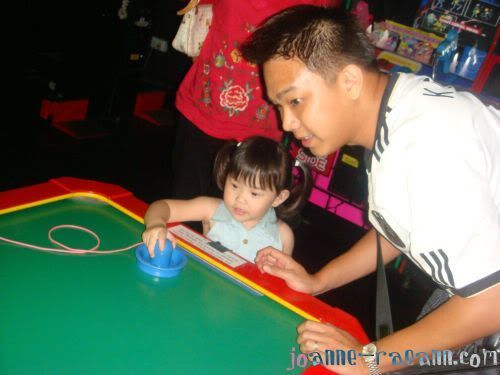 As usual, 长不大的 uncle! Haha

Something i would like to proudly & BHB-ly say...

MY GIRL LOOKED SO CUTE THAT DAY!!! ^^