How's weekend? Mine was a
GREAT
one! I was really really happy lah. :)
My hb volunteered to accompany me to send Raeann to her music lesson on Saturday morning! I was telling everyone on FB that i'll strike 4D that day. But too bad, i didn't! LOL
Some people may find it 'no big deal' what, it's only sending own daughter to school. But to me, initiatives from him mean alot. It's probably the only 'surprise' that will keep this marriage or rather me, alive. All his friends actually don't believe he did so lor! Haha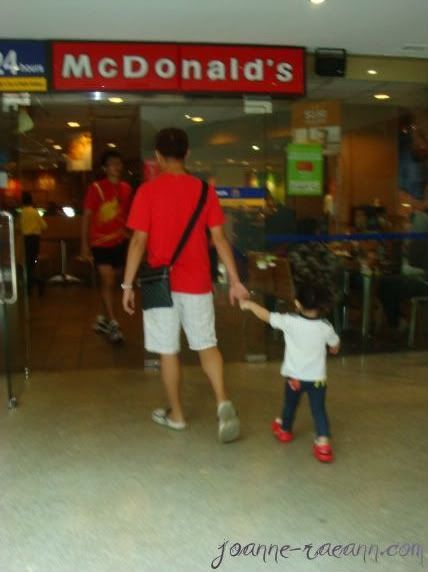 Usual practice; Mc'donald breakfast after lesson.

Back home for a short nap before we made our way to Vivo City!

I wanna buy...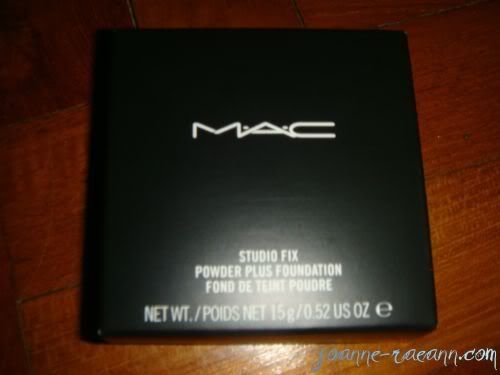 I forced ZY to pay half of it. LOL

This is good! I've been using it since 18 years old!

Then he bought a Real Madrid jersey set for Raeann @ $99!!! OMG.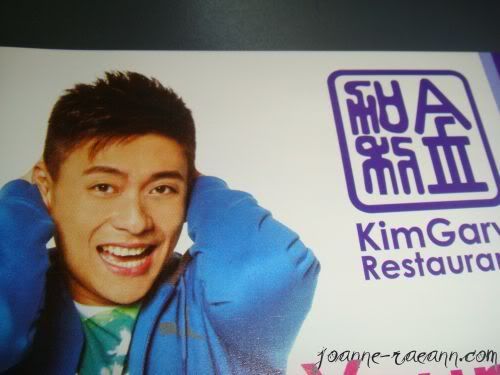 Dinner here & we made our way to...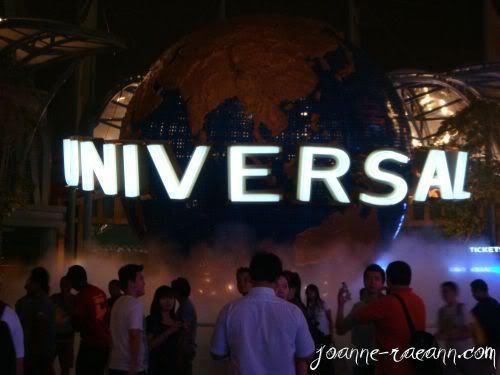 ZY suggested it de cos he said since we're already nearby & he has plenty of points that can be use to deduct for the carpark charges. Hee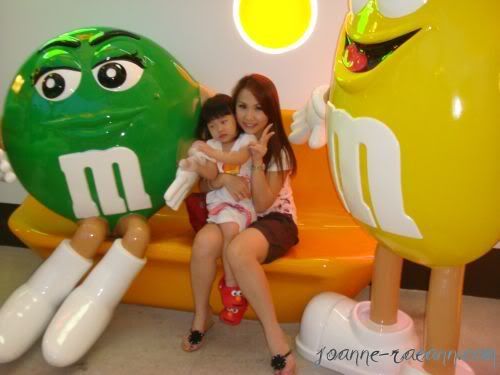 This is my 2nd time to U.S.S! But this time round, we bought the 'Hollywood After Hours' ticket at $5 per pax, Raeann is FOC! :)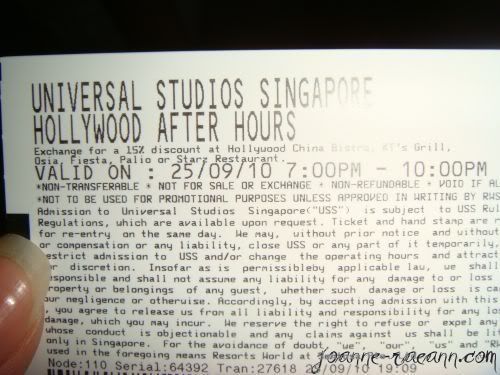 If i'm not wrong, it's only $2 during the weekdays. But it's purely for shopping & photo-taking, no rides at all! There's fireworks at 9.30pm, not sure if it's everyday or only weekend though.
I took alot of pics! The first time we went, i was too busy with those rides so no time to take pics. LOL
But i prefer going at night! The night view are much more prettier & of cos... more COOLING! I believe that weather plays a big part for theme park. Like when i visited Disneyland & Disneysea in Japan, i enjoyed myself more. Cos i don't sweat from walking/playing around! When u feel hot and sweaty, you'll get frustrated easily. Tio bo?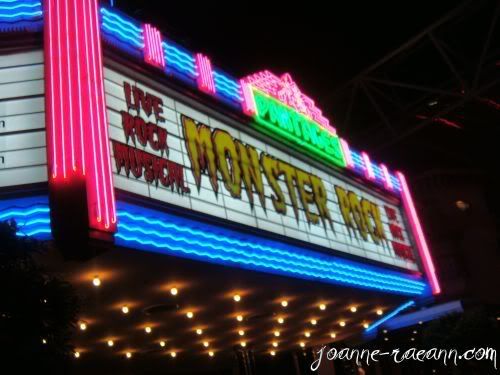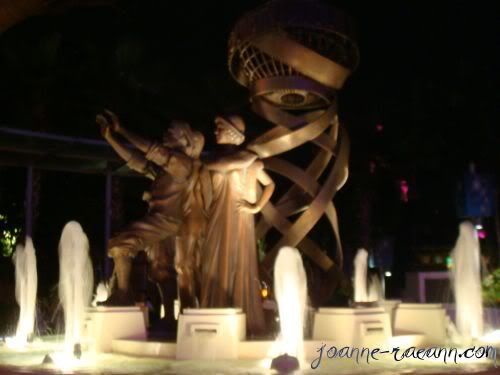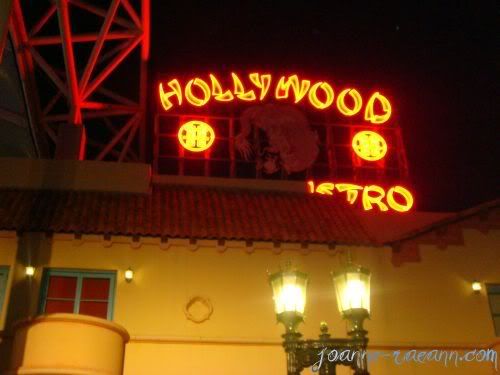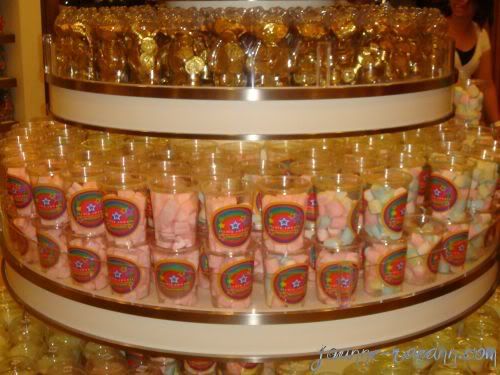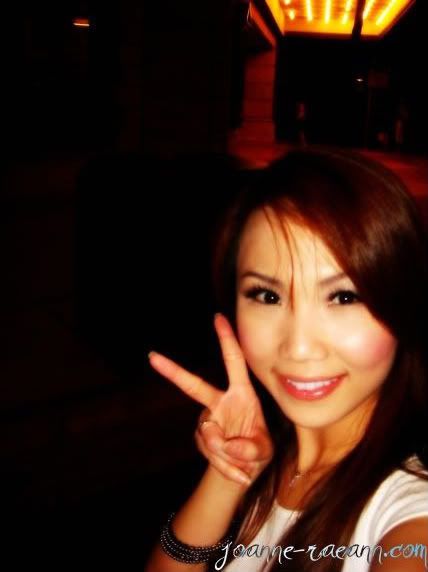 However, we did not catch the fireworks. Cos ZY actually remembered that i mentioned that i wanna go VS!!! :)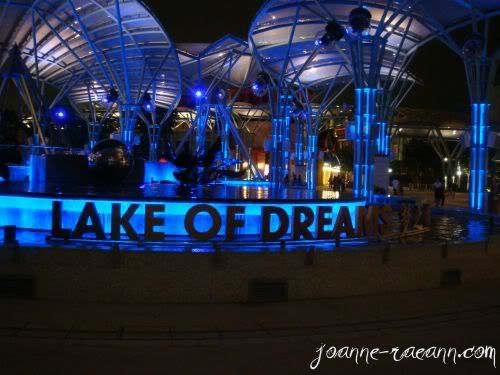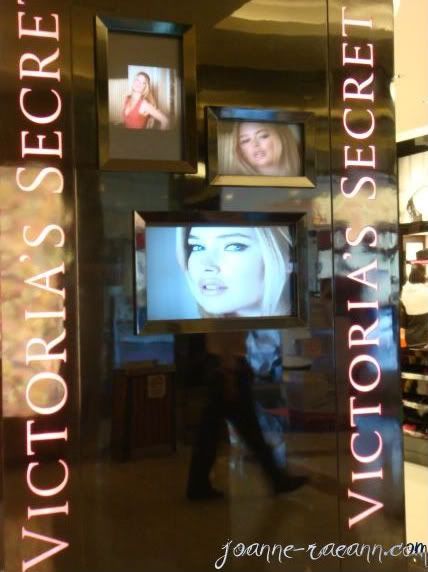 This is one shop that i MUST visit whenever i go there. Ever since the first purchase, i've been raving on FB and to my friends about how comfy VS undies are. (XS went to buy after my intro & she finds it very comfy too!) And most importantly is, I'M ONLY WEARING SIZE XS!!! HAHAHA

Actually i've got nothing in mind to buy. But being a biopolar disorder me, of cos i won't leave the shop empty handed!!!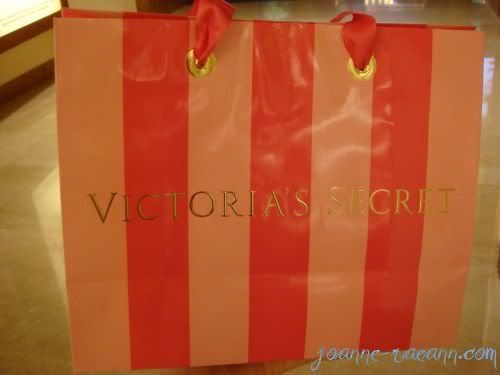 I can definately find something to buy. ZY also asked me to buy cos he said don't know when we'll be going again. Aiya, if i wanna go, i can just drive there myself. Moreover, carpark is free!!! Cos i also have plenty of points! :)
Sorry, that's all the pictures i'm going to post about my 2nd U.S.S visit. I've got no time to resize/edit! There's another advertorial coming up & i need to go & edit those pictures now!!!
Some overdued Raeann's pics to end this entry.



Changing herself...