Just back from lunch! =D
Zhirong came at around 12pm to pass mooncakes to my mum (It's a surprise, nobody knows about it!). In return, mummy treated him (and us) to lunch at...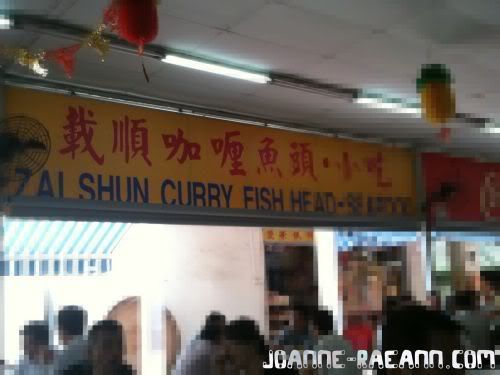 All the west-siders should know... It's a kopitiam located at Jurong East that it's famous for it's fish. FRESH! (Not cheap by the way.)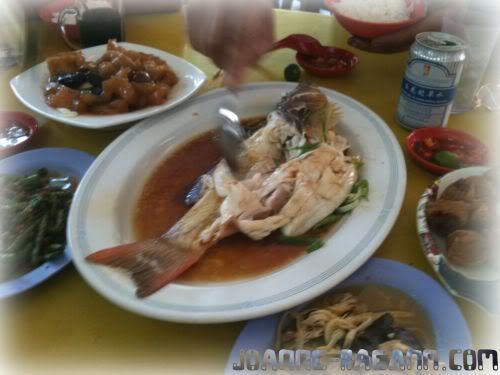 I'm not a fish-person. I don't really like to eat fish but i love their fish! *yummy*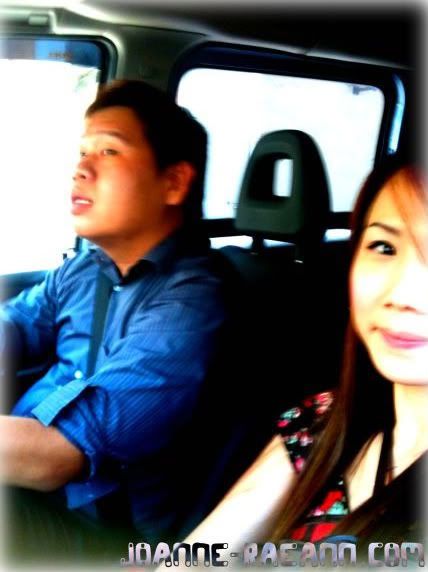 On the way there in Zhirong's van. In ultra light make-up. LAZY & SLEEPY this morning!
Zhirong asked me if ZY did told me that they ran into each other couple of weeks ago under his (ZY) block. Yes, they're staying few blocks away only. :)
That day, Zhirong was with his mum, they're on the way to
i-don't-know-where
for dinner. Then he told his mum that ZY was my husband. And his mum said, "比你帅 hor?". LOL
He said he initially planned to treat his mum de but his mum said the wrong thing. So he don't want to treat her liao, made her treat somemore. Wahahahahahaha
He's so funny lah! Look at his face & you know he's a JOKER! But he's a very nice chap! Single & available. Who's interested??? Heehee
Saw this email the moment i came back from lunch...



HAHAHA! So lucky! I'm selected!

I need to start racking my brain again now! =D