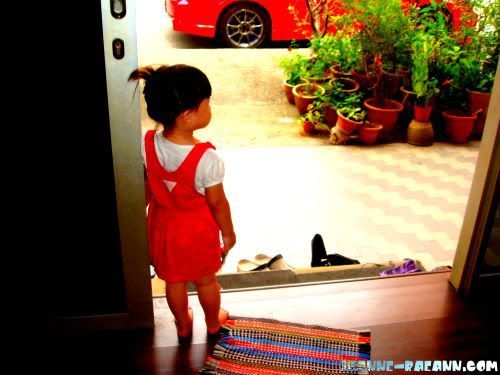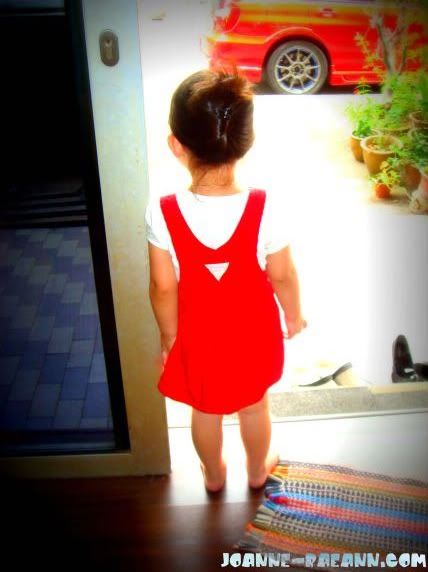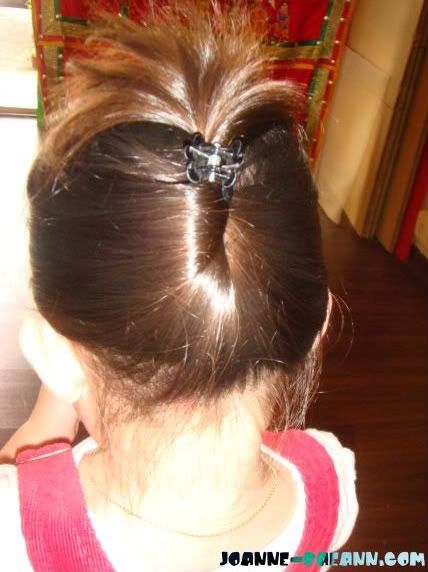 ZY praised the way i clipped her hair. He said 很美! :)

P/S : Of cos, he's not praising me. He's praising his daughter 很美! LOL


ZY was reading newspaper and i saw Joey Swee on the page.

Me : Eh dear, do i look like this person (pointing to Joey Swee)? Someone said i look like her leh.

ZY : That person must be blind!

Me : Hanor, i also think so. Obviously i'm prettier than her mah!

ZY : *shake head*

HAHAHAHAHAHAHAHA

P/S : Just joking around. No offence ah, Joice! :)
OH YA... There's something that i need to rave about!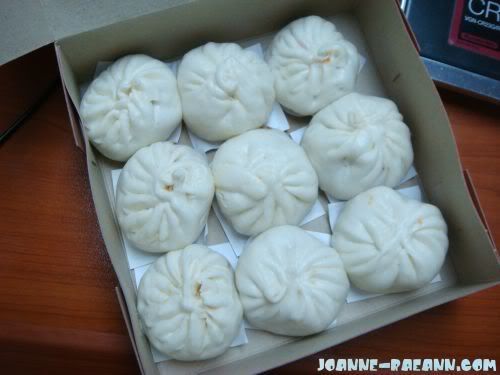 These mini char siew paus are damn nice! Raeann loves it alot!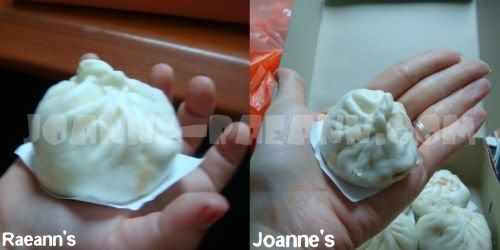 Cos it's so mini, Raeann can eat 2-3 pieces at once!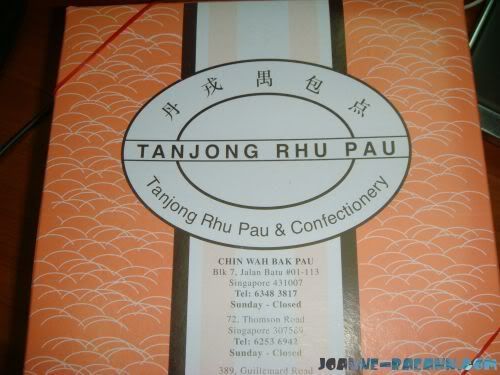 It's this brand! Not cheap but very nice. ZY bought two boxes of 10 paus today! Haha
This is how much he dotes on Raeann! He knew Raeann loves it and he will go to the extreme, as usual.