Heard of this before???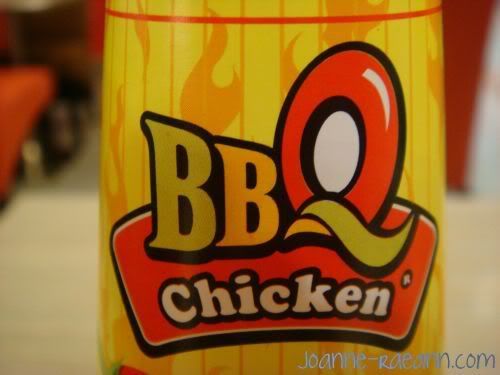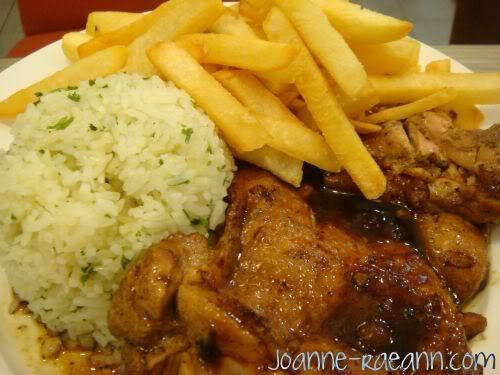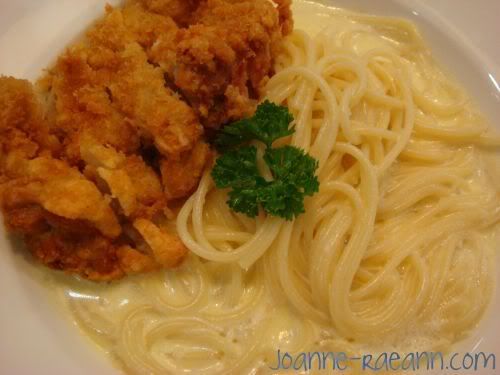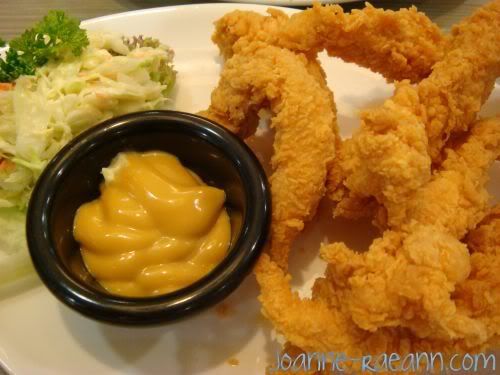 It's D.E.L.I.C.I.O.U.S!!! =D
I was already sick before eating. Now, even worse! =X
ZY lah! Told him i'm sick liao, he still insisted on meeting us. I think he miss me lah, but gei siao said that Raeann asked him to bring her out for dinner. Hahaha
Shopping after dinner is a MUST!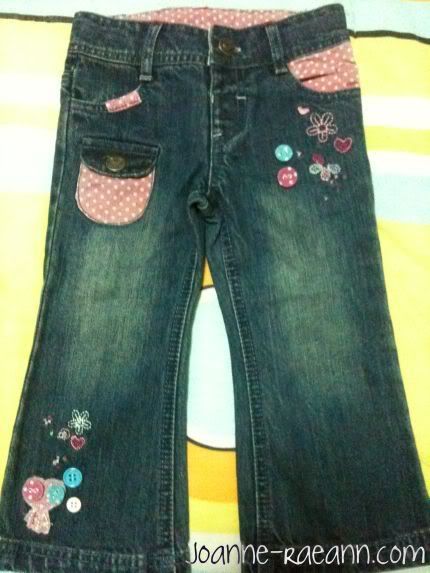 Bought this GAP jeans for Raeann cos it fits her very well! The length, cutting & size are just nice for her. Everyone said that it looks very very nice & cute on her! Guess how much issit???
So cheap sia, the lady claimed that it's authentic but how come so cheap??? (It's from a shop, not push carts nor pasam malam stores.)
But anyway, it's NOT easy to find a jeans that's so fitting for my girl which doesn't need any alteration at all! So who cares if it's authentic anot right?
I'm talking about kid's clothings hor, not implying on branded bags. I don't buy or carry any fake branded goods. If i got no money, i rather get one with no brand! (No offences to anyone ah!)