Note : Thanks to those who voted, appreciates your help alot! :)
Majority of readers deemed my blog (the way i blog) as funny. Seriously, i really don't know where is the funny part until i read back some of the posts last night. Weird is, when i'm typing (that moment), i don't find it funny at all cos i just typed what came to my mind (I never prepare script hor!). But when i read back, i do find it quite interesting (very BHB) and funny. (Okay, i'm actually a funny person by nature.) I'll never regret setting up a blog. Cos i don't have a good memory, my blog is the only source where i can recollect my memories. So no matter what happen, i'll still continue blogging, for myself, friends & readers. :)
As many of you
might
know, my bro's wedding on this coming 24th. But i seems to have so many things un-done yet. In order not to miss out any, i've prepared a To-Do Lists for myself...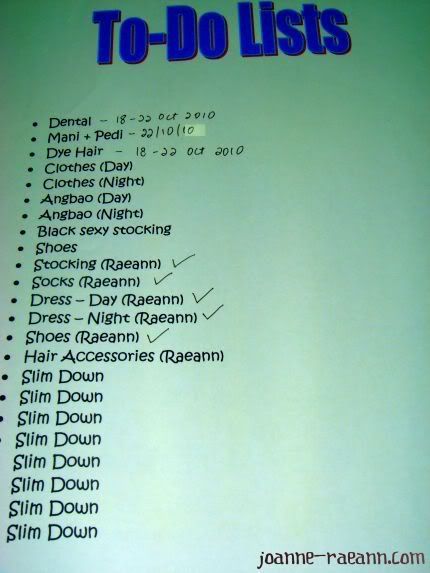 I'll be damn fucking broke for this & next month. Just the angbao alone is enough to kill me. Sigh! Please let me strike 4D leh! I promise to do more charity! =D

♥♥♥♥♥♥
What's for lunch/dinner at west side?
This is ZY's new favourite food.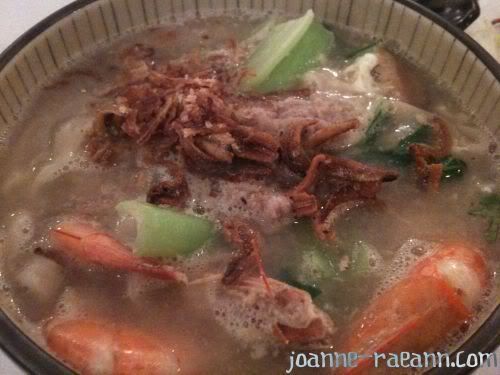 板面 in a restaurant.
It's not very expensive ($4.80, with prawns - 3 pieces + $1.80), very big bowl & nice!


The address. All along, i thought that shopping mall is Ginza Plaza. So issit Ginza or West Coast Plaza?
Don't blame me if you don't find it nice ah! Cos different people has different taste. For me, i'll give a rating 8/10! :)

♥♥♥♥♥♥

Elva's new song, 錯的人. Very nice! :)