Very excited cos i'll be receiving new products to try again later! Yes, yes! New advertorial! Heehee
Note : I've packed the Lioele Give-Away products & will be mailing them out later! So girls, catch them in your mailbox in 1-2 days time! :)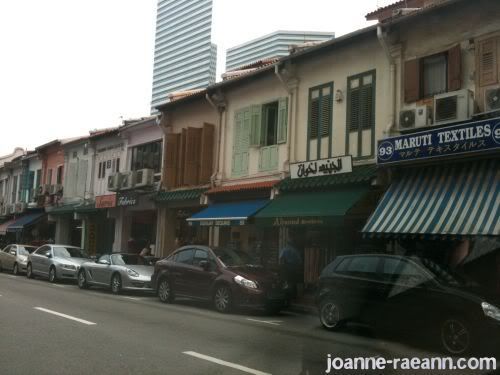 Was at Ah-Bu-Neh-Neh Arab street last Friday!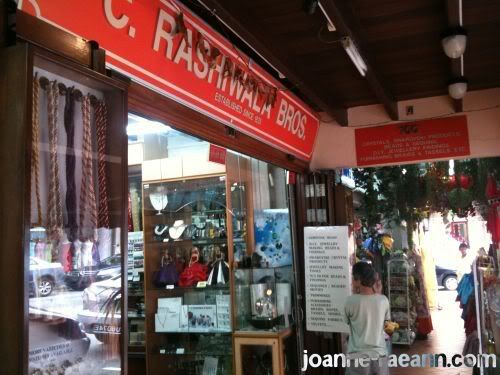 Found this shop which sells rhinestones, crystals & etc at a lower price, as compared to another 2 shops along/across it. I bought 2 packs of crystals but i don't know for what???
Later that night, ZY arranged for a mahjong session at his friend's place! I didn't play mahjong for more than a year liao!!! OMG.
Before playing, i told ZY that i'm prepared to be carrot already. I even went to ATM to withdraw more money, just in case. And i brought 1K there that night! LOL! But then hor, i won $250 leh!!! $100 is courtesy of my husband! He lost $100 to me!! YAY!! Hahaha
However, i think ZY thought i won $2500 instead. He keep asking me to pay, pay, pay & treat, treat, treat these few days. FML man. But ok de lah! I'm actually using his money to treat him! LOL
♥♥♥♥♥♥
Attention all west-siders!!!
I'm going to intro u people 'a place where sells yummy seafood & etc at very very affordable price'.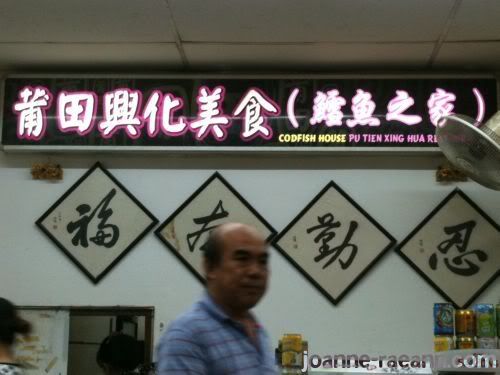 This is the boss! LOL! Accidentally got him into this pic!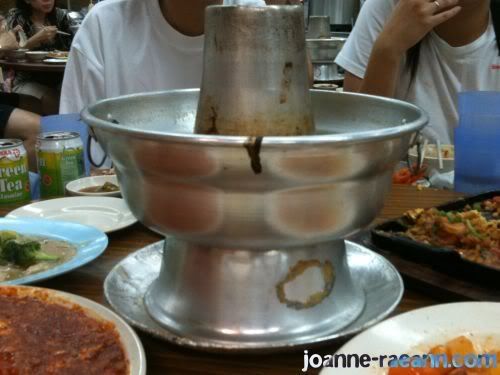 Dinner with ZY's family on Saturday evening!
I love the fish head/meat steamboat there!!! Very fresh, yummy & cheap! :)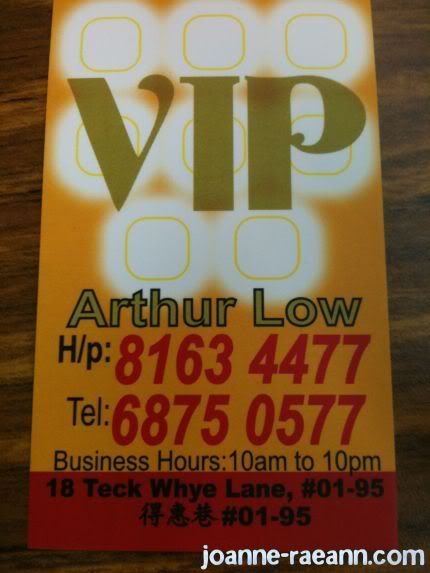 This is the place!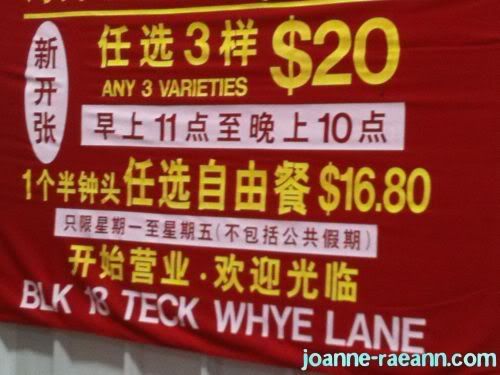 They're having promotion right now! 3 types of seafood varieties @ only $20 nett on weekdays!!!
It's so worth it lah! Do give it a try! :)
♥♥♥♥♥♥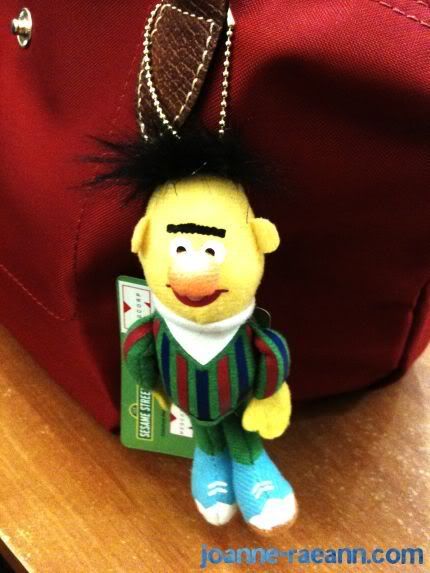 BERT! Hahaha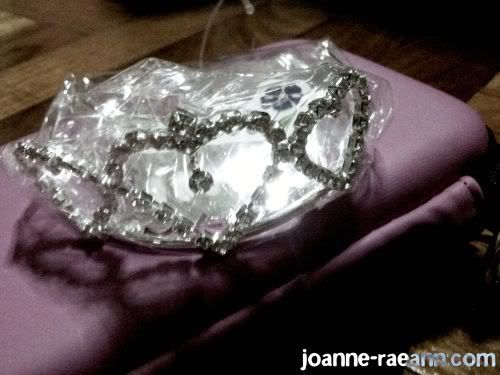 Tiara for Raeann on bro's wedding day! I'm gonna bring her to the salon to style her hair, i hope she will co-operate! >.<