*ahem* YES! It's here again!!!
Actually, since last week i've been saying that i wanna walk there liao. But hor, the weather is si bei hot leh! Plus, i'm not feeling well lately, always fever during the noon time. FML!
How cheap the stuffs are?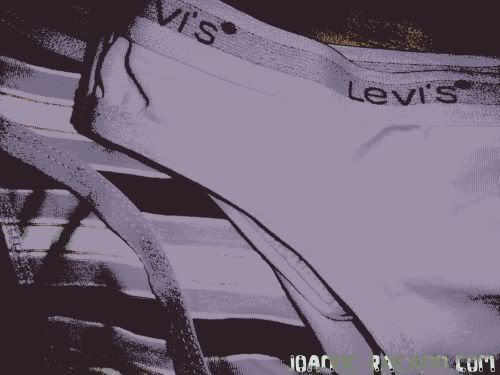 Two Levi's undies for $5! My mum bought 3 in a box for $5 too!
P/S : I've developed a fetish for undies! Shhh...
And of cos, i won't left Raeann out. She has something new again! =P
Alot of men stuffs too! I'm gonna walk there again tomorrow. Will buy a few boxer for ZY if i'm in good mood! LOL
Shit! My illness (biopolar disorder) is acting up again!!!