I don't know how to start blogging... Shall let the pictures do the talking!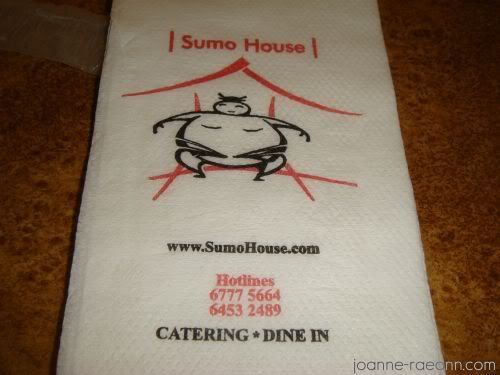 Brunch-ed at SumoHouse after Raeann's lesson. The CHEAPEST Japanese food in S'pore. It's true!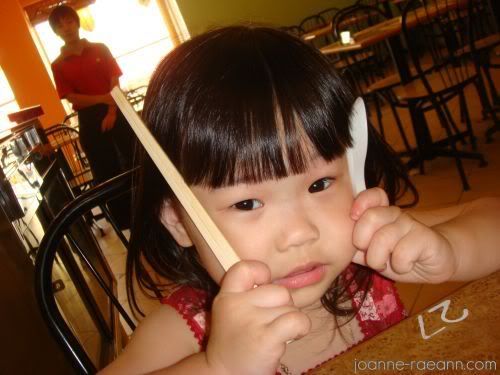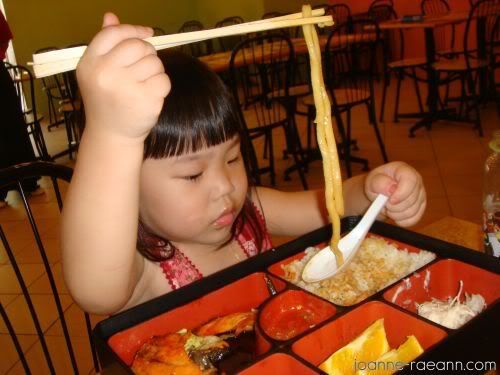 The portion is BIG okay. And this set cost only $4.90! OMG.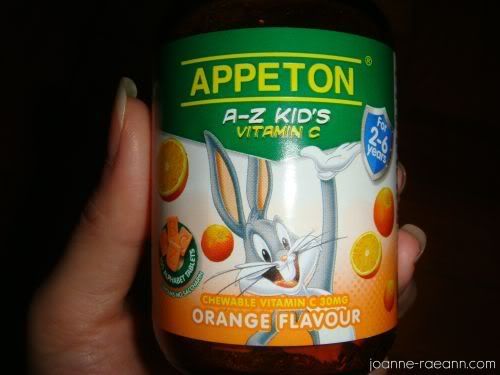 Bought this to 'replace' sweet. My girl has sweet tooth!

♥♥♥♥♥♥
Underwater World & Dolphin Lagoon
We parked at RWS and took the
free
train to 'beach station' then took a
free
shutter bus there. Abit troublesome but we saved on the scary carpark charges!
P/S : Full album up on FB already! :)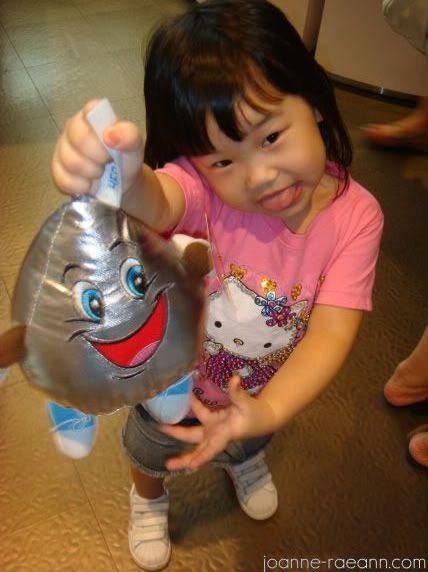 Waited for ZY at Hersey shop cos he went back to the car to get his hp.
Just in case anyone wishes to know the price. 15% discount for UOB credit card.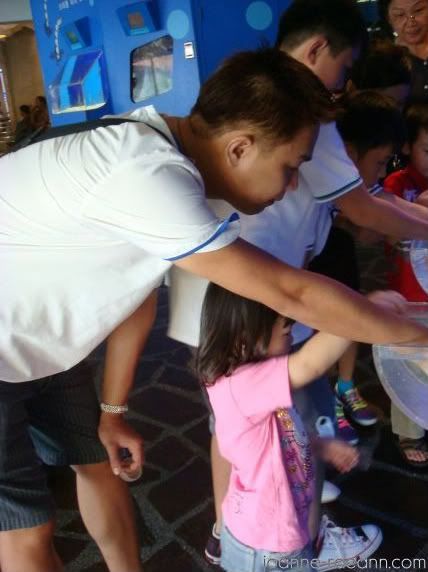 Feeding the fish...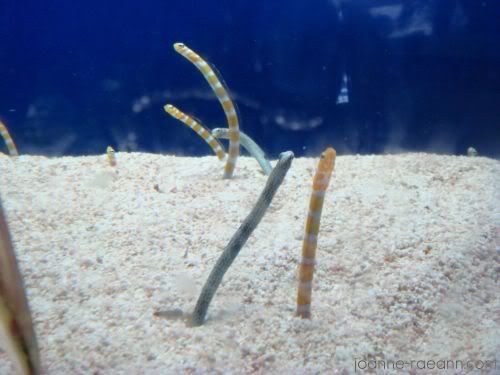 What fish is this huh? Damn cute can.
The
look-like-fake
jellyfish.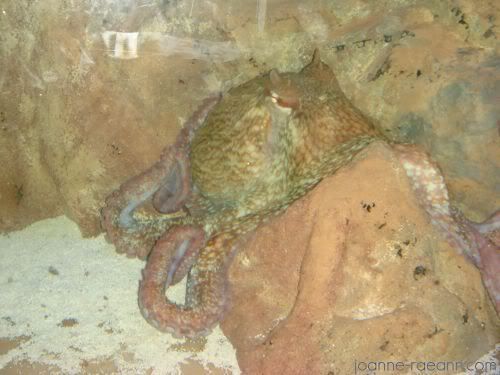 Paul.
Molly. (I tagged her in this pic on FB! LOL)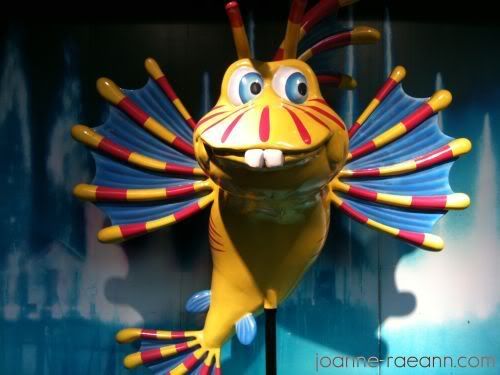 Well, i
personally
felt that Underwater World & Dolphin Lagoon are not worth the price. Too little to explore! =X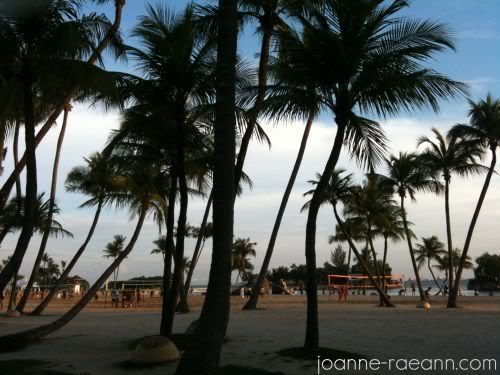 Siloso Beach
So many beach babes & hunks sia. ZY was staring at
i-don't-know-what
for a few minutes. I told Raeann in front of him, "你的 papa 在看那些衣服穿少少的 jiejie". Hahahahaha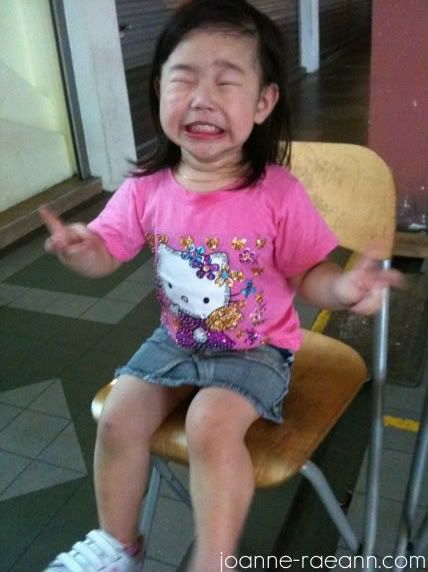 Asked her to 笑, she posed like that. Hahaha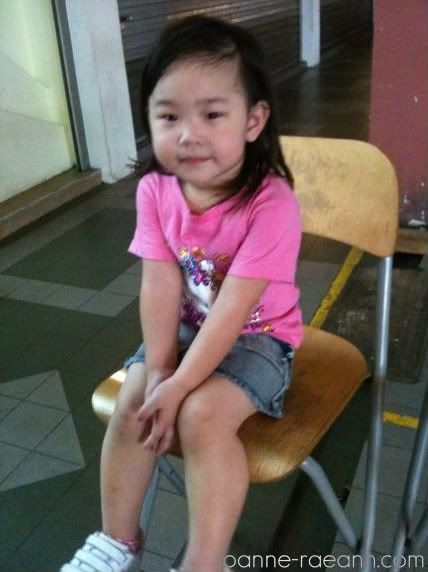 Finally a nice one after numerous shots!
♥♥♥♥♥♥
Random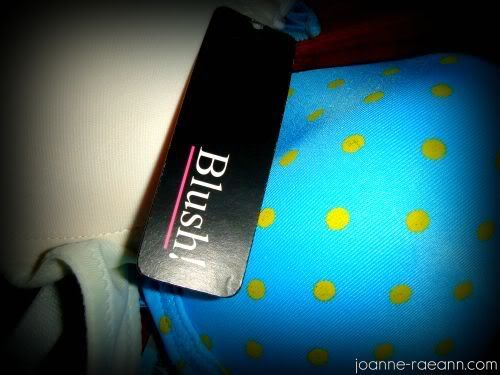 I bought these bra at $8 per piece only!!! W-O-W.