Hello! :)
Two pairs of new shoes added! Shopping helps to perk up mood, it's proven. Heehee!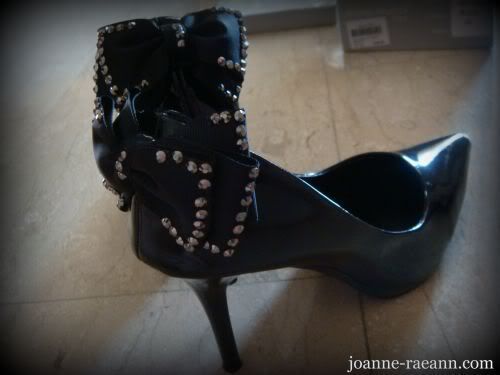 Alright, i don't-know-how-many pairs of black heels i've now.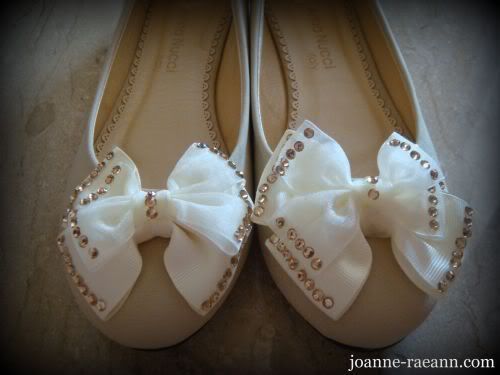 Love this color! Just like black/white, beige never go wrong too. It can match any color of clothings!

♥♥♥♥♥♥
Note : I'm not being sponsored to do an advertorial now. I just wanna share something good with all my friends & readers. :)
Last week, my covermark BB cream has finished up. And so, i took out the samples that Karine gave me to try. Honestly, i was quite scare at first! Becos i've very sensitive and special skin whereby i can't do facial & i can't use skincare products that's too expensive. Weird but true! My entire family are like that! When we take care of our skin too much, it will give us an opposite result. Sigh
And so, i don't really dare to change or try any other brands of cosmetics. But i was desperate at that point of time, my BB cream has run out!
I'm soooooo glad that i tried it! :)
I've tried all their BB creams (Always Nuddy BB24, Premium Gold Mineral BB & Always Triple BB) and all of them doesn't give me any problems till now! No pimple or acne!
P/S : My close friends will know, i'm one who hate to see 'thing' on my face! My itchy hand never fail to touch and squeeze it. Sometimes, i'll use needle to poke & dig it too. Haha! I just cannot stand it lah.
After trying all of them, my favourite gotta be this! ♥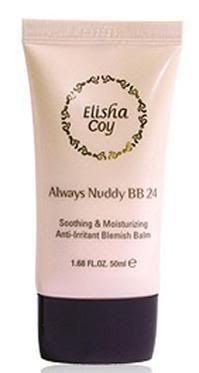 I don't know why but my skin absorbs this damn well! Very good coverage & natural! :)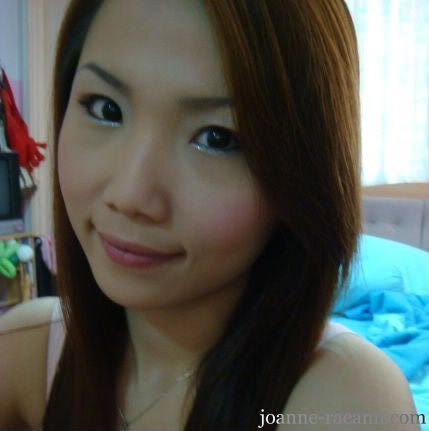 No flash, no beauty mode (my camera don't have leh!).
Ladies,
Secretive
is having special offer at only $20.00 for a 50ml tube of
Always Nuddy BB24
! That's 50% discount! Go grab it now! I'm getting one myself too! :)
♥♥♥
If you notice, i didn't wear falsies! Aiya, also used up le lah! Lazy to go and buy! Haha, will do so later! =P
One fine day, i'll try to put on a 'flying falsie' to show you all. Hahaha It certainly need skills cos it's not easy to do that! Aiya, i don't know how to describe but i'll go & learn how to put then take a pic and show you all. I'm still wondering how to do it leh, cos even on my very first try (wearing falsies), i didn't achieve sucha result. It's hilarious, like a clown!!!!! If you know what am i talking about... HAHAHAHAHAHA!
And hor, i love my VS glitter eyeliner! I realised it helps to enhance my eyes more! ♥ ♥ ♥
♥♥♥♥♥♥
And to those who have not redeem your FREE Biore MUR samples from TSS, do it now!!!


Yes, this link is connected to my blog lah. The more people redeemed, the higher chance i'll get to enter stage 3 of the contest. Which is not that easy & i'm not really keen to be in lah.
But these products are really really good. I don't want any of my readers to miss it! :) And you know, free things doesn't come by easily. BUT THIS IS ABSOLUTELY FREE!!!
You just need to click, enter your particulars & checkout. The samples will be sent to your mailbox within few days time. :)
Men also can redeem de! Redeem it for your mother, sister, gf or whoever lor! People who hate me also can redeem as well! Hahaha