We decided to play with the camera for awhile before going out! =D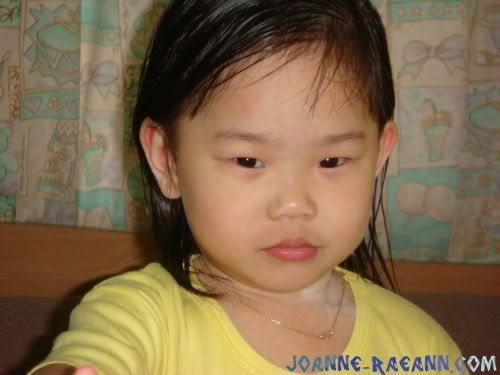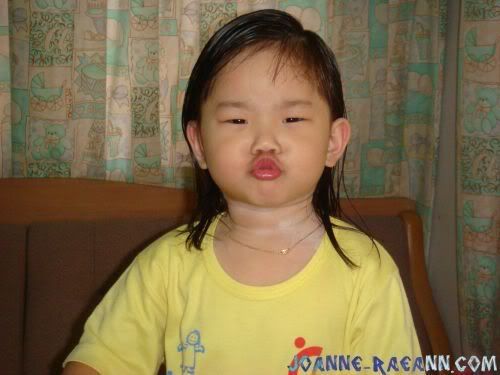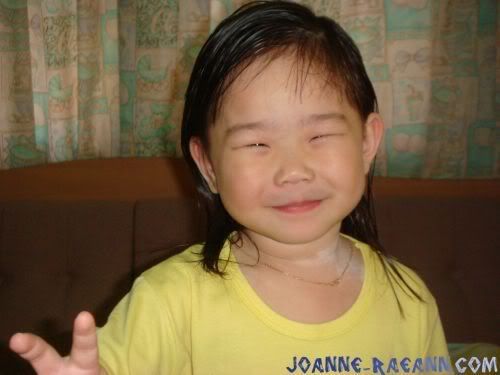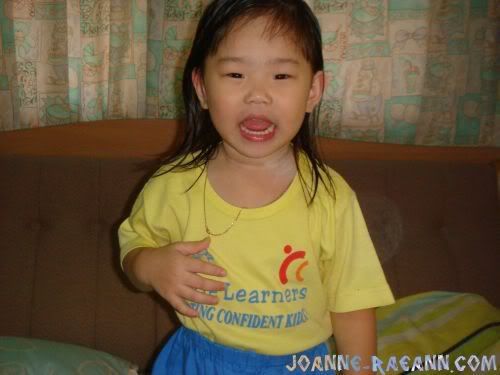 All her expressions are priceless!
Then, the self-timer mode...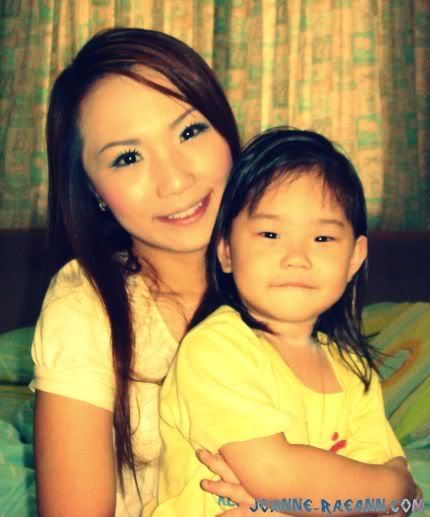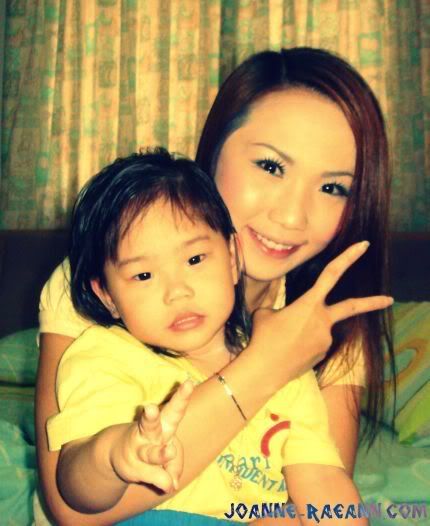 Very ugly lah! But heck man!
Dear Sony CyberShot T20, although you're not the best camera in the world but i love you to the max! You've captured many precious moments of my darling, family, friends, myself & etc. Thanks for the hard work! 辛苦你了!