I learnt how to put on contact lens yesterday with the help of 2 qualified opticians. Took 30 mins and shed alot of tears... Aiyo! *sweat*
Nope, i'm not short-sighted. I just wanna beautify my eyes by making the pupil bigger. Bought a box home but i forsee that i'll just throw it aside for sometime. =.=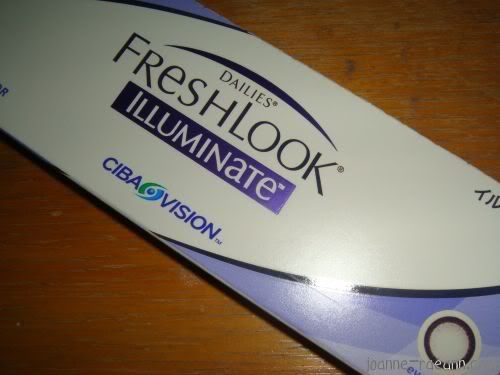 The reason why i'm at an optical shop last evening was cos i accompanied my mum to go and make her spectacle. I was bored so i just 随口 asked them about it. They're so nice & professional, they said they won't sell it to me unless i know how to wear it. So they taught me lor! Oh man, they're damn patience.
But i doubt i'll be wearing it often, it's so troublesome, for me lah, cos i still not pro in wearing it mah. In fact, i feel there's no difference in my pupil before & after wearing it leh. My mum said that my pupil is darker, that's all. And i feel really uncomfy, like there's something blocking my view like that. Hahaha
♥♥♥♥♥♥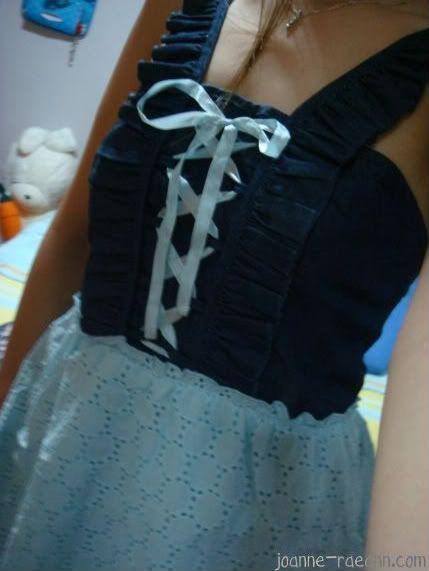 Received the dress from my current favourite online shop; Hanasecret. Can i wear this dress in the morning during my brother's wedding??? Please advise.

I realise that my wardrobe has already exploded when i was packing it this morning! FML! I'm buying clothes online every week. I can afford to buy like that cos all of them are less than $30. Should i be happy that most of the clothes from any online shop are able to fit me becos i'm not that fat yet? LOL

♥♥♥♥♥♥

Hey ladies & gentlemen, i need your help!!!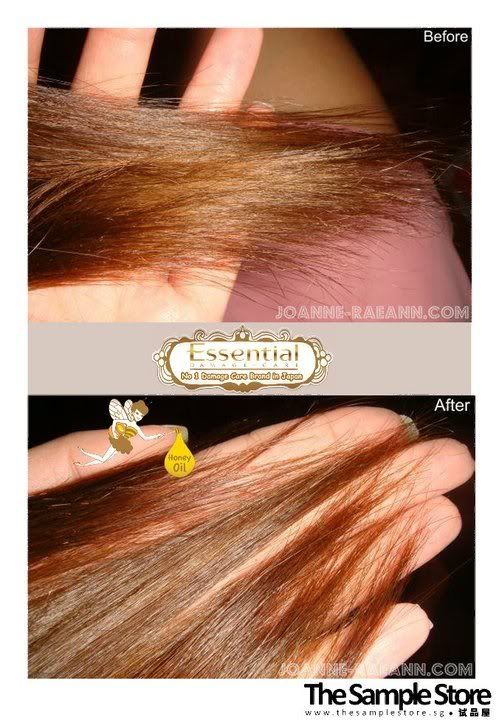 The Essential blogger FB contest is up already. Help me to

vote

can? Thanks alot! :)



20 voters will be selected randomly and awarded 1 Essential Hair Essence (voters get to choose choice of hair essence).