That's our dinner at
The Soup Spoon
. Becos this is the only place with no queue. We just hate to queue, full stop.
My shopping loots for that day, NOT ENOUGH!!! We had to leave as it's quite late already. Give us more time and i'm sure there will be more bags home.
I love the bebe paperbag, pink & black, sucha sweet combination! Guess what's in there? =P
Finally bought the TOFU sponge recommended by Tricia, she said it's damn good for blending. Karine also said it's soft & good cos she's using it too! I bought it to blend BB cream. It's confirm cleaner than using fingers to blend lor!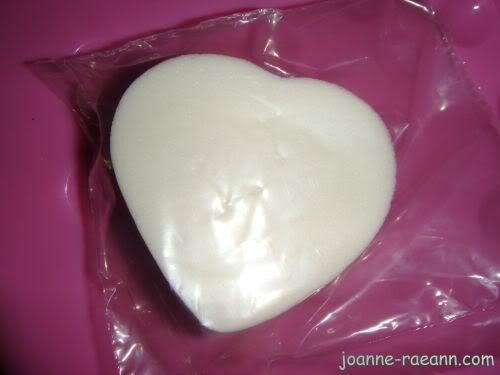 But it's not cheap leh! This small piece costed $9.90. In heart shape, nice! :)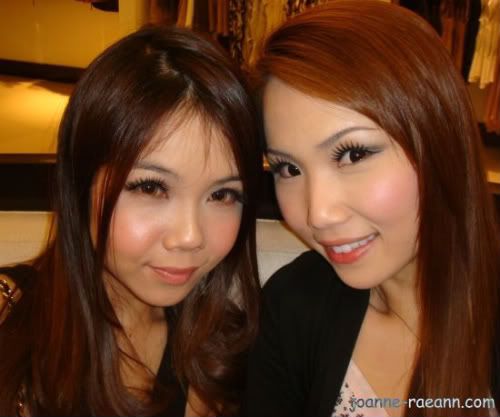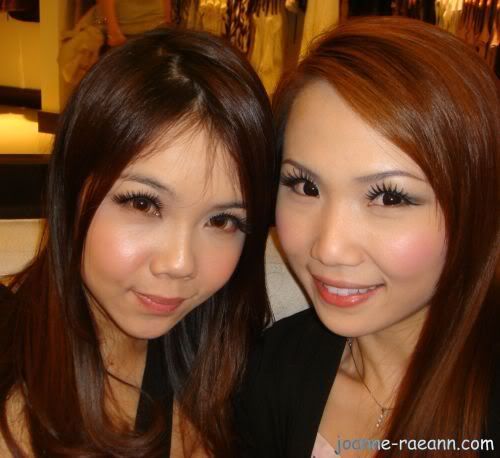 Took these inside bebe boutique.
Well, we both bought a cap from bebe, same design & color! It's damn nice lah! I've been wanting to get a cap since long ago. Initially bio one at AX but it doesn't have the color i want anymore. Heng don't have ah cos this bebe cap i bought is much nicer and cheaper than the AX one. So happy!!!
A cap is great for weekends when i'm lazy to put on make up or when i've bad hair day. Put on a cap and a sunglass and off i can go! :)
Okay, in fact, it doesn't really look nice on me lah! Karine brings out the beauty of this cap better! Bobo said my face looks fatter with this cap on. Aiya, WHO CARES right? I'm not any popular stars what! :)