Date: 8th November 2006
I was browsing through the pics from my last Japan trip just now... I then realized that the month i went that year (2006) was also on November. My last trip before i was officially a Mrs. It's quite sad & pity cos i took only 200+ pics for the entire trip. Then again, the camera was so lousy (forgot which camera liao), all the pics we took doesn't look appealing at all! And also, LIM-BU WAS DAMN FAT LAH!!!!!!!!!!!!!!! FML! Alright, i'll show you all the pics now. Laugh all you want ba!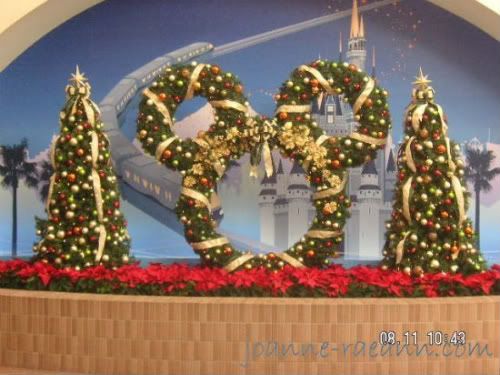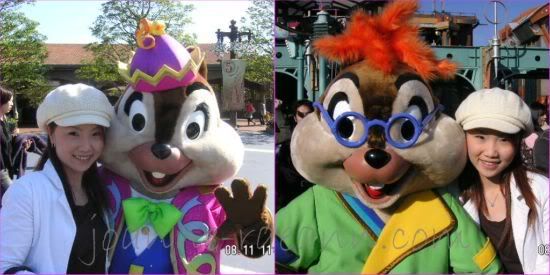 I forgot that i actually took pics with Chip 'n Dale that time. It's lim-bu de favourite okay!
Different clothings, different time, same day. So colorful man, their clothes!
Even Mickey & Minnie's clothes are also more colorful there...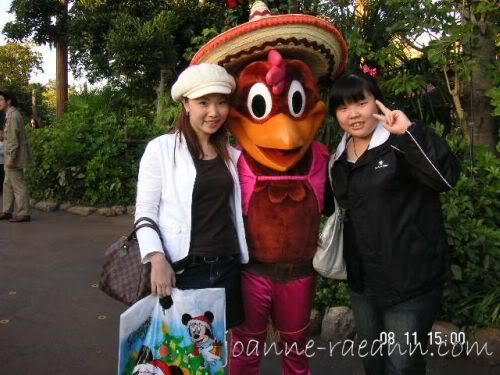 What the hell is this thing?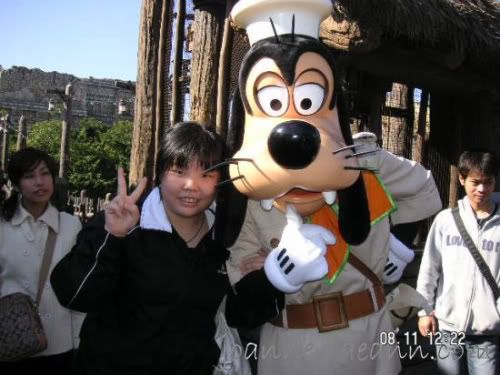 Goofy!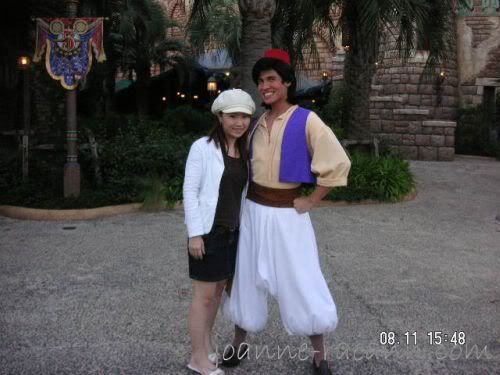 Aladdin!
Pluto! My favourite family pic that year!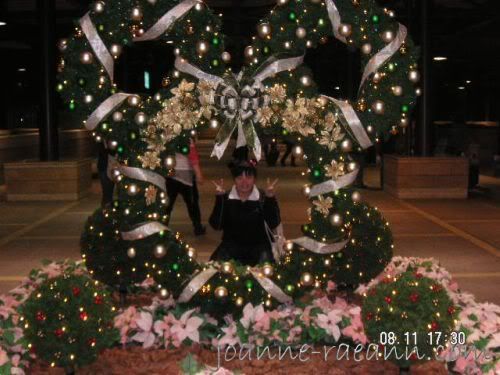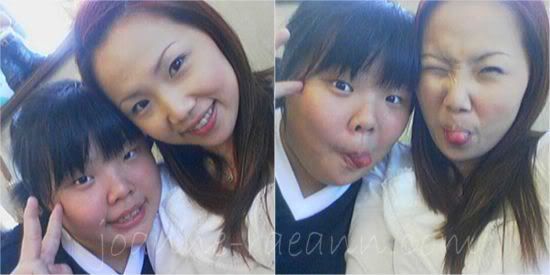 I ♥ JAPAN TTM LAH!!! When will i have the chance to go again??? The first time i went was when i was 15 YO (if i didn't remember wrongly) and 7 years later (2006), i went again. Does it means that i've to wait for another 7 years (from 2006) then i got the chance to go again? Let me count ah... 3 MORE YEARS!!!!!!!!! Okay, I WILL WAIT! Meanwhile, i'll just travel to other asia countries first bah.

Oh yah! I'll be going overseas again next month from 23rd till 26th! X'mas at Thailand (Hai yat)!!!!!!!!!! This time round, is with my parents, their friends, ZY & Raeann. It's not me who wanna go de hor, it's my hubby hor, he asked when my parents were still at Shanghai. Wah sian, need to pack luggage again! FML! So hate it!