Sponsored Review
(TSS)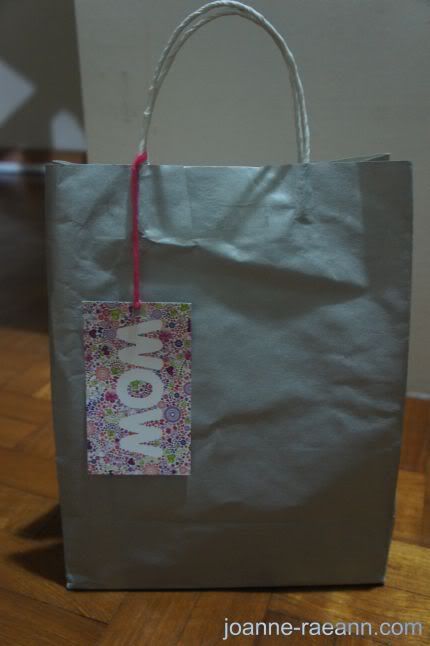 Received my first 'X'mas present' last night! HAHA Thanks to TSS & Kotex! ^^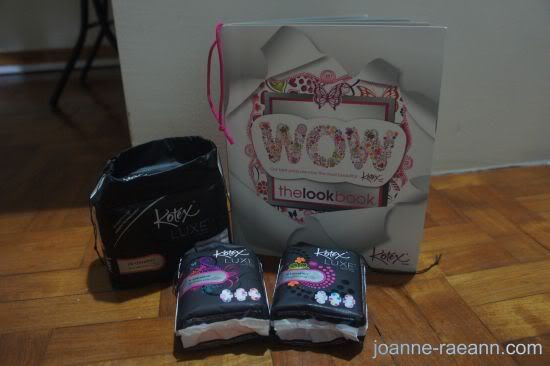 I had a hard time taking this pic... BECOS RAEANN KEEP WANTING TO BE INSIDE THE PIC ALSO! =.=

Everytime i snapped, she will pop her head inside the pic as well. I had no choice but to 'eng siew' her and take a few pics.
P/S : I know her hair looks like mad woman/mop/whatever lah. But i wanna grow long hair for her and she doesn't wanna tie so what to do?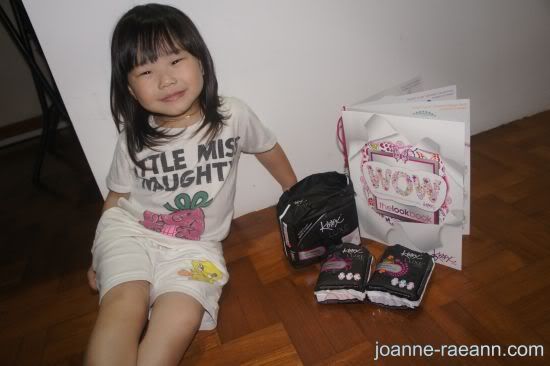 The best shot of all! After that, she's happy liao so she let me take pics in peace.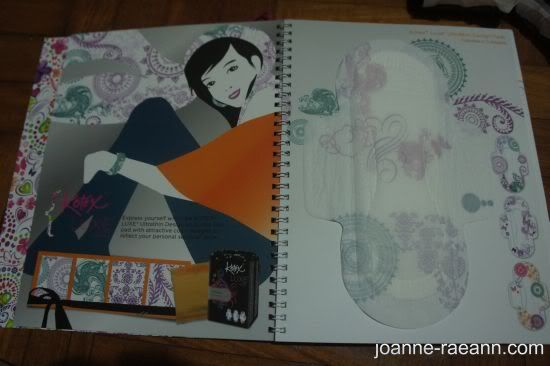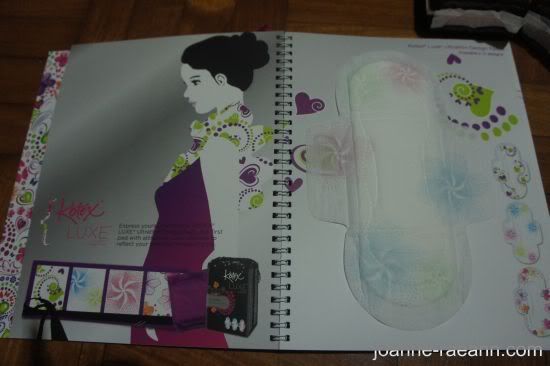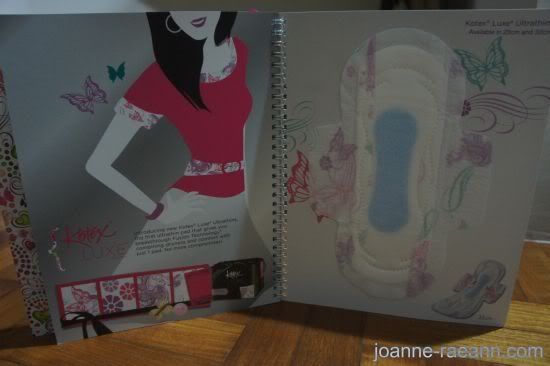 Just gotta know that sanitary pads are so fanciful now!
Kotex LUXE is ultra thin that you probably won't feel you're wearing anything at all. BUT, even though it's very thin, you need not worry about leakage cos it won't lah!
And actually it does makes a difference when the sanitary pad is more fanciful, at least for me, i feel more 'song' to wear it! HAHA!
But isn't it better if you can design it on your own???
Yes, you can now!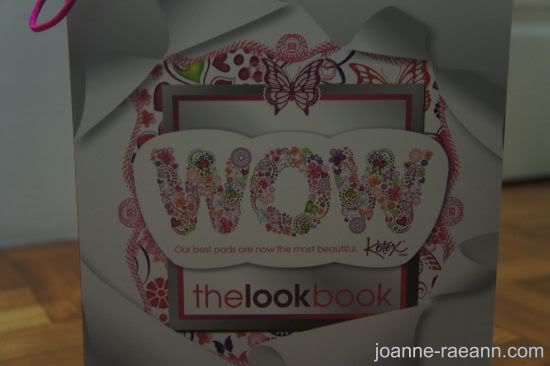 All you need to do is,
1. Design your own pad on their application page
2. Post it on your wall to share with friends
3. Get friends to vote
Participant with most votes stand a chance to win Apple ipad and vouchers.
WOW! PRIZES ARE SO ATTRACTIVE LEH!!!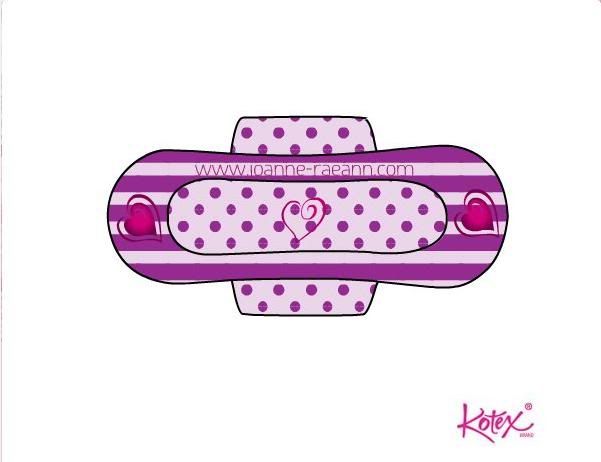 Of cos, i've already done mine! Have you done yours yet? Please
vote
for me okay! Find my name on the link attached! Thanks! =D (HAHAHA! Sanitary pad customized with my blog address!)
Quick quick, go WOW it now! =D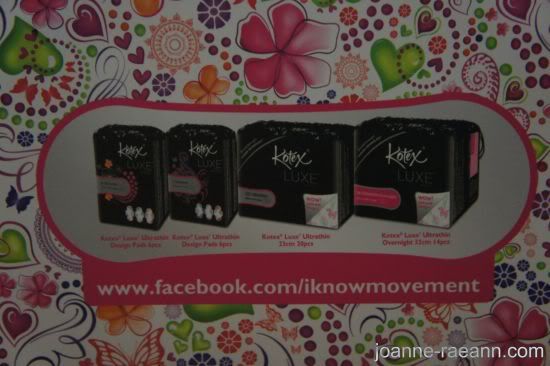 Join them on FB for more of sucha fun & deals!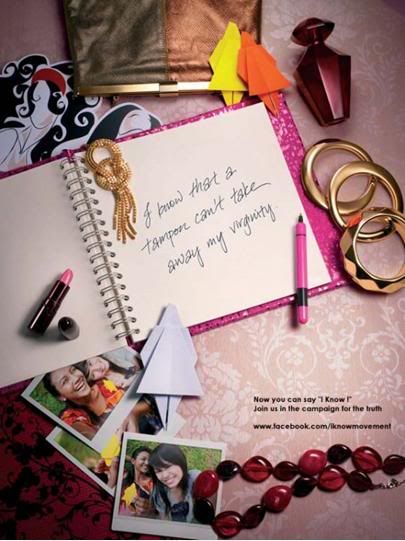 Two very interesting and funny facts to end this review!

See ya at WOW! :)