Been wanting to get a cheongsum for CNY since many years ago but has got no courage to. Cos you know cheongsum is quite body hugging wan, it will shows your figure clearly. I don't have that kind of
people-would-die-for
figure & that's why i procrastinate every year!
But this year, i've decided that I MUST WEAR A CHEONGSUM lah! Cos i'm getting older liao, don't wear now, then wait till 40 years old then wear meh?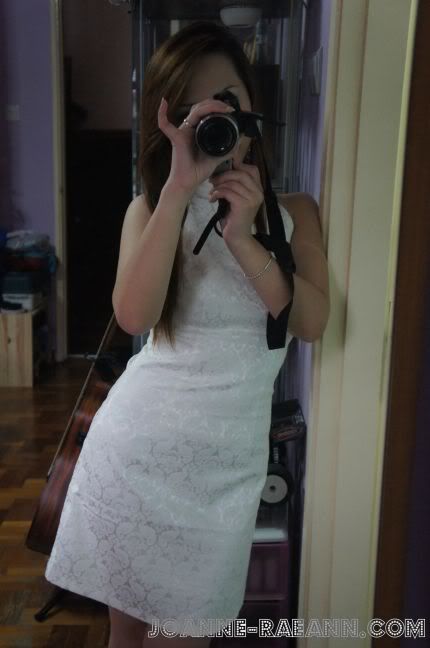 Well, i know i don't have the figure to carry out this cheongsum well lah! BUT at least, i don't have huge tummy/stomach and i can fit into it! SO HAPPY!!! The material of this cheongsum is superb! So worth it for just $36! But the thing is, i can and only will wear it for ONCE.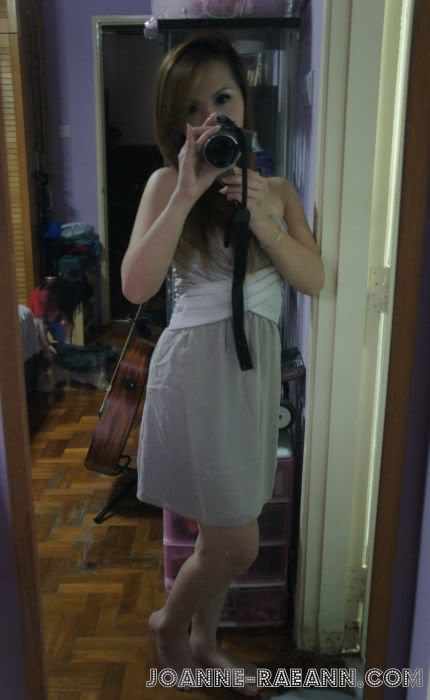 Another great purchase is this tube dress! I LIKE IT SO MUCH LAH!!! 
So happy! I'll be expecting a few more parcels for the next few days! Hahaha! Now i wanna shop for SHOESSSSSSSSSSSS! :))))))))
P/S : One of my friend always use this sentence, "丑人多做怪" and i find it VERY TRUE now. Don't understand why such people exist. 自己长的不怎么样,妆画的那么浓,却一直批评别人。没身材,没样貌,还很鸡婆。真受不了!