Sponsored Review
(TSS)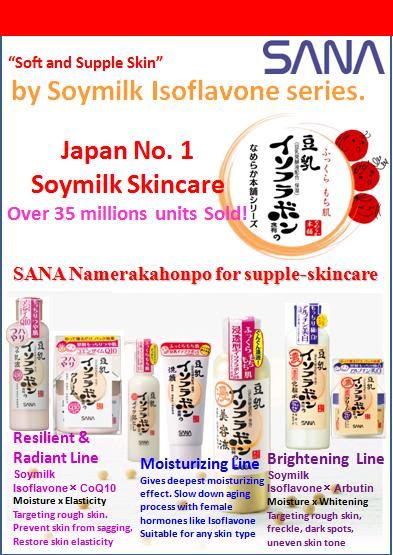 There are three product lines for different results; Radiant, Moisturizing & Brightening.
Chosen the
Moisturizing Line
(Contained Soya Isoflavone which helps to regenerate back lost female estrogen due to aging) for myself becos i'm afraid of getting
old
mature, hope it will helps to slow down my aging process. =)
Isoflavone
: A woman saviour that replace female estrogen. As we aged, production of estrogen is reduce by half from 20s to 40s.
Isoflavone
contained in soybean food is the ingredient that functions similarly to
female hormones (estrogen)
, which helps production of collagen.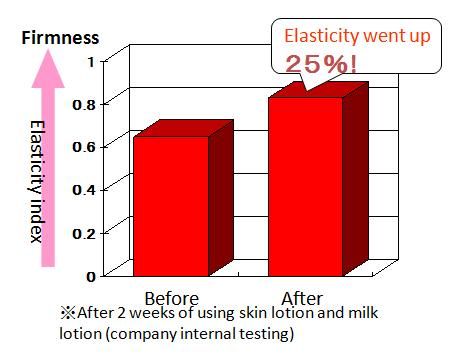 ♥♥♥
Removing all traces of impurities.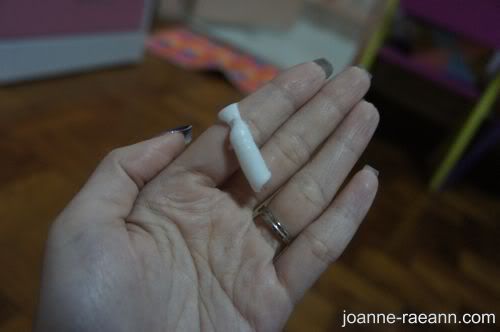 After washing, face will feel very clean but a little dry, do not worry about it cos that's what the other products are for!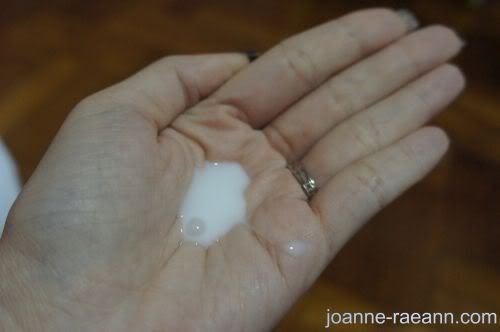 Spread onto palm and apply to face with gently stroke. Starting from the dryer to oily area of your face.

Tips: Use more for dry skin type. Use lesser for oily skin type.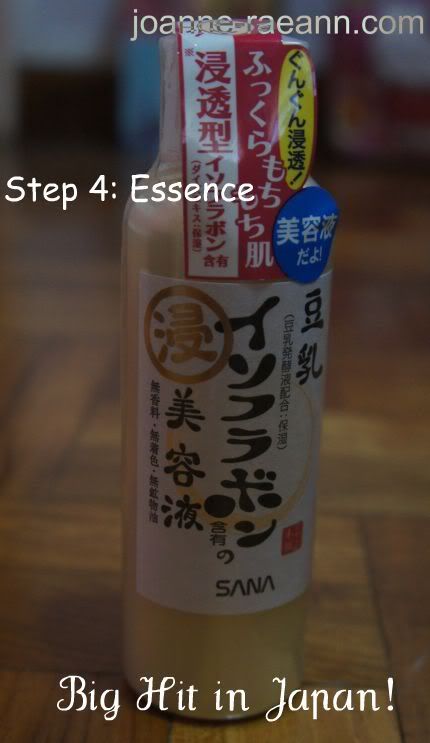 S$22.90
Beauty essence with double isoflavone rapidly and deeply absorbs into horny layer. Skin feels supple and firm. However, this step is
optional
.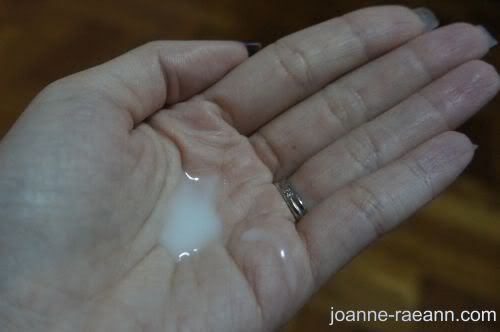 But i personally think that this essence is GREAT! Must buy lor! :)
Helps seal in moisture with rich masking effect. Skin feels soft and moisturized.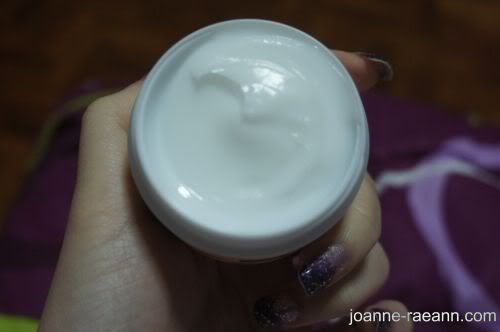 Act as a shield layer to prevent water and oil content to escape through all condition including air-conditioning, winds, sunlight.
Tips: Use more for dry skin type. Use lesser for oily skin type.
♥♥♥
Want to have awesome and flawless skin? Then you cannot be lazy. Just a few simple steps everyday and you can achieve it! :)