First of all, i would like to
congrat K&A on the arrival of their new bundle of joy this morning! Welcome Prince Jayven to this world! =D
Just went to take medicine again this morning...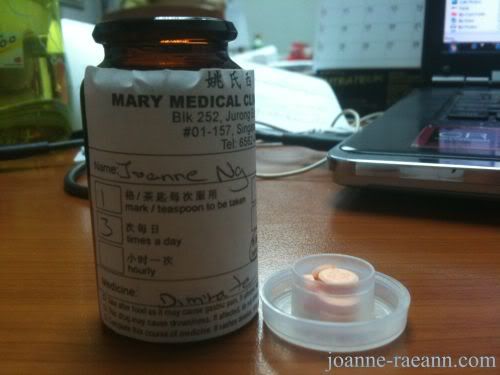 This pill is safe for pregnant ladies, it helps to prevent vomitting & giddyness. When you're pregnant, it's better to
only
take medicines prescribed by the doctor. For myself, i dare not anyhow take medicine (even panadols) cos i'm afraid it will harm the foetus. I asked the doctor & nurse many times and they assured me that this medicine is for morning sickness. However, i hope the morning sickness will go away soon as i don't wish to 'rely' on this medicine lah!
Sidetrack : Pity Raeann when i see her talking to birds, bubble or herself, all becos i've no time for her. Bo said it's normal, is that so? Or cos she's too lonely? 
No vomit + humongous appetite now = DIE LIAO! I don't know how many KGs will i put on in total! *worried*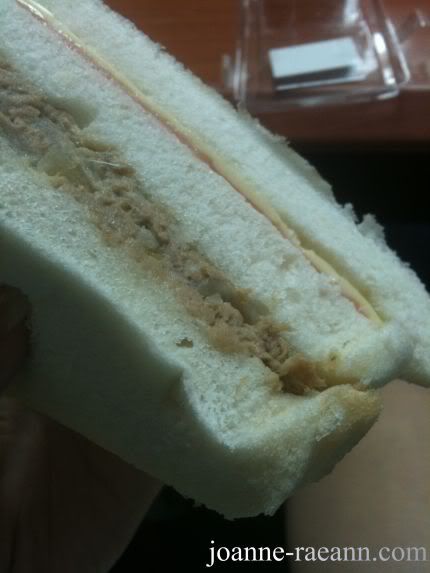 Just had my 2nd dosage of breakfast & i'm thinking what's for lunch now? HAHAHA
*Just stocked up lotsa tidbits in office too, weet whee!