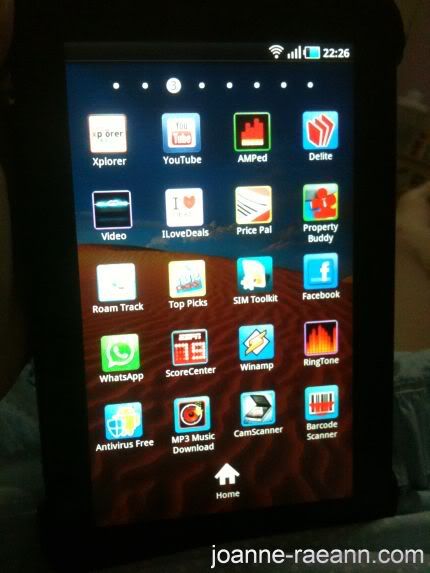 I was playing around with ZY's Galaxy Tab yesterday & i took a pic with it's front camera. Then, i sent it to my fb for testing. But before i can delete it away (cos i was figuring out how to delete), many people saw it already! :(
P/S : Very paiseh, i dare not post it here! LOL
Vincent was the first one who saw it and he jitao comment, "WAH!!! CHUI!".
FML
He said he already save it and intend to show it to ZY. Like hello? Obviously he's the first one who saw it mah since he saw me taking the pic of myself. HAHAHAHA
E-ling also saw it and asked if my nose becomes bigger issit? Actually... I ALSO TOLD BO THE SAME THING LAST WEEK! I kept asking her if my nose's out of shape issit? How come i see like out of shape? She agreed too!
FML again
.
TOTALLY HATE MY EPIC NOSE NOW!
Then some said, "nose bigger must be a boy".
Oh please, TELL ME THIS IS NOT TRUE!
God, can you hear me? I want a girl & Raeann wants a 妹妹, please give us a
HEALTHY BABY GIRL
! ^^