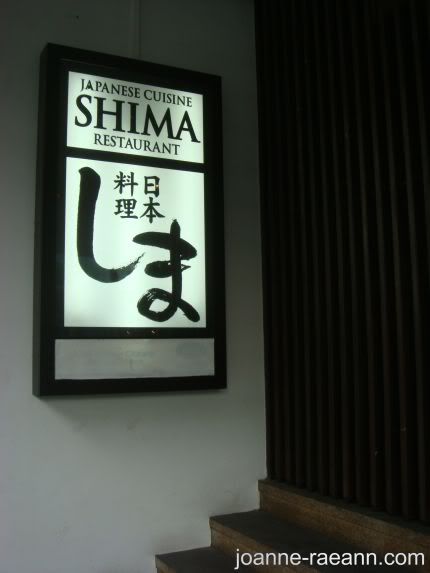 We were here last evening for dinner... And it costed me about $240.00! I'm not complaining as i used my 4D winning to pay for it & there's still some balance left! Hahaha! It's our first time there! =D

P/S : Then you know, ZY strucked toto on our anniversary date last evening too! And he said he's giving me a treat on Saturday! Can't wait, don't know what crusine he's bringing me to!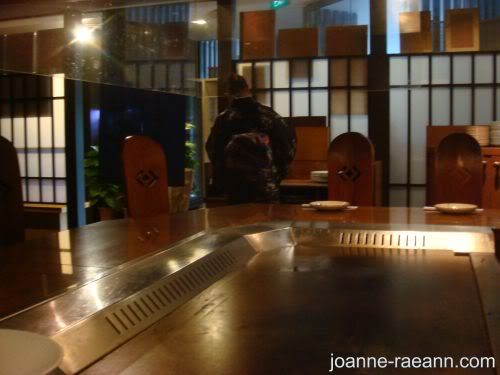 I chosen this place becos i wanted to eat something like fine dining (more class & romantic, haha). But ZY is one typical traditional man, he only eat & like those uncle (cheap & nice) food, he don't appreciates fine dining & sorts. He only likes what he choose & has tons of complains for what others choose (even when he's not the one paying). I expect he will complain, that's why i went ahead with the reservation without asking him. I only told him, "we are going to Goodwood Park Hotel there for dinner".
But, he did not complain at all. On the contrary, he said the food is quite nice, but not worth the price, which i agree too! I think this place is popular for it's sashimi & beef. We don't take them! So, we ordered all the cooked & normal food instead, like chicken, prawn, scallop, mushrooms, salmon & garlic rice. HAHAHA!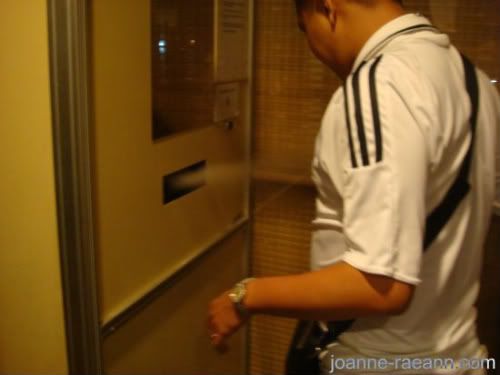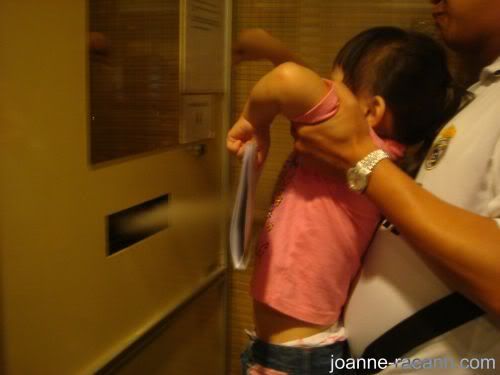 贵的地方就是不一样. After dinner, there's this machine beside the entrance whereby you press & there's some air coming out & it helps to remove the cooking smell from your apparel. Okay, maybe i'm orbit cos this is the first time i saw something lidat! Heehee

Nothing else matter, only them. I'm happy both of them enjoyed the food lah! =)